After celebrating my birthday on Sunday in the heat of Texas, I bring you this week's Suzy Stumbles Over Travel. In case you are new to this site, each week I ask bloggers/writers and readers to submit their favorite travel posts of the week. This can be from your own site or another writer's piece. I read each submission, comment, tweet the article on Twitter, stumble the piece using Stumbleupon and post a link to the article on my Facebook page. The following week I select my five favorites to be featured here and the stumbling begins again into the next week.
Just a few things to keep in mind, please only submit one post per person each week. Your submission must be travel related. Please leave a link to your post in the comment box below rather than sending it to me on Twitter, Facebook, etc. You have until the end of the day on Friday to leave your submission. Anything left past Friday will be carried over into next week's submissions. I will get busy promoting the articles by the end of the day on Sunday. Be sure to follow me on Twitter, subscribe to my stumbles on Stumbleupon and "like" me on Facebook to make sure I give your post the attention it deserves. Check back here next Monday to see if your submission made my five favorites of the week.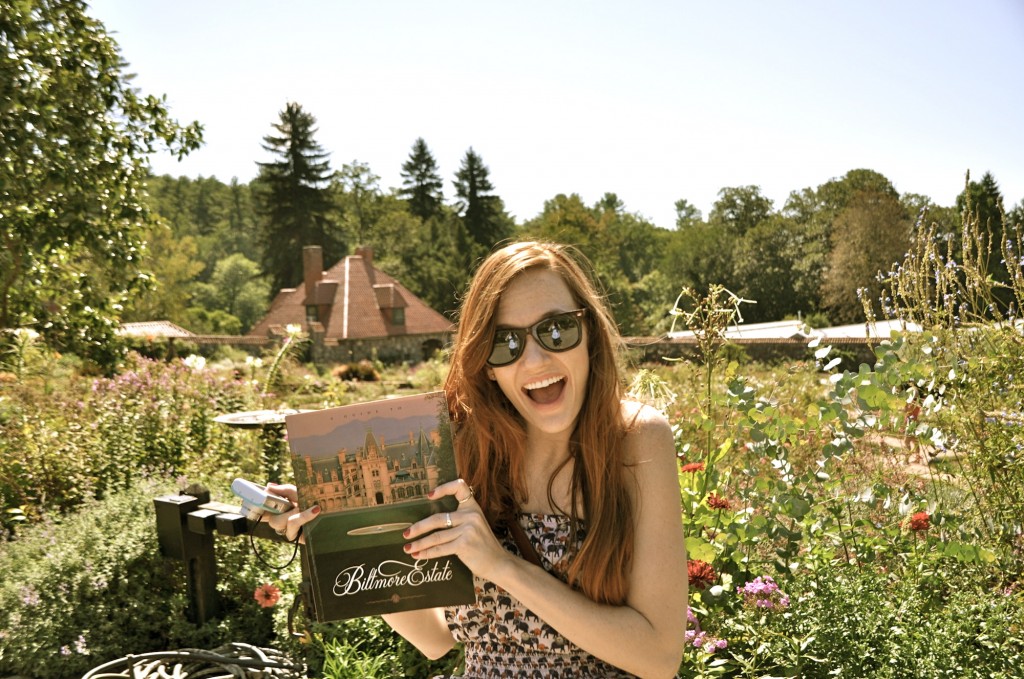 The 5 Favorites of Last Week
Submitted by Ryan
Ryan takes us on the beaten path, dissecting the benefits of not always searching for the "off the beaten path" experience. He details just why we have these two distinctions and how the off the beaten path option doesn't always produce the best results.
Submitted by Mary
Mary takes a tour of Copenhagen's canals. In a city you can best see on a boat, her tour puts you right on board, exploring the old and new aspects to the city. The largely photo based piece provides a look at all the details of Copenhagen.
Submitted by Jim
Jim provides a symbolic look at bridges across the world, with the help of others sharing their most meaningful crossings. From bridges that end in the Florida Keys to the covered bridges of Portland, Jim's collection of bridges will have you thinking twice about the symbolism in your next crossing.
Submitted by Zara
BackpackME present several dishes you might want to try on your next trip to Portugal. These aren't your average dishes, but rather hearty meals a Portuguese grandma might feed you, from classic salted cod dishes to more meaty meals.
Submitted by Jenna
After having gone on many wine tastings where I didn't quite know what I was doing, Jenna provides some helpful tips to take the snobbery out of wine tastings. From swirling to chewing the wine, she lends insights into her wine tastings across California that you can apply to your next tasting.
Don't forget to leave your submission in the comment box below. You have until the end of the day on Friday to submit.