Another year older yesterday, I bring you this week's Suzy Stumbles Over Travel. In case you are new to this site, each week I ask bloggers/writers and readers to submit their favorite travel posts of the week. This can be from your own site or another writer's piece. I read each submission, comment, tweet the article on Twitter, stumble the piece using Stumbleupon and post a link to the article on my Facebook page. The following week I select my five favorites to be featured here and the stumbling begins again into the next week.
Just a few things to keep in mind, please only submit one post per person each week. Your submission must be travel related. Please leave a link to your post in the comment box below rather than sending it to me on Twitter, Facebook, etc. You have until the end of the day on Friday to leave your submission. Anything left past Friday will be carried over into next week's submissions. I will get busy promoting the articles by the end of the day on Sunday. Be sure to follow me on Twitter, subscribe to my stumbles on Stumbleupon and "like" me on Facebook to make sure I give your post the attention it deserves. Check back here next Monday to see if your submission made my five favorites of the week.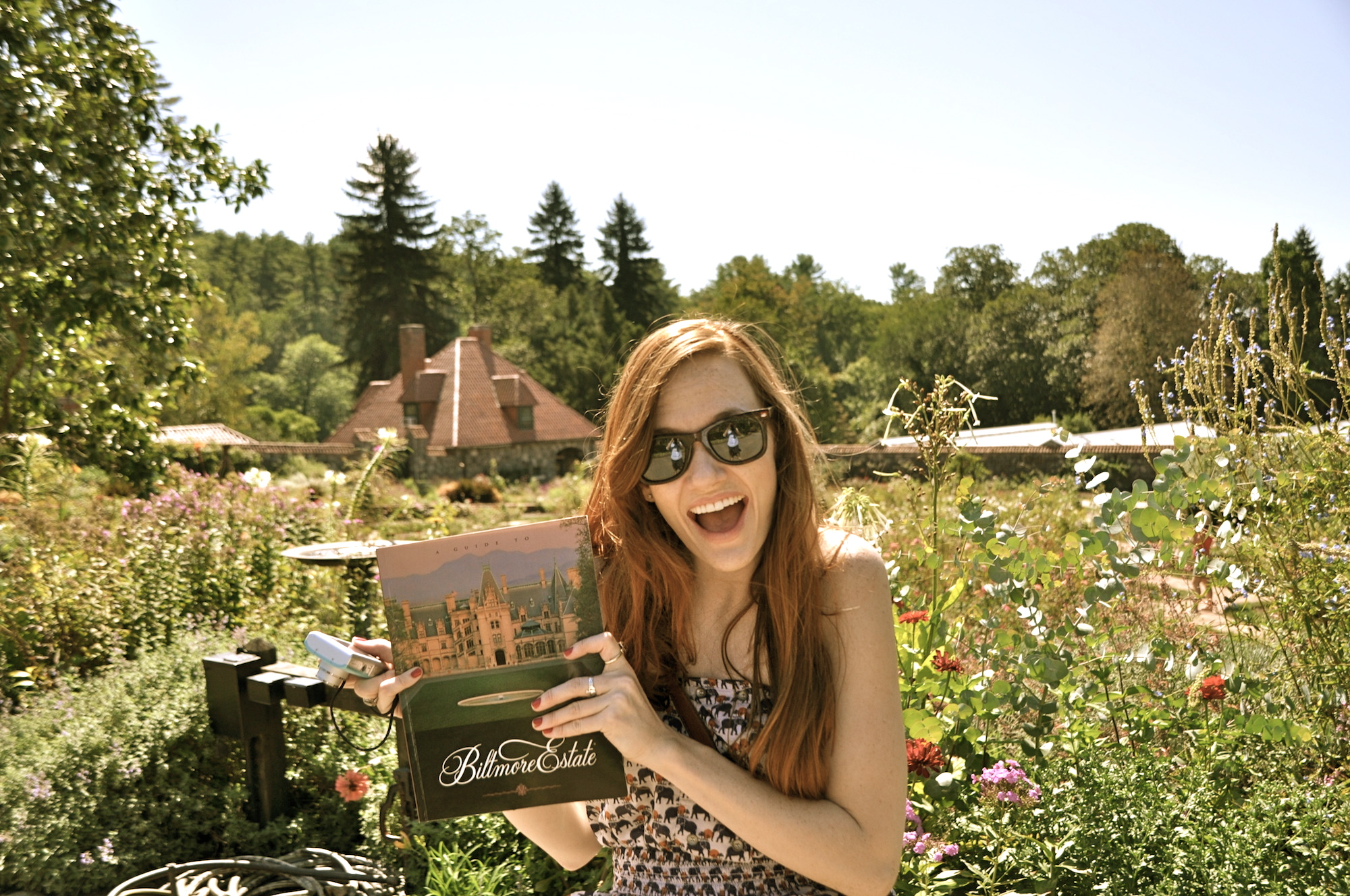 The 5 Favorites of Last Week
Submitted by Sam
Sam proves to us that there are impressive Inca ruins all around South America. Taking the limelight off of Machu Picchu, he presents one of Bolivia's ancient sites worthy of notice.
Submitted by Cam
The Traveling Canucks take us to the remote island of Molokai on the Kalaupapa peninsula, the location of a leprosy settlement from 1866 to 1969. The piece details what life was like for those who lived in such solitude and segregation from the rest of the world.
Submitted by Brian
Everywhere Once transports us to what appears to be a 12th century Tuscan castle. The post details the story behind the winery that would become the Castello di Amorosa in California's Napa Valley, a taste of Italy back in time.
Submitted by Melissa
If you don't think you could muster up the courage to make the EdgeWalk on Toronto's CN Tower, Melissa takes you there through her experience of dangling her toes and nerves right over the city on top of skyscrapper.
Submitted by Will
Lastly this week, Will leaves us with several compelling features to traveling to Colombia. From its colonial cities to its diverse mix of nature and wildlife, he leaves us wanting to explore this South American country.
Don't forget to leave your submission in the comment box below. You have until the end of the day on Friday to leave your submission.