Back home in Denver, I bring you this week's Suzy Stumbles Over Travel. In case you are new to this site, each week I ask bloggers/writers and readers to submit their favorite travel posts of the week. This can be from your own site or another writer's piece. I read each submission, comment, tweet the article on Twitter, stumble the piece using Stumbleupon and post a link to the article on my Facebook page. The following week I select my five favorites to be featured here and the stumbling begins again into the next week.
Just a few things to keep in mind, please only submit one post per person each week. Your submission must be travel related. Please leave a link to your post in the comment box below rather than sending it to me on Twitter, Facebook, etc. You have until the end of the day on Friday to leave your submission. Anything left past Friday will be carried over into next week's submissions. I will get busy promoting the articles by the end of the day on Sunday. Be sure to follow me on Twitter, subscribe to my stumbles on Stumbleupon and "like" me on Facebook to make sure I give your post the attention it deserves. Check back here next Monday to see if your submission made my five favorites of the week.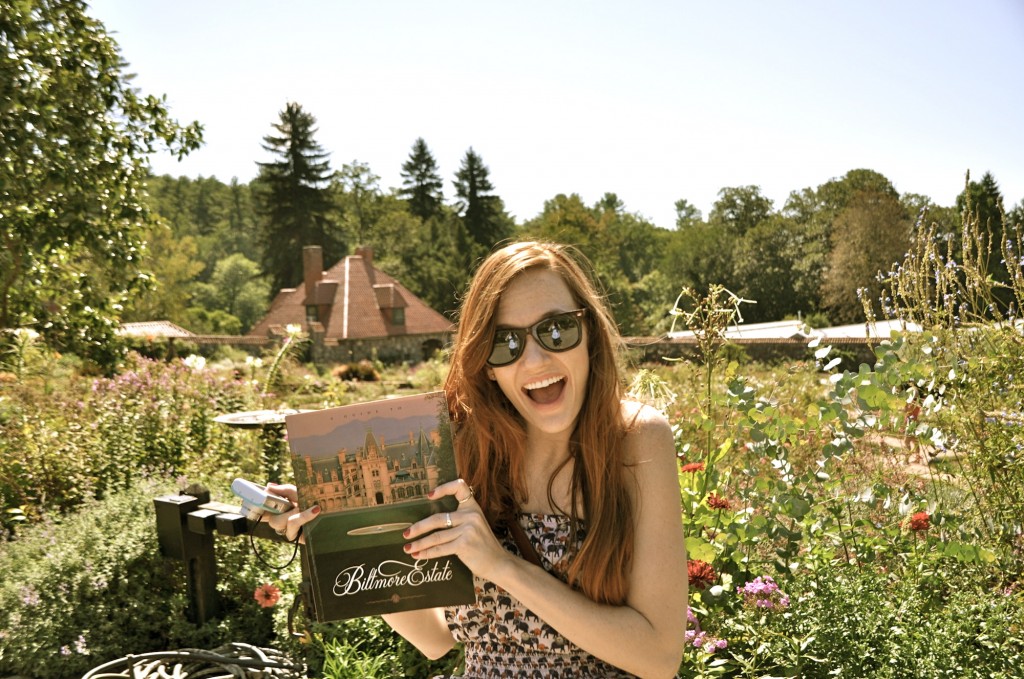 The 5 Favorites of Last Week
Submitted by Brooke
Brooke shares a cultural exchange with her driver in Kyrgyzstan about bride-napping, a practice where a woman is taken from the streets and forced to be married. Brooke brings to light a cultural practice that the modern world might deem illegal but in this corner of the globe, it is a normal way of matchmaking.
Submitted by Tom
Tom shares a very complete itinerary for traveling around Copenhagen, from losing your lunch at the Tivoli on rollercoasters, seeing the world's largest beer bottle collection to conversations in some of the city's oldest pubs. In addition, Tom provides some interesting facts about Copenhagen and all of its details.
Submitted by Theodora
Over the purchasing of gelato, Theodora and her son are confronted with the politics and war firsthand. With the selecting of flavors, the pair witnesses the shop owner saying goodbye to his daughter, a daughter bound for two years of military service. Theodora finds that in the midst of Jerusalem, the one commonality of parenthood prevails.
Submitted by Lindsey
Travel blog pieces and magazine articles on travel will frequently tell you to go. Lindsey provides a different piece of advice, one that stresses there can be wrong times to travel. When she puts off traveling around Europe, she recognizes that there are right times and wrong times to travel.
Submitted by Laryssa
Laryssa meets several adventures or skipped heart beats on a day in Uruguay. From her decision to ride the local bus to the middle of seemingly no where to see the Plaza de Torros, an abandoned bullring from the early 1900s to the next decision to climb over barbed wire to see it, she sees a Uruguay beyond the guidebook's recommendations.
Don't forget to leave your submission in the comment box below. You have until the end of the day on Friday to submit.