As I count down the days to my wedding and honeymoon in about a month, I bring you this week's Suzy Stumbles Over Travel. In case you are new to this site, each week I ask bloggers/writers and readers to submit their favorite travel posts of the week. This can be from your own site or another writer's piece. I read each submission, comment, tweet the article on Twitter, stumble the piece using Stumbleupon and post a link to the article on my Facebook page. The following week I select my five favorites to be featured here and the stumbling begins again into the next week.
Just a few things to keep in mind, please only submit one post per person each week. Your submission must be travel related. Please leave a link to your post in the comment box below rather than sending it to me on Twitter, Facebook, etc. You have until the end of the day on Friday to leave your submission. Anything left past Friday will be carried over into next week's submissions. I will get busy promoting the articles by the end of the day on Sunday. Be sure to follow me on Twitter, subscribe to my stumbles on Stumbleupon and "like" me on Facebook to make sure I give your post the attention it deserves. Check back here next Monday to see if your submission made my five favorites of the week.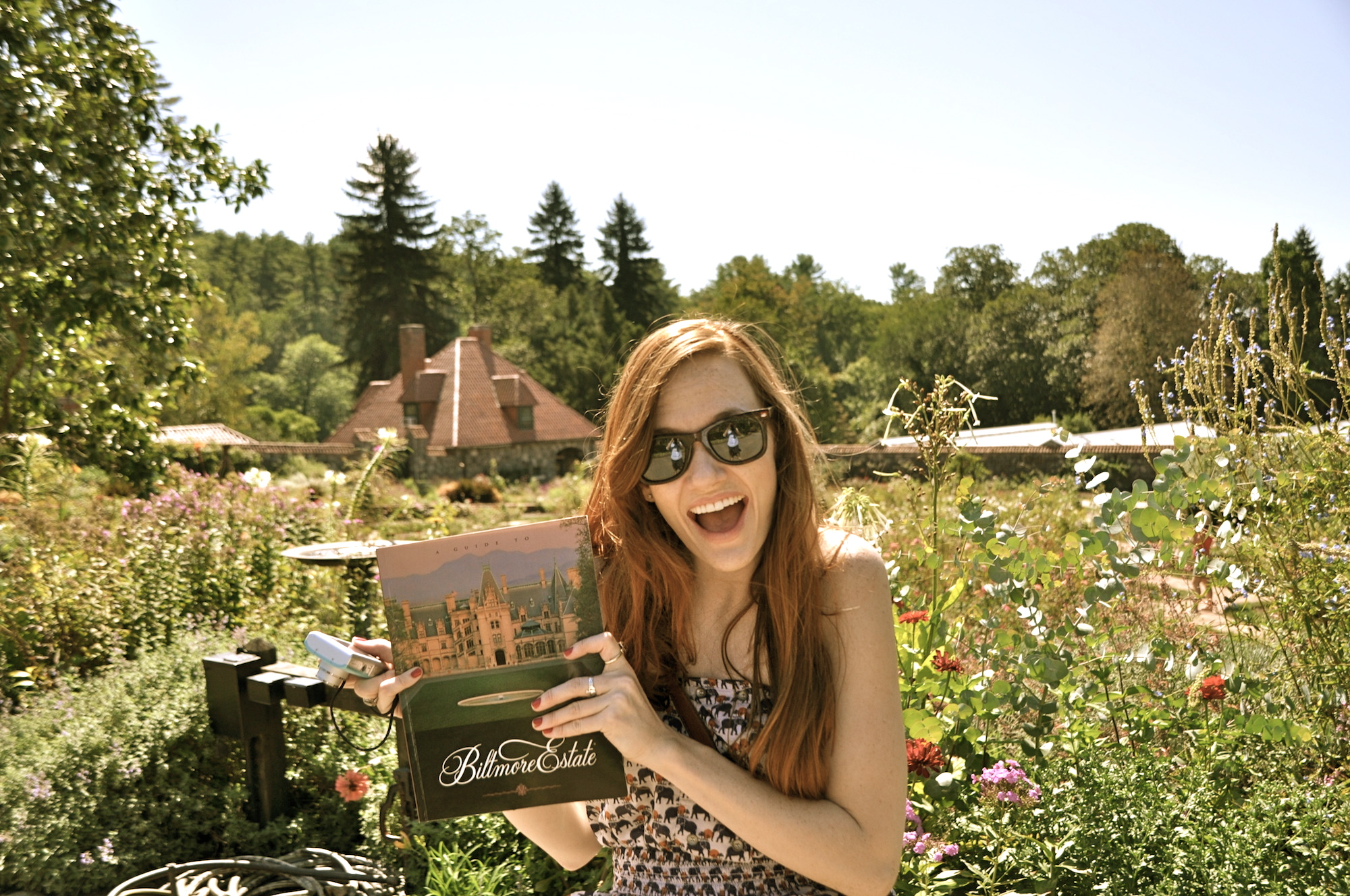 The 5 Favorites of Last Week
Submitted by Kristin
Through trial and error, Kristin learns a thing or two when her wallet is stolen in Croatia. She reminds us of a few tips to follow in the case that your wallet is stolen on the road. At the same time, she provides some guidance for being more prepared if your wallet is stolen while traveling.
Submitted by Sam
In a guest post for Indefinite Adventure, a straight couple looks at basic occurrences on their travels. From being able to travel almost anywhere as a couple legally to not having anyone bat an eyelash when they check in to a hotel together, the post brings up the challenges a gay couple face that a straight couple doesn't.
Submitted by Andrea
Andrea discovers her passed mother's correspondence with a great aunt in New Brunswick, Canada. She decides to set off on a solo road trip to discover the area and also discover some family she never knew.
Submitted by Leigh
Leigh heads way up high to Canada's high Arctic. She spends some chilling time in Auyuittuq National Park. As she freezes and ponders polar bear encounters, she lends us a peek at this breathtaking scenery way up north.
Submitted by Kate
In a city that can be known for its expensive nature from hotels to restaurants, Kate discovers attractions in New York City that come with no cost for the different days of the week. From botanical gardens to island trips, she uncovers freebies for everyday of the week in New York.
Don't forget to leave your submission in the comment box below. You have until the end of the day on Friday to leave your submission.