From St. Louis, Missouri, I bring you this week's Suzy Stumbles Over Travel. In case you are new to this site, each week I ask bloggers/writers and readers to submit their favorite travel posts of the week. This can be from your own site or another writer's piece. I read each submission, comment, tweet the article on Twitter, stumble the piece using Stumbleupon and post a link to the article on my Facebook page. The following week I select my five favorites to be featured here and the stumbling begins again into the next week.
Just a few things to keep in mind, please only submit one post per person each week. Your submission must be travel related. Please leave a link to your post in the comment box below rather than sending it to me on Twitter, Facebook, etc. You have until the end of the day on Friday to leave your submission. Anything left past Friday will be carried over into next week's submissions. I will get busy promoting the articles by the end of the day on Sunday. Be sure to follow me on Twitter, subscribe to my stumbles on Stumbleupon and "like" me on Facebook to make sure I give your post the attention it deserves. Check back here next Monday to see if your submission made my five favorites of the week.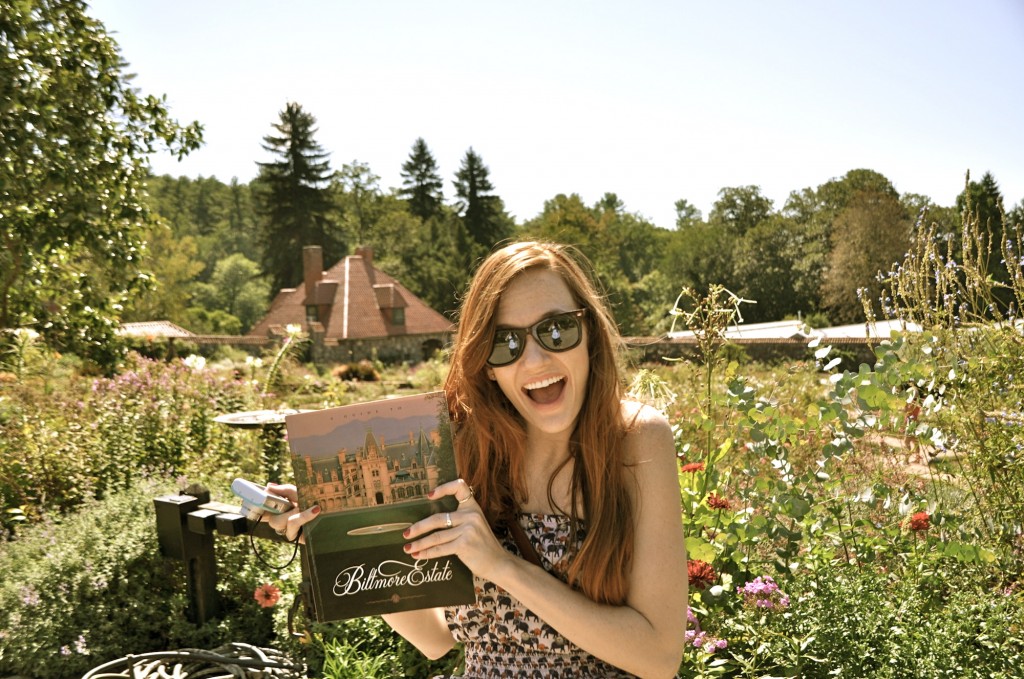 The 5 Favorites of Last Week
Submitted by Nate
Illustrated with compelling photographs of Perth, Nate expresses why long-term travel is not just a dream for him but a soon-to-be reality. Throughout black and white images, Nate observes the details of Perth and its people, all while providing inspiration to readers to do the same, to travel and notice all of the details before life becomes confined to an office.
Submitted by Ash
Ash launches a new segment on The Most Alive, featuring photo essay based solely around one subject or topic. In his first segment, he features doors and windows around the globe, from Cambodia to Spain. Looking in or looking through, Ash proves that doors and windows captured while traveling truly do say a thousand words.
Submitted by Gigi
Gigi shares her trial and error of attempting to become a local, or at least look like one while in Edinburgh. From traffic rules to how to turn on the stove, she shares some quirky insights into life in Edinburgh for locals.
Submitted by Lash
Lash breaks the four names that the Balinese receive: Wayan, Made Nyoman or Ketut. She explains this unique culture for names and just how families with more than five kids uphold the tradition.
Submitted by Ehavley
A Sense of Place features a guest post from Ashley of No Onions Extra Pickles in which she eats the unthinkable. She samples fugu, otherwise known as blowfish and considered the most dangerous meal in Japan. Parts of the fish can be toxic, but Ashley quickly learns she just might not be all that adventurous in her tasting of fugu.
Don't forget to leave your submission in the comment box below. You have until the end of the day on Friday to leave your submission.