From another hot Monday in Denver, I bring you this week's Suzy Stumbles Over Travel. In case you are new to this site, each week I ask bloggers/writers and readers to submit their favorite travel posts of the week. This can be from your own site or another writer's piece. I read each submission, comment, tweet the article on Twitter, stumble the piece using Stumbleupon and post a link to the article on my Facebook page. The following week I select my five favorites to be featured here and the stumbling begins again into the next week.
Just a few things to keep in mind, please only submit one post per person each week. Your submission must be travel related. Please leave a link to your post in the comment box below rather than sending it to me on Twitter, Facebook, etc. You have until the end of the day on Friday to leave your submission. Anything left past Friday will be carried over into next week's submissions. I will get busy promoting the articles by the end of the day on Sunday. Be sure to follow me on Twitter, subscribe to my stumbles on Stumbleupon and "like" me on Facebook to make sure I give your post the attention it deserves. Check back here next Monday to see if your submission made my five favorites of the week.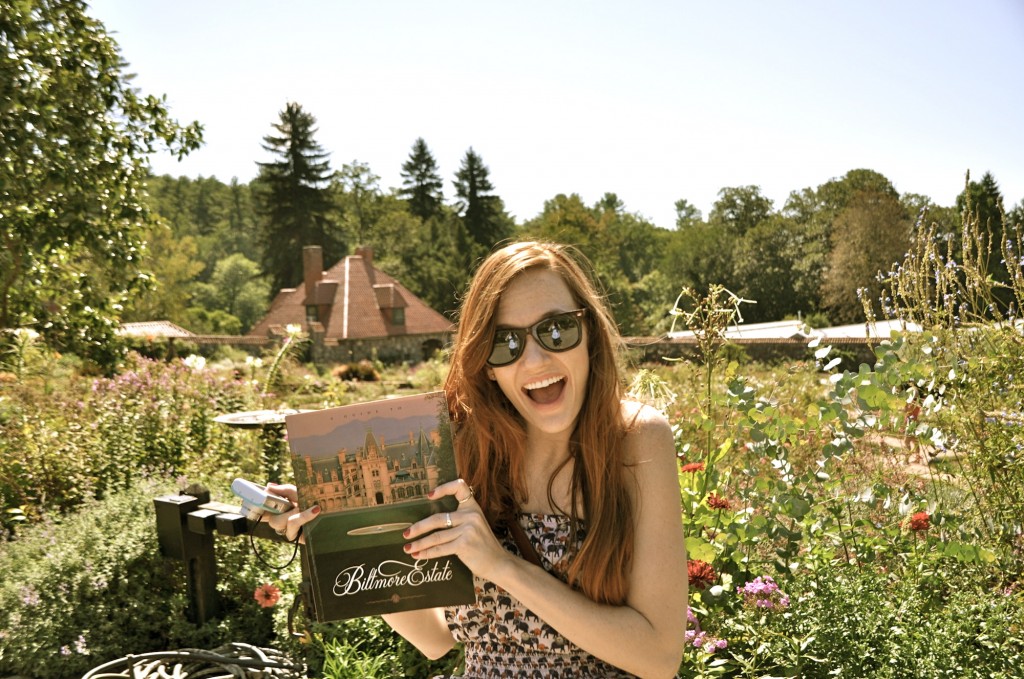 The 5 Favorites of Last Week
Submitted by Rory
Rory takes us through the Swellendam area of South Africa. From crossing the beauty of Tradouw Pass to brandy and wine tastings, Rory presents nice photography to put you in the area, even from the perspective of a zip-line.
Submitted by Simon P.
Simon dukes it out with Vietnam, Laos and Cambodia as he tries to determine which of the three is Southeast Asia's best travel destinations. From food, beaches, cultural insights and most importantly beer, Simon names a winner in the ring. Regardless of the fictional title, his comparisons are helpful for anyone trying to figure out where they should spend their time in Southeast Asia.
Submitted by Lindsey
Lindsey provides a helpful piece on choosing the right camera from travel. She weighs the pros and cons of traveling with a Point and Shoot camera, a DSLR and the Micro Four Thirds System based on different scenarios and needs.
Submitted by Victoria
Victoria and Steve head to El Chalten, Argentina's hiking capital in autumn. While the idea might sound a little crazy, they find the beauty of the area draped in snow and splendid isolation. As they hike to see the Fitz Roy mountain up close and personal or hole up in a hotel sipping whiskey, the traveling duo prove you can find the charm of visiting an area completely out of season.
Submitted by Kit
Kit makes her way to a place she couldn't tell you how to find it. Magdez, Morocco isn't on a map, a rarity in this world. The village is somewhere high in the Atlas Mountains of Morocco, lending Kit tremendous insight into life in a traditional Berber village. Magdez appears to be one of those few places truly suspended in another time.
Don't forget to leave your submission in the comment box below. You have until the end of the day on Friday to submit.