Back from a trip to the mountains, I bring you this week's Suzy Stumbles Over Travel. In case you are new to this site, each week I ask bloggers/writers and readers to submit their favorite travel posts of the week. This can be from your own site or another writer's piece. I read each submission, comment, tweet the article on Twitter, stumble the piece using Stumbleupon and post a link to the article on my Facebook page. The following week I select my five favorites to be featured here and the stumbling begins again into the next week.
Just a few things to keep in mind, please only submit one post per person each week. Your submission must be travel related. Please leave a link to your post in the comment box below rather than sending it to me on Twitter, Facebook, etc. You have until the end of the day on Friday to leave your submission. Anything left past Friday will be carried over into next week's submissions. I will get busy promoting the articles by the end of the day on Sunday. Be sure to follow me on Twitter, subscribe to my stumbles on Stumbleupon and "like" me on Facebook to make sure I give your post the attention it deserves. Check back here next Monday to see if your submission made my five favorites of the week.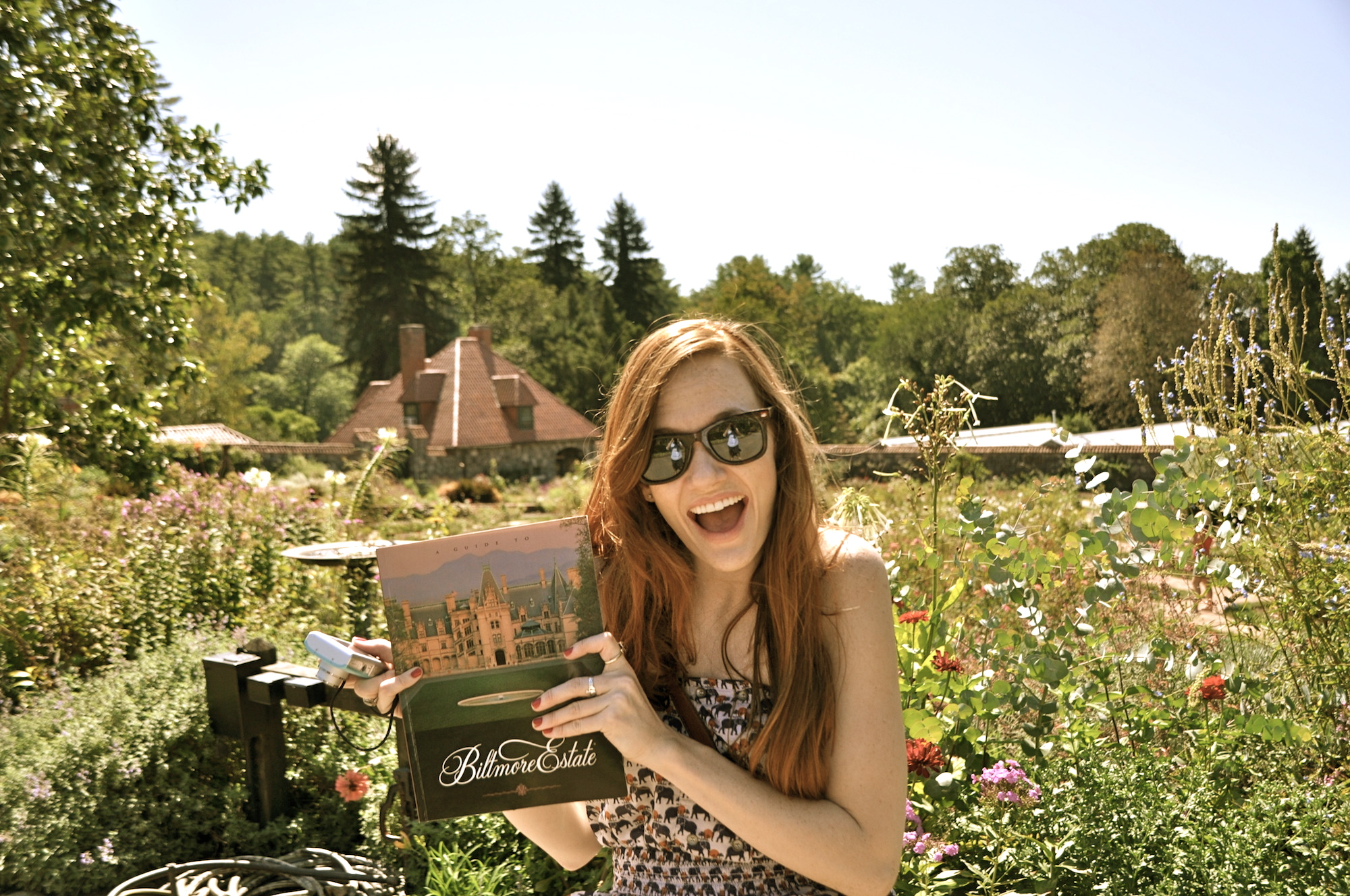 The 5 Favorites of Last Week
 Submitted by Ash
Ash introduces us to Lebanon and its contrasts, from a 12th century castle to downtown Beirut. He shares why Lebanon makes for the ultimate journey for the traveler as it follows an unconventional path.
Submitted by Alex
If you have ever dreamt of renting a place in Europe for a while, this post will provide you will some helpful tips on the nuisances of renting in various countries. From the Netherlands to Italy, the duo at Wanderlust Marriage compile tips on renting in Europe from travelers who have gone through the process in these places.
Submitted by Nicole
Nicole stresses the importance of never forgetting culture when you travel. While there are any number of spaces to educate oneself on a place's culture, she brings in the example of the Singapore Art Museum and how museums are just as important for learning culture as conversing with people at the local bar.
"Lovin' This Slow Travel Life in New York City" From RTW Travel Guide
Submitted by Kathyrn
The pair at RTW Travel Guide decides to slow their travels down in New York City by renting an apartment and joining a neighborhood for a time. From neighborhood summer block parties to strolling through local sights and sounds, they learn to embrace slow travel in a fast paced city.
Submitted by Julie
If you have traveled, you have probably encountered a stereotype or two, perhaps those against you for your nationality or you witness those against another. Julie debunks some of the stereotypes that she has experienced while traveling as an American and reminds us to never look at another on our travels as anything but a person.
Don't forget to leave your submission in the comment box below. You have until the end of the day on Friday to leave your submission.