As we head into the heat of summer, I bring you this week's Suzy Stumbles Over Travel. In case you are new to this site, each week I ask bloggers/writers and readers to submit their favorite travel posts of the week. This can be from your own site or another writer's piece. I read each submission, comment, tweet the article on Twitter, stumble the piece using Stumbleupon and post a link to the article on my Facebook page. The following week I select my five favorites to be featured here and the stumbling begins again into the next week.
Just a few things to keep in mind, please only submit one post per person each week. Your submission must be travel related. Please leave a link to your post in the comment box below rather than sending it to me on Twitter, Facebook, etc. You have until the end of the day on Friday to leave your submission. Anything left past Friday will be carried over into next week's submissions. I will get busy promoting the articles by the end of the day on Sunday. Be sure to follow me on Twitter, subscribe to my stumbles on Stumbleupon and "like" me on Facebook to make sure I give your post the attention it deserves. Check back here next Monday to see if your submission made my five favorites of the week.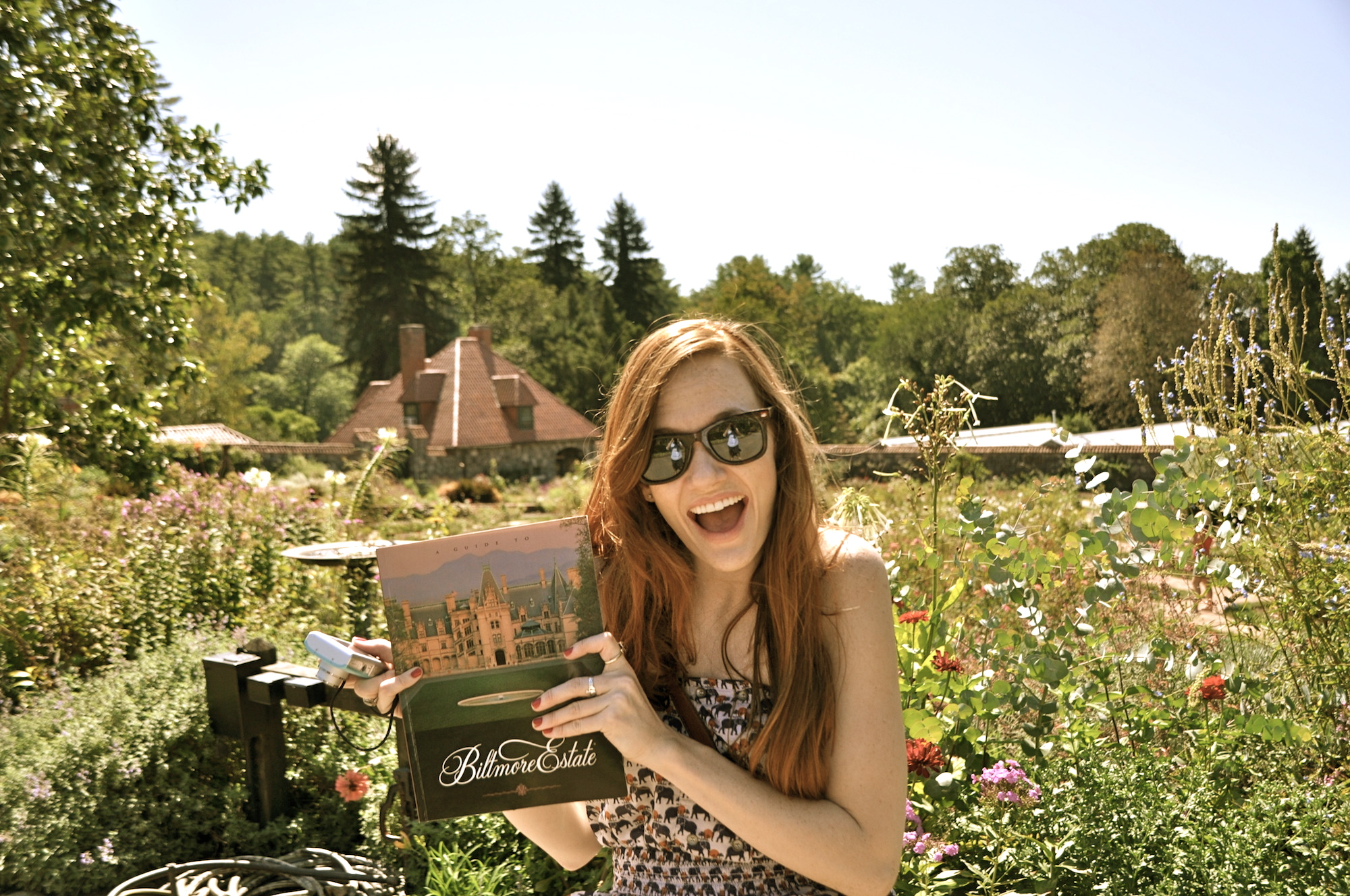 The 5 Favorites of Last Week
Submitted by Zara
Backpack Me takes a road trip through Northern Arizona, following the famous Route 66. As they envision the landscapes and settings before them akin to old westerns, they find a major selling point of U.S. travel, the great road trip.
Submitted by Katie 
If you have researched what credit card and bank account is best for travel, you have probably heard about Capital One. Katie shares her experience with using the credit card company for travel, highlighting why it might not be so great for travelers.
Submitted by The Guy
The Guy recounts when he lived as an expat in Saudi Arabia throughout 2000 and 2001, a time when this part of the world was growing with the threat of terrorism. He lends us an interesting perspective on expat life in a truly dangerous zone, especially post September 11, 2001.
Submitted by Rory
With perhaps a bit of arm-twisting, Rory agrees to do the world's highest bridge bungy in Bloukrans, South Africa. He covers the nail-biting experience from shaky knees on the platform to diving right into such spectacular scenery.
Submitted by Mariella
Lastly this week, Mariella spends the day wandering through Nottingham's Park Estate. The private residential area covers in picture perfect Victorian architecture, manicured gardens and even quintessential English tea parties. 
Don't forget to leave your submission in the comment box below. You have until the end of the day on Friday to leave your submission.