From a freezing Munich, I bring you this week's Suzy Stumbles Over Travel. Each week, I ask writers and readers to submit their favorite travel posts of the week. I read each submission, comment, post the article to my Twitter, stumble the piece using Stumbleupon and place a link to the article on my Facebook page. The following week, I select my five favorite submissions to be featured here and the stumbling begins again into the next week.
Just a few things to keep in mind, please only submit one post per person each week. Your submission must be travel related. Leave your submission in the comment box below, rather than sending it to me on Twitter, Facebook, etc. You have until the end of the day on Friday to leave your submission. Submissions left past Friday will be carried over into next week's submissions. I will read all of the submissions and promote them by the end of the day on Sunday. Be sure to follow me on Twitter, subscribe to my stumbles on Stumbleupon and "like" me on Facebook to make sure I give your post the attention it deserves.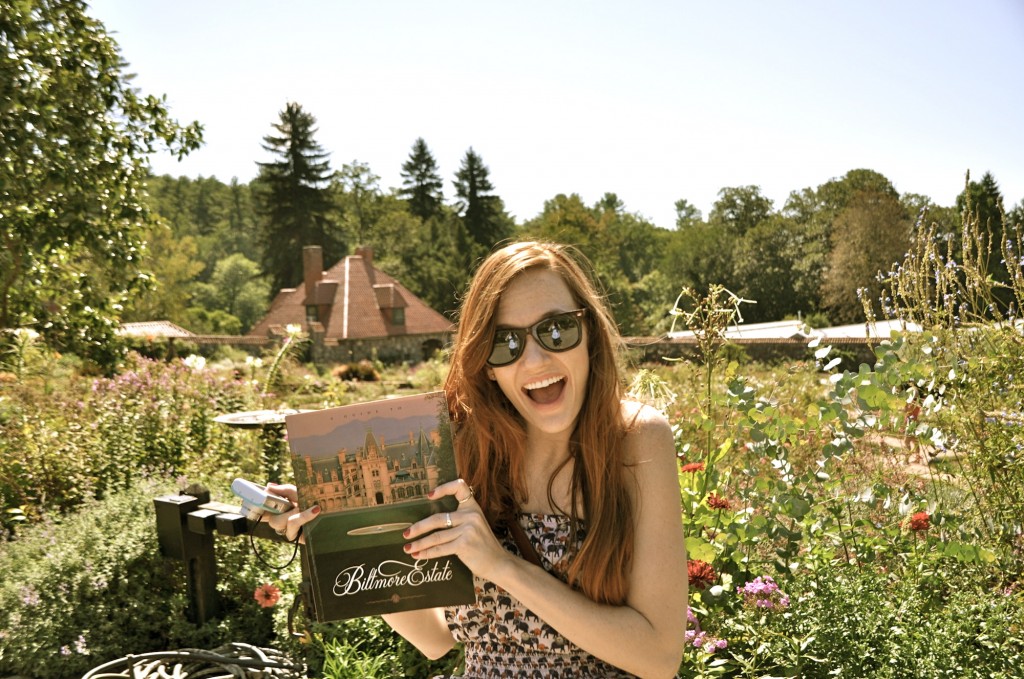 The 5 Favorites of Last Week
Submission from Roy
A timely read, Roy lends some useful tips for anyone going on a cruise. He details what to do in the event of an emergency, something anyone going on a cruise should know. His post reminds me that no matter how long you are taking a boat, whether it be a ferry ride of 5 hours of a week long cruise, you should know how what to do in an emergency.
Submission from Lisa
Lisa sets the stage and image of experiencing local life in a Dominican village. From delicious homemade dishes to encounters with locals, Lisa finds out what it means to immerse yourself in this village merely by walking and talking with those who live and breathe it each day.
Submission from The Spain Scoop
Lauren prepares for a move to Spain to teach English. In all of the preparation, she finds upon arrival the good, the bad and the crazy of living in Spain's capital. I found her words and experiences extremely relatable for anyone who traveled abroad to live in a set location for a time.
Submission from Jenna
Jenna captures several moments in California, highlighting the colors of the state. From beaches, valleys, snow farms and lighthouses, Jenna provides an enough evidence that Californians certainly have a great deal to brag about.
"

My Paris 50

" From All Things Paris
Submission from Erin
Erin presents 50 things she loves about Paris, providing a nice list for anyone visiting the City of Light in the near future. Complete with cats sleeping in restaurant windows and antique bookstores, Erin paints a picture of her Paris.
Don't forget to leave your submission for this week in the comment box below. You have until the end of the day on Friday to submit.