As I attempt to figure out how to pack enough winter clothes for two weeks in Europe into one bag, I bring you this week's Suzy Stumbles Over Travel. In case you are new to this site, each week I ask writers and readers to submit their favorite travel posts of the week. I read each submission, comment on the piece, stumble the article using Stumbleupon, tweet the article on Twitter and place a link to the post on my Facebook page. The following week I select my five favorites to be featured here and the stumbling begins again into the next week.
Just a few things to keep in mind, please only submit one post per person each week. Your submission must be travel related. Leave a link to your article in the comment box below rather than sending it to me on Twitter, Facebook, etc. You have until the end of the day on Friday to leave your submission. I will read all submissions and promote them accordingly by the end of the day on Sunday. If you submit past Friday, I will just carry your submission over into next week's round of stumbles. Be sure to follow me on Twitter, subscribe to my stumbles on Stumbleupon and "like" me on Facebook to make sure I give your post the attention it deserves. Check back here next Monday to see if your submission made the five favorites.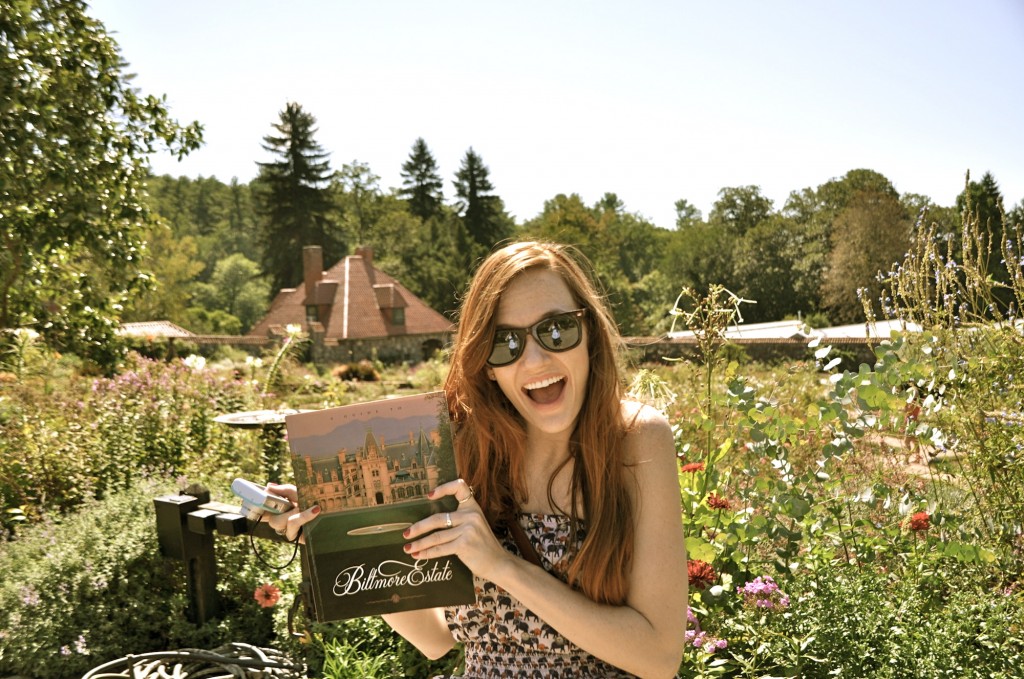 The 5 Favorites of Last Week
Submitted by Caz
Caz returns to Australia, her initial home, after traveling for years on end. She deals with those feels of reverse culture shock and how she grew to appreciate her own culture once again.
Submitted by Audrey
Audrey shares a powerful encounter with two local girls while in Argentina. After establishing a quick friendship, she pulls out her camera to take some photographs only to have the girls reach out their hands for compensation. What she learns and what the local girls learn is a meaningful travel experience.
Submitted by Sabrina
Sabrina shares some rather amusing and comical lost in translation moments while on a trip to China. I found many of her tips on getting by in China without knowing Chinese can be applied virtually anywhere.
Submitted by Amanda
Amanda manages to spend the night in an old prison in Ottawa without doing anything illegal. A jail turned hostel lends a unique travel experience, one that sends a few chills up spines. She recounts the history of the building and hostel and even includes it accompanying ghost stories.
Submitted by Kit
Kit laments one of life's big questions, "Why is Mexican food so difficult for Europeans to produce?". A travel mystery, she points out some of the strangest Mexican food imposters she has experienced while in Europe.
Don't forget to leave your submission in the comment box below. You have until the end of the day on Friday to submit.