From Martin Luther King Day here in the United States, I bring you this week's Suzy Stumbles Over Travel. In case you are new to this site, each week I ask bloggers/writers and readers to submit their favorite travel posts of the week. This can be from your own site or another writer's piece. I read each submission, comment, tweet the article on Twitter, stumble the piece using Stumbleupon and post a link to the article on my Facebook page. The following week I select my five favorites to be featured here and the stumbling begins again into the next week.
Just a few things to keep in mind, please only submit one post per person each week. Your submission must be travel related. Please leave a link to your post in the comment box below rather than sending it to me on Twitter, Facebook, etc. You have until the end of the day on Friday to leave your submission. Anything left past Friday will be carried over into next week's submissions. I will get busy promoting the articles by the end of the day on Sunday. Be sure to follow me on Twitter, subscribe to my stumbles on Stumbleupon and "like" me on Facebook to make sure I give your post the attention it deserves. Check back here next Monday to see if your submission made my five favorites of the week.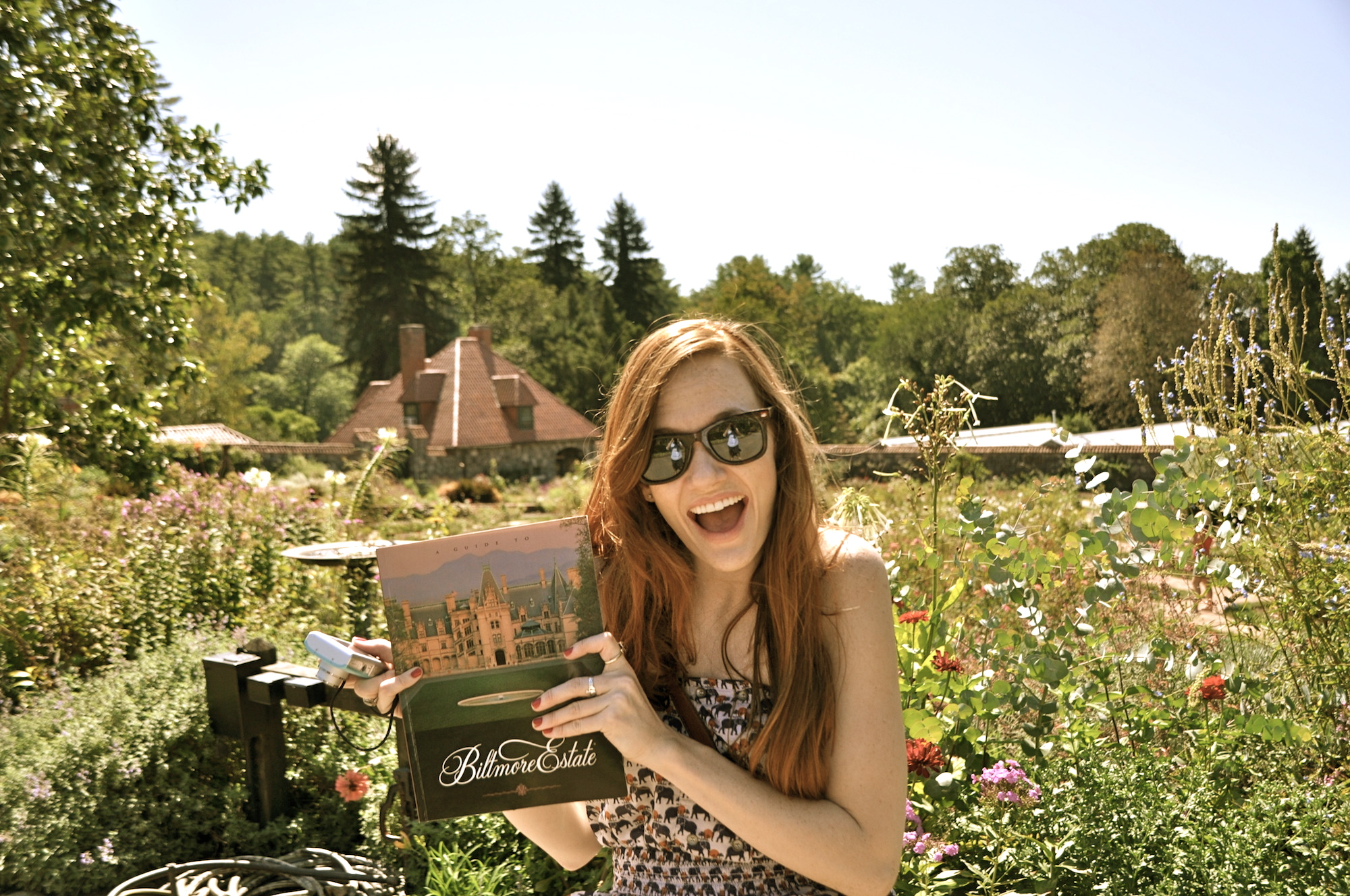 The 5 Favorites of Last Week
Submitted by Christy
Christy tackles an online misconception that in order to see the world, you must quit your job. She outlines how you can have a normal life and still travel the world. The post is a nice reminder that we aren't all nomadic and yet travel is still possible.
Submitted by Kenin
Kenin truly joins in the Carnival celebrations in Trinidad. Rather than standing on the sidelines, he participates in parades in full costume. He provides us with a great deal of insight into just what the Carnival celebrations entail, drinks and all.
Submitted by Craig
Flashpack at Forty share their journey to Varanasi, India. Described as India at its utmost intensity, they provide us with a look inside the chaos and spirituality behind this spot on the map.
Submitted by Mariella
Mariella takes us through the calm and peace that she felt while exploring Istanbul. Aside from describing what she sees, we also get to experience how she feels for this city teetering in between Europe and Asia.
Submitted by James
From a random ad for scuba diving lessons to being completely underwater in Belize, James takes a leap and learns how to scuba dive simply because he has always wanted to at some point. He shares his experience from learning how to dive in murky waters in Arizona to the ultimate dive in Belize. 
Don't forget to leave your submission for this week in the comment box below. You have until the end of the day on Friday to submit.