Happy New Year! As 2012 kicks off, I bring you this week's Suzy Stumbles Over Travel. In case you are new to this site, each week I ask writers and readers to submit their favorite travel posts of the week. I read each submission, comment, tweet the article on Twitter, stumble the piece using Stumbleupon and place a link to the post on my Facebook page. The following week I select my five favorites to be featured here and the stumbling begins again into the next week. The goal of this series is to highlight travels that might not have received as much attention as we all would like.
Just a few things to keep in mind, please only submit one post per person each week. Your submission must be travel-related. Leave a link to your article in the comment box below. You have until the end of the day on Friday to leave your submission. If you leave your submissions past Friday, I will just carry it over into next week's round of submissions. I will read, comment and promote your submission by the end of the day on Sunday of each week. Be sure to follow me on Twitter, subscribe to my stumbles on Stumbleupon and "like" me on Facebook to make sure I give your post the attention it deserves.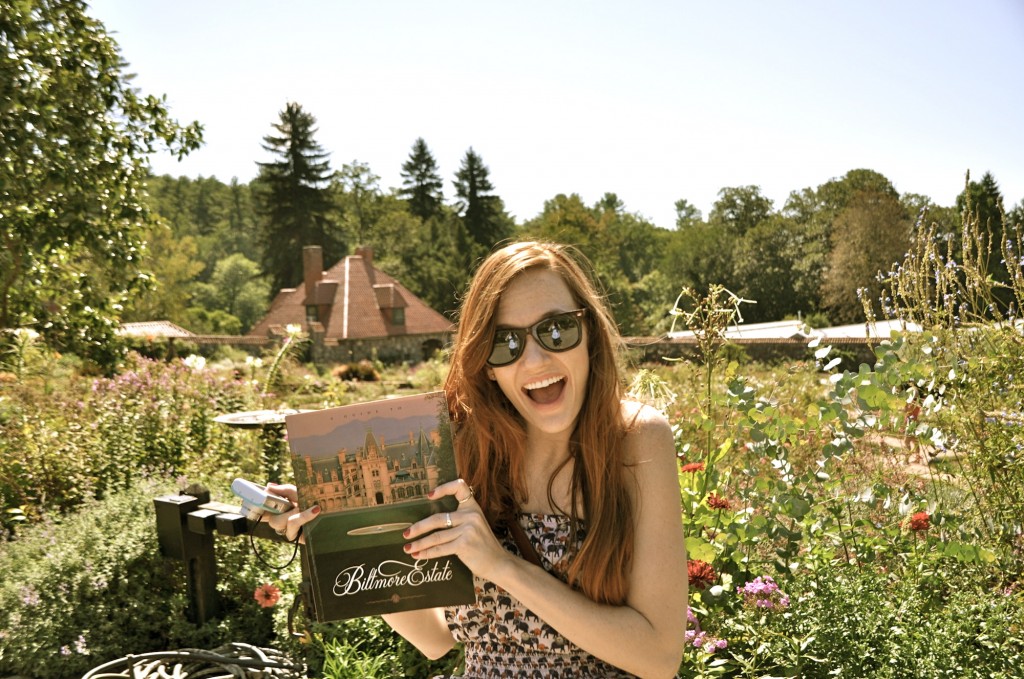 The 5 Favorites of Last Week

Submitted by Laura
A couple finds that Rome's walkability is only just the beginning on a evening stroll through the city. From the ruins and monuments all lit up in a soft glow, Laura presents some of Rome's most classic moments in the evening hours.
Submitted by Ehalvey
Also on the Rome kick, Erin uncovers something about the city you seldom read about, Bianchini's meridian found in Michelangelo's Santa Maria degli Angeli. The sundial on steroids measures Rome's time through the placement of the sun's ray along a defining line on the church's floor. Erin's discovery proves there is always something new to see even in the most ancient of places.
Submitted by Ellen
While the majority of those spending two weeks in Peru focus on Machu Picchu, the Time Crunched Traveler presents another worthy contender in the country, Lake Titicaca. The post presents five things to see and do on the lake, from folk festivals to limitless islands.
Submitted by Globetrotter Girls
The Globetrotter Girls tackle the issue of staying in touch with loved ones while traveling long term. Rather than pointing out ways in which to do so, the traveling duo present questions as to why family and friends can lose touch with travelers. If you have ever felt forgotten while traveling, the Globetrotter Girls tackle those emotions and provide a bit of rationale.
Submitted by Stephen
Mark finds an impromptu photo shoot on a bus in Sri Lanka. After an old woman asks him to take a photo of her grandson, the ride turns into multiple passengers mesmerized by his camera and hungry for their big moment in the sun. Mark captures some powerful emotions and faces all around the bus.
Don't forget to leave your submission in the comment box below. You have until the end of the day on Friday to submit.