With just two weeks to go until I am off to Eastern Europe, I bring you this week's Suzy Stumbles Over Travel. In case you are new to this site, each week I ask writers and readers to submit their favorite travel posts of the week. I read each submission, comment, tweet the article on Twitter, stumble the piece using Stumbleupon and place a link to the post on my Facebook page. The following week I select my five favorites to be featured here and the stumbling begins again into the next week. The goal of this segment is to bring to light those travel posts that might not have received all of the attention they deserved.
Just a few things to keep in mind, please only submit one post per person each week. Leave your submission in the comment box below. Your submission must be travel related. You have until the end of the day on Friday to submit. I will get busy reading and promoting your articles throughout the week. All submissions will be promoted by the end of the day on Sunday. Be sure to follow me on Twitter, subscribe to my stumbles on Stumbleupon and "like" me on Facebook to make sure I give your post the attention it deserves. Check back next Monday to see if your submission made my five favorites.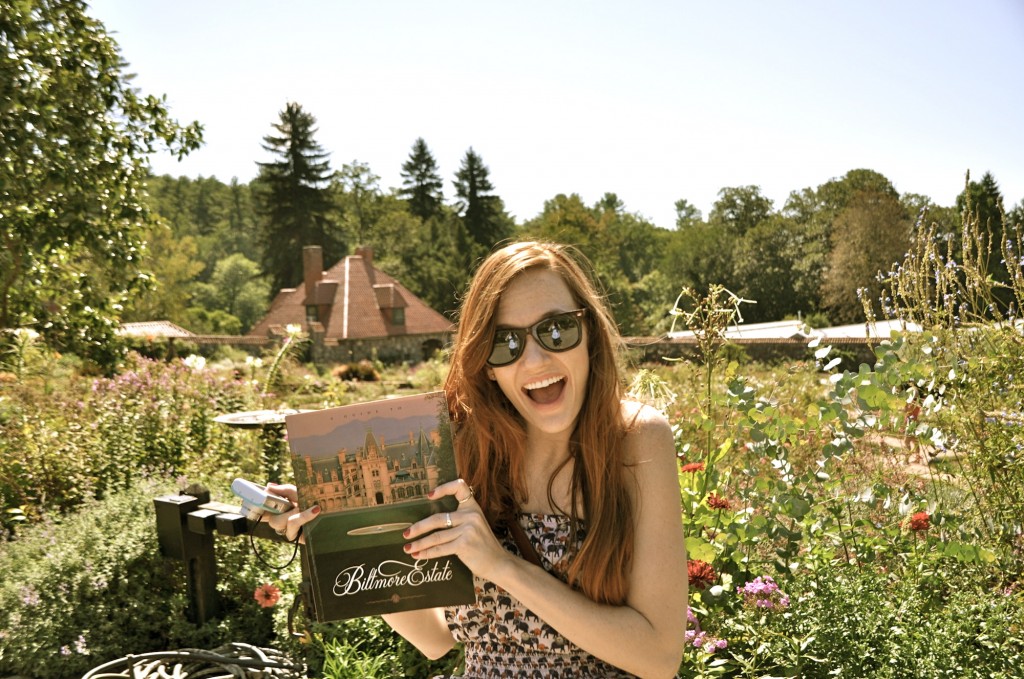 The 5 Favorites of Last Week
Submitted by Lash
After quietly hiking the Annapurna Circuit trek in western Nepal, Lash comes out of being one with nature to find bombings going on around her in Nepal's capital city. She must get out of Nepal to avoid the Maoist guerrilla activity, making for an interesting tale of luck and the ultimate hairy travel situation.
Submitted by Katie
Katie journeys into a Soviet bunker, circa 1984, just outside of Vilnius. The site is set up much as it would have been back in the day, complete with yelling guards and gas masks. Katie's tour in this piece of Soviet history lends tremendous insight into what life was like for those living through this time.
Submitted by Christy
Ordinary Traveler recalls their experience with a surf camp in Panama. When the owner unexpectedly changes their accommodations days before departure and then says he won't refund their money once Christy and Scott decide to abandon the idea, they are faced with some of the worst customer service. Their story is a good reminder to be careful where and with whom you book.
Submitted by Laurence
Laurence visits the ruined town of Oradour-Sur-Glane in France, the victim of a German invasion just four days after D-Day. Essentially, the entire population of the town was tortured and killed. Laurence wanders the streets, left as they were on that day. His photographs and words offer a chilling look war firsthand.
Submitted by Beverley
Beverley deals with a topic every traveler must face at one point or another, uncertainty. As she battles feelings of enjoying having a home base in Australia, she also must tackle her reasons for packing up and leaving that 9 to 5 job to travel. She presents the idea of embracing the uncertainty of life travel lends, even if it might terrify you.
Don't forget to leave your submission in the comment box below. You have until the end of the day on Friday to submit.