From Nashville, Tennessee, I bring you this week's Suzy Stumbles Over Travel. In case you are new to this site, each week I ask bloggers/writers and readers to submit their favorite travel posts of the week. This can be from your own site or another writer's piece. I read each submission, comment, tweet the article on Twitter, stumble the piece using Stumbleupon and post a link to the article on my Facebook page. The following week I select my five favorites to be featured here and the stumbling begins again into the next week.
Just a few things to keep in mind, please only submit one post per person each week. Your submission must be travel related. Please leave a link to your post in the comment box below rather than sending it to me on Twitter, Facebook, etc. You have until the end of the day on Friday to leave your submission. Anything left past Friday will be carried over into next week's submissions. I will get busy promoting the articles by the end of the day on Sunday. Be sure to follow me on Twitter, subscribe to my stumbles on Stumbleupon and "like" me on Facebook to make sure I give your post the attention it deserves. Check back here next Monday to see if your submission made my five favorites of the week.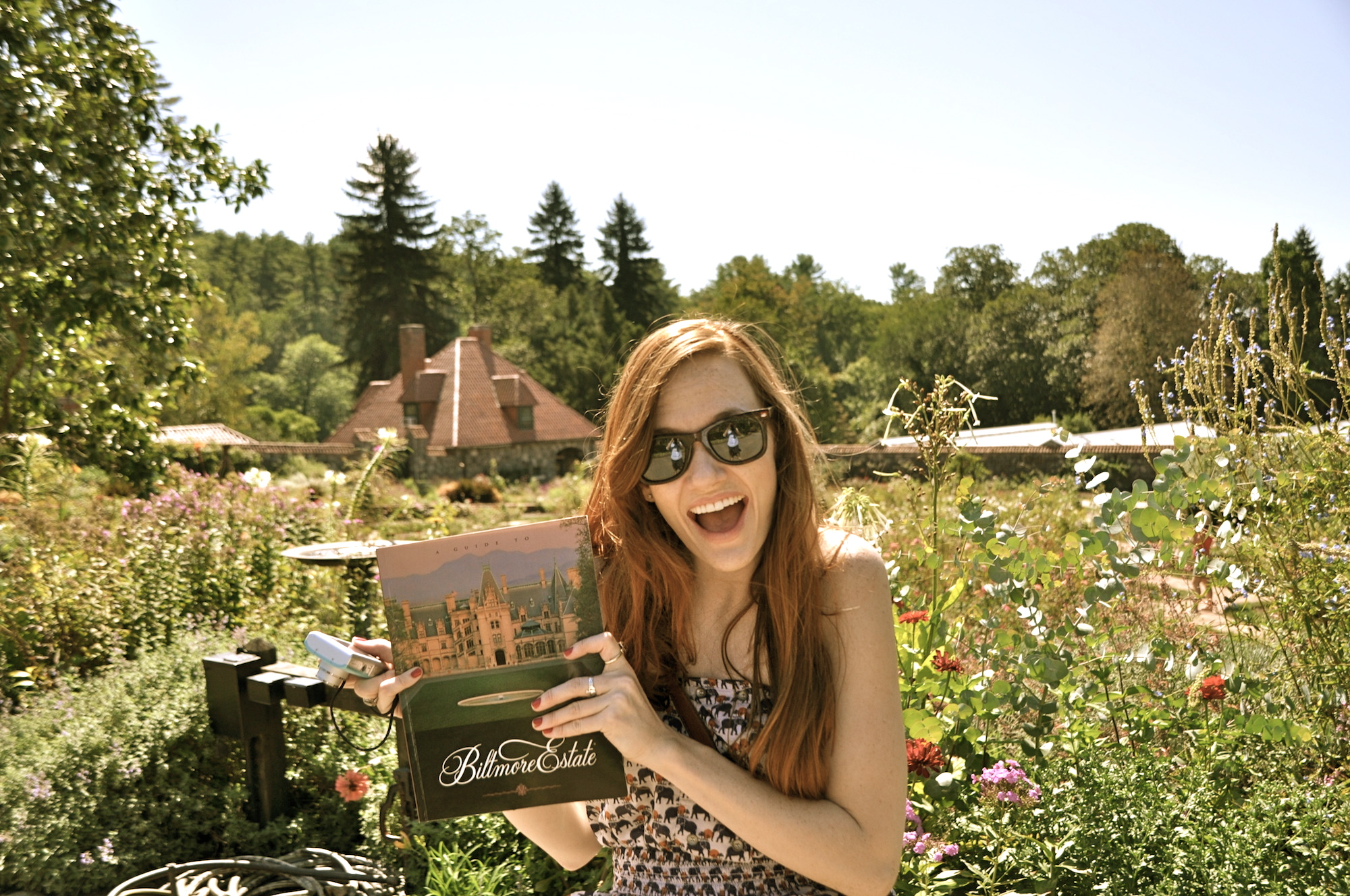 The 5 Favorites of Last Week
Submitted by Alyson
Alyson details her travel regrets, from getting robbed in Cairns to wasting money on package holidays. However she concludes something all travelers should remember. Travel regrets are not so much regrets but rather a part of the travel story and experience. 
Submitted by Audrey
Audrey heads to the cutest corners of Seoul with its quirky shops and narrow alleyways. In the details of this neighborhood stroll, Audrey points out just how much one could miss this city.
Submitted by Laryssa
Laryssa makes the skeptical trip from Nashville to Memphis. While she questions whether Memphis has much to offer beside Elvis attractions, she discovers moving American history, barbecued nachos and even guitar making in the city by the Mississippi River.
Submitted by Shirlene
Shirlene provides a very complete and adventurous itinerary for 10 days in China. From tobogganing down the side of the Great Wall of China to viewing the Terracotta Warriors, this schedule could convince anyone to want to visit China. 
Submitted by Eartha
Lastly this week, Eartha shares a rather personal post about her decision to quit her job and life back home to travel the world. While many document the same process, Eartha captures all of the emotions running through her head about such a decision.
Don't forget to leave your submission for this week in the comment box below. You have until the end of the day on Friday to leave your submission.