As I impatiently wait for spring, I bring you this week's Suzy Stumbles Over Travel. In case you are new to this site, each week, I ask writers and readers to submit their favorite travel posts of the week. I read each submission, comment, post the article to my Twitter, stumble the piece using Stumbleupon and place a link to the submission on my Facebook page. The following week, I select my five favorite submissions submitted last week to be featured here. The stumbling and blog promoting begins again into the next week.
Just a few things to keep in mind, please leave a link to your submission in the comment box below. I can't guarantee I will see submissions left on Facebook, Twitter, etc. Your submission must be travel related. Please only submit one post per person each week. You have until the end of the day on Friday to leave your submission. I will get busy promoting your articles by the end of the day on Sunday. Be sure to follow me on Twitter, subscribe to my stumbles on Stumbleupon and "like" me on Facebook to make sure I give your post the attention it deserves. Check back here next Monday to see if your submission for this week made my five favorites.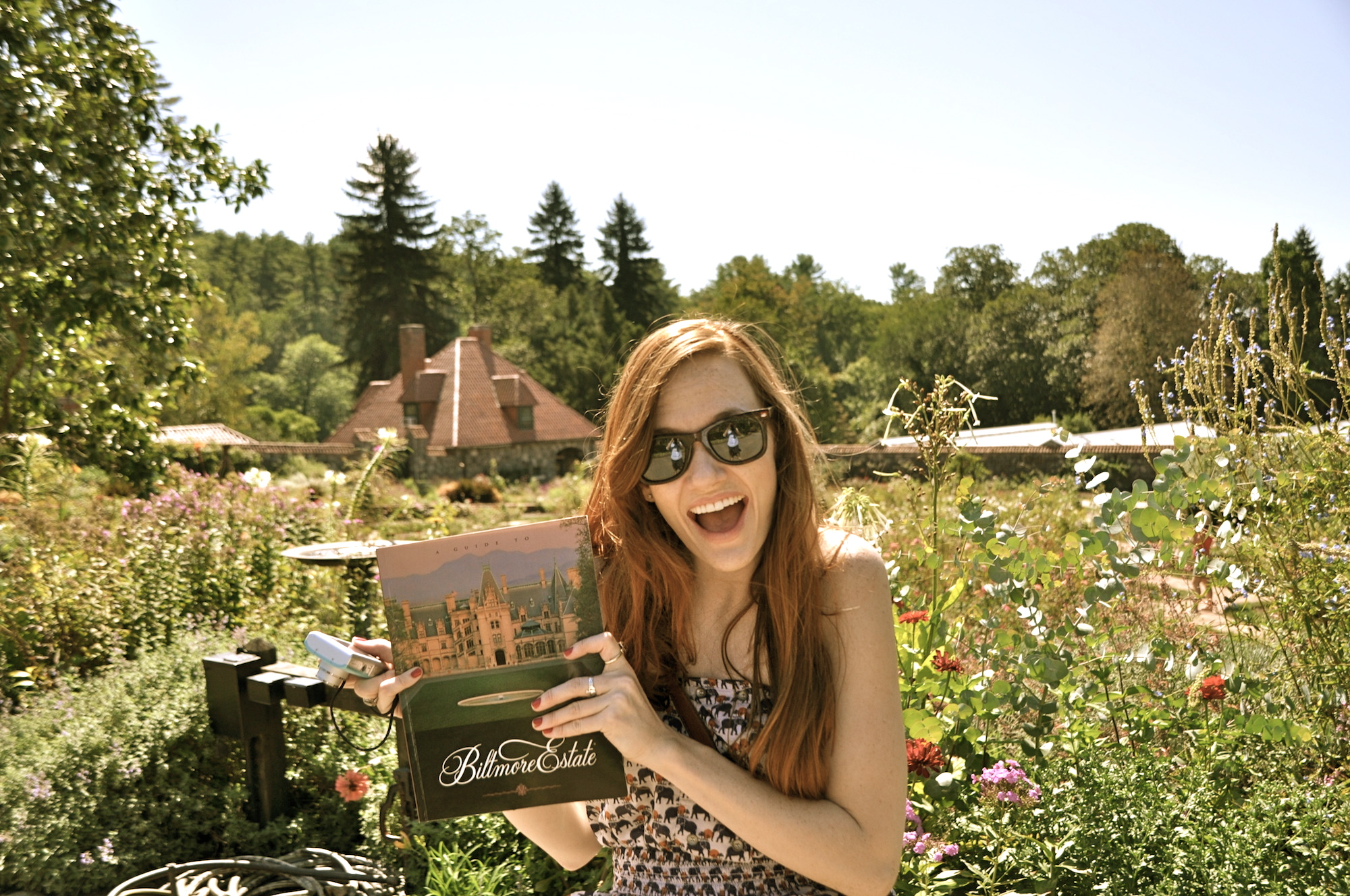 The 5 Favorites of Last Week
"

Cold Feet

" From Thirty One Distant
Submitted by Flora
Flora shares a day account of volunteering in an orphanage in Nepal. From the morning ice cold showers to the chaos of teaching, her day provides not just cultural insight into what it's like to live in Nepal but also a powerful perspective on what we have that many don't.
Submitted by Bret
Bret recalls working as an entertainment journalist, being sent off to Scotland to interview Sean Connery for the film Entrapment. In the process of meeting celebrity, Bret stumbles upon other Scottish celebrities, those who just could be family. His account provides a nice snippet of someone wanting to get to know the place of their roots.
Submitted by Wez
Wez experiences the brutality left behind by the Khmer Rouge in Cambodia. With a visit to one of the regime's interrogation centers and the Killing Fields, Wez sees first hand places of great struggle and torture. However he caps off his experience in Cambodia by celebrating life at a Cambodian wedding, completing the rollercoaster of emotions for the day.
Submitted by Christine
Christine attends Carnival in Venice, sharing her photographs and experiences of the masked affair. One of the more esteemed places to spend Carnival, Christine provides the reader with many reasons to ditch the assumptions that Carnival in Venice would be too crowded or touristy to enjoy.
Submitted by the Gypsy Nesters
The Gypsy Nesters provide another account of Carnival celebrations, this time down in Louisiana. Rather than the typical story of Mardi Gras in New Orleans, the couple spend some time in Cajun Country to see how other parts of the country celebrate, from dog parades to giant beads.
Don't forget to leave your submission for this week. You have until the end of the day on Friday to submit.