Back home in Colorado and ready for another trip, I bring you this week's Suzy Stumbles Over Travel. In case you are new to this site, each week I ask writers and readers to share their favorite travel posts of the week. I read each submission, comment, tweet the article using Twitter, stumble the piece using Stumbleupon and place a link to the post on my Facebook page. The following week I select my five favorite submissions to be featured here and the stumbling begins again into the next week.
Just a few things to keep in mind, please only submit one post per person each week. Your submission must be travel related. You have until the end of the day on Friday to submit. Any submissions left past Friday will be carried over into next week. Leave a link to your article in the comment box below. I will get busy promoting your articles throughout the week up until Sunday. Be sure to follow me on Twitter, subscribe to my stumbles on Stumbleupon and "like" me on Facebook to make sure I give your post the attention it deserves.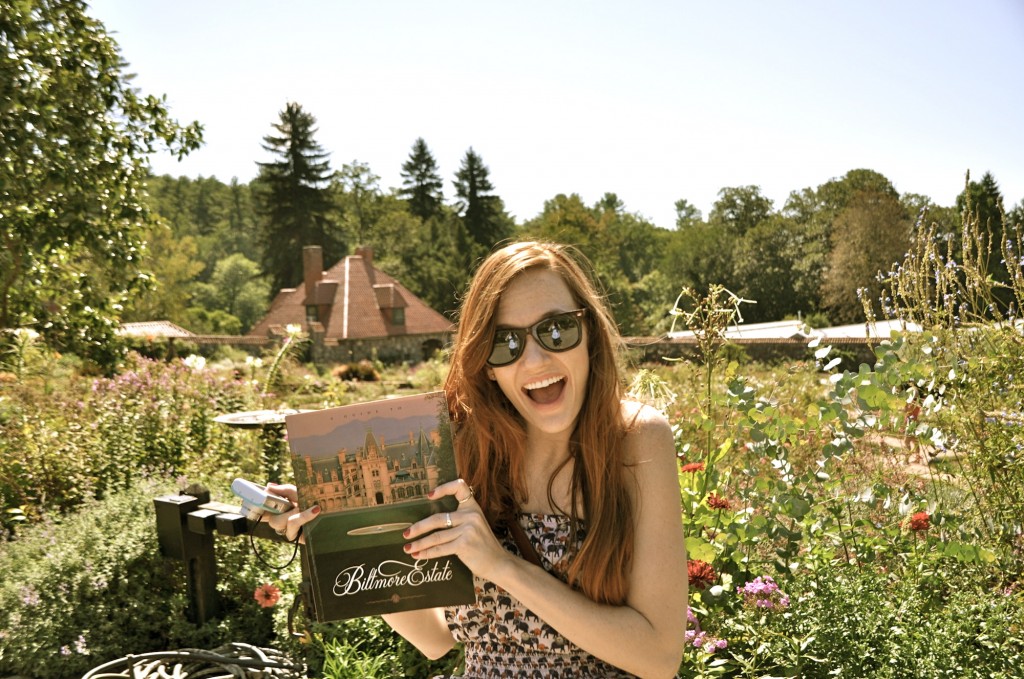 The 5 Favorites of Last Week
Submitted by Laura
Laura concludes her time in Kenya with mixed emotions and a general uneasiness. With dramatic imagery she goes from feelings of frustration to helping a boy get ready for school. Her moments with bar owners and motorbike taxi drivers prove moving in more ways than one.
Submitted by Susan
Susan decides to jump off of the cliffs overlooking Medellin. She details the emotions and fears of her paragliding experience, all the while sharing remarkable views of the city below.
Submitted by Mary Anne
Mary Anne tackles a unique angle to travel and memory. As a hotel face cloth triggers a whole line of memories, she realizes just how vital memories are to travel. She also touches on recording travel and the recording of the memories we want at times, not what actually occurred.
Submitted by Rory
Rory braves the heat of the Kgalagdi in the Northern Cape Province of South Africa to get a little closer to the plants, animals and landscapes that call this area home. He captures rare moments with cheetahs and lightening, among other things, placing the reader right in the middle of a safari-like adventure.
Submitted by Raymond
Raymond deals with the sudden abandonment of prayer cards on Alaskan Airlines flights. As he tries to make sense of it all, he points out how another airline deals with religion and leaves the question open in regards to the politically correctness of it all.
Don't forget to leave your submission in the comment box below. You have until the end of the day on Friday to submit.