Fresh off the Bourbon Trail of Kentucky, I bring you this week's Suzy Stumbles Over Travel. In case you are new to this site, each week I ask bloggers/writers and readers to submit their favorite travel posts of the week. This can be from your own site or another writer's piece. I read each submission, comment, tweet the article on Twitter, stumble the piece using Stumbleupon and post a link to the article on my Facebook page. The following week I select my five favorites to be featured here and the stumbling begins again into the next week.
Just a few things to keep in mind, please only submit one post per person each week. Your submission must be travel related. Please leave a link to your post in the comment box below rather than sending it to me on Twitter, Facebook, etc. You have until the end of the day on Friday to leave your submission. Anything left past Friday will be carried over into next week's submissions. I will get busy promoting the articles by the end of the day on Sunday. Be sure to follow me on Twitter, subscribe to my stumbles on Stumbleupon and "like" me on Facebook to make sure I give your post the attention it deserves. Check back here next Monday to see if your submission made my five favorites of the week.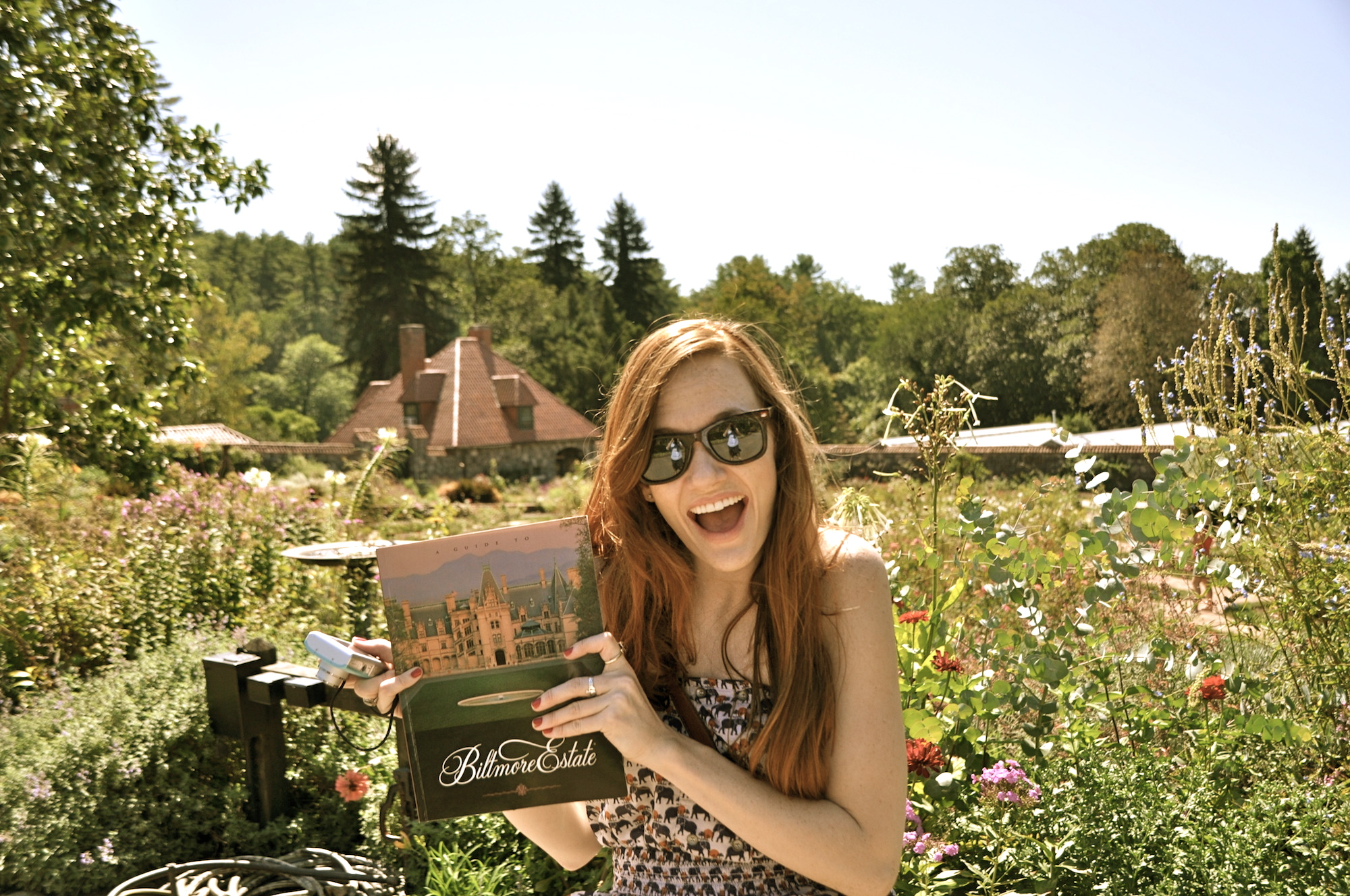 The 5 Favorites of Last Week
Submitted by Edna
Edna captures her time in Azerbaijan most beautifully through a few Instagram filters. From the country's more modern elements to its peaceful sunsets, she spotlights an often underrated country.
Submitted by Gerard
The traveling duo at GQ Trippin put together 1,266 videos and 11 hours of footage of their travels into three incredibly inspiring minutes. This travel video will induce goose bumps and certainly make you want to leave your house.
Submitted by Jenna
Jenna tackles the idea of quality travel versus the chaotic checklists of crossing off must-see sights. She brings in Italy as an example of just what the lack of quality travel experiences in less popular sites can do to a country.
Submitted by Harley
In this unusual photo post, Harley captures small town America at its most dire. She roams the streets of a small town outside of Philadelphia and sees empty store fronts and deserted streets, inspiring a new project.
Submitted by Christy
Ordinary Traveler captures a moment in nature that you don't see every day, when Orcas attack gray whales. This highly anticipated moment in the California Channel Islands makes for an exciting whale watching experience. 
Don't forget to leave your submission in the comment box below. You have until the end of the day on Friday to leave your submission.