On the last day of the year, I bring you this week's Suzy Stumbles Over Travel. In case you are new to this site, each week I ask bloggers/writers and readers to submit their favorite travel posts of the week. This can be from your own site or another writer's piece. I read each submission, comment, tweet the article on Twitter, stumble the piece using Stumbleupon and post a link to the article on my Facebook page. The following week I select my five favorites to be featured here and the stumbling begins again into the next week.
Just a few things to keep in mind, please only submit one post per person each week. Your submission must be travel related. Please leave a link to your post in the comment box below rather than sending it to me on Twitter, Facebook, etc. You have until the end of the day on Friday to leave your submission. Anything left past Friday will be carried over into next week's submissions. I will get busy promoting the articles by the end of the day on Sunday. Be sure to follow me on Twitter, subscribe to my stumbles on Stumbleupon and "like" me on Facebook to make sure I give your post the attention it deserves. Check back here next Monday to see if your submission made my five favorites of the week.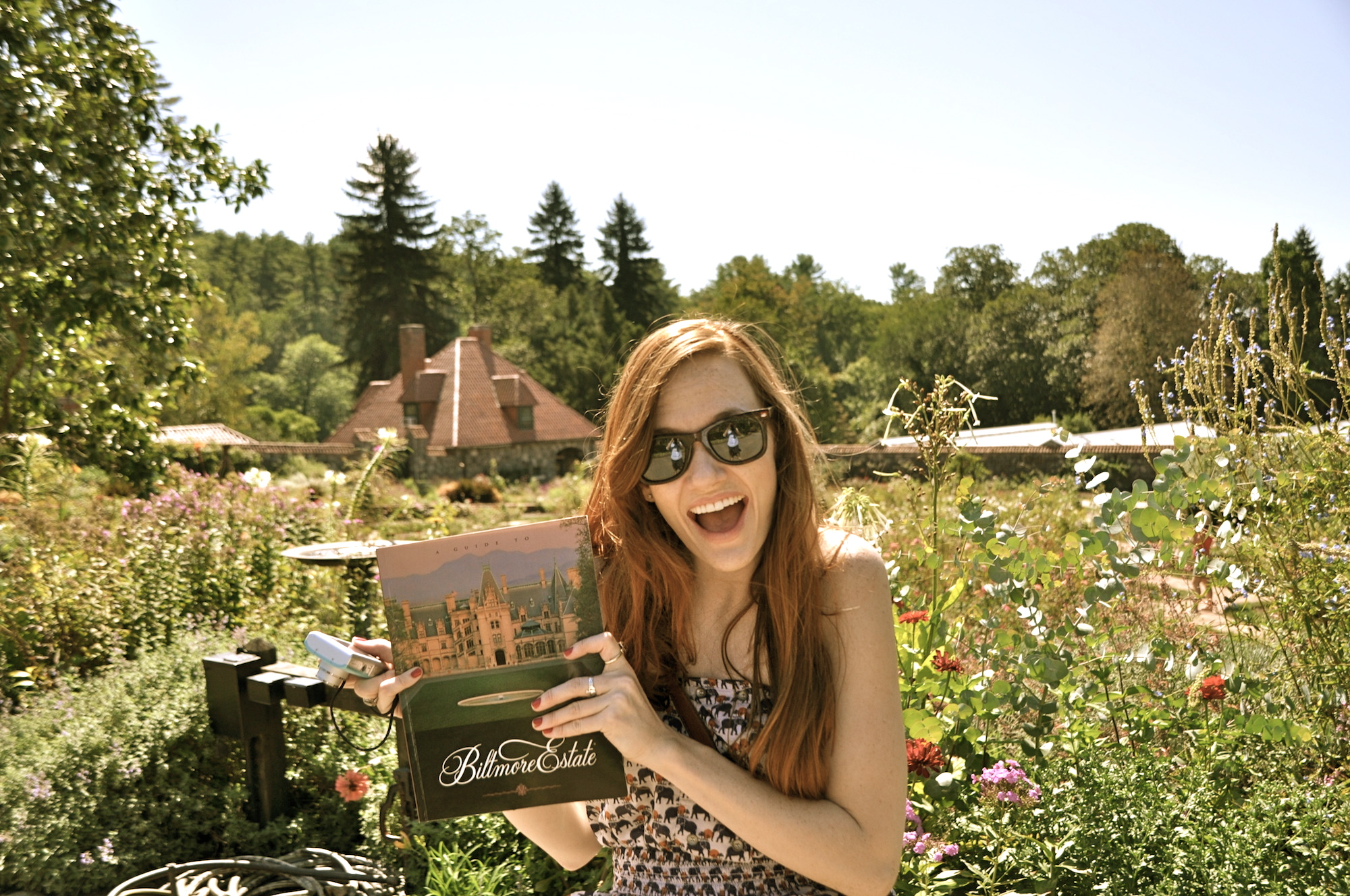 The 5 Favorites of Last Week
Submitted by Sudha
Suhda invites us on her travels through Turkey by the delicious tastes that she experiences. From traditional breakfasts in Cappadocia caves, the Turkish use of yoghurt to the mandatory cup of tea, she uncovers an insatiable taste for Turkey.
Submitted by J.R.
We walk by those gate signs at airports all the time, those listing destinations all around the globe. While in Taoyuan International Airport on his way to Manila, J.R. gets a whiff of his home of Hawai'i through the simple observation of seeing Honolulu on a departure sign.
Submitted by Amy
On her first attempt at traveling abroad, Amy gets lost in Rome, but not exactly the good kind of getting lost. Panicked and confused over a cab driver riding around in circles, this moment of travel is one we all can relate to in some form.
Submitted by Kami
After looking back on her photographs of Cyprus, Kami uncovers a recurring color theme. She presents Cyprus to us through shades of blue from the shutters on windows to  the lounge chairs on beaches.
Submitted by Harley
Lastly, Harley leaves us this week home for the holidays in the United States. She captures some compelling images of what coming home for Christmas is all about in her family, from snow angels to pots of soup.
 Don't forget to leave your submission in the comment box below. You have until the end of the day on Friday to submit.
Happy New Year Everyone!