As we head into December, I bring you this week's Suzy Stumbles Over Travel. In case you are new to this site, each week I ask bloggers/writers and readers to submit their favorite travel posts of the week. This can be from your own site or another writer's piece. I read each submission, comment, tweet the article on Twitter, stumble the piece using Stumbleupon and post a link to the article on my Facebook page. The following week I select my five favorites to be featured here and the stumbling begins again into the next week.
Just a few things to keep in mind, please only submit one post per person each week. Your submission must be travel related. Please leave a link to your post in the comment box below rather than sending it to me on Twitter, Facebook, etc. You have until the end of the day on Friday to leave your submission. Anything left past Friday will be carried over into next week's submissions. I will get busy promoting the articles by the end of the day on Sunday. Be sure to follow me on Twitter, subscribe to my stumbles on Stumbleupon and "like" me on Facebook to make sure I give your post the attention it deserves. Check back here next Monday to see if your submission made my five favorites of the week.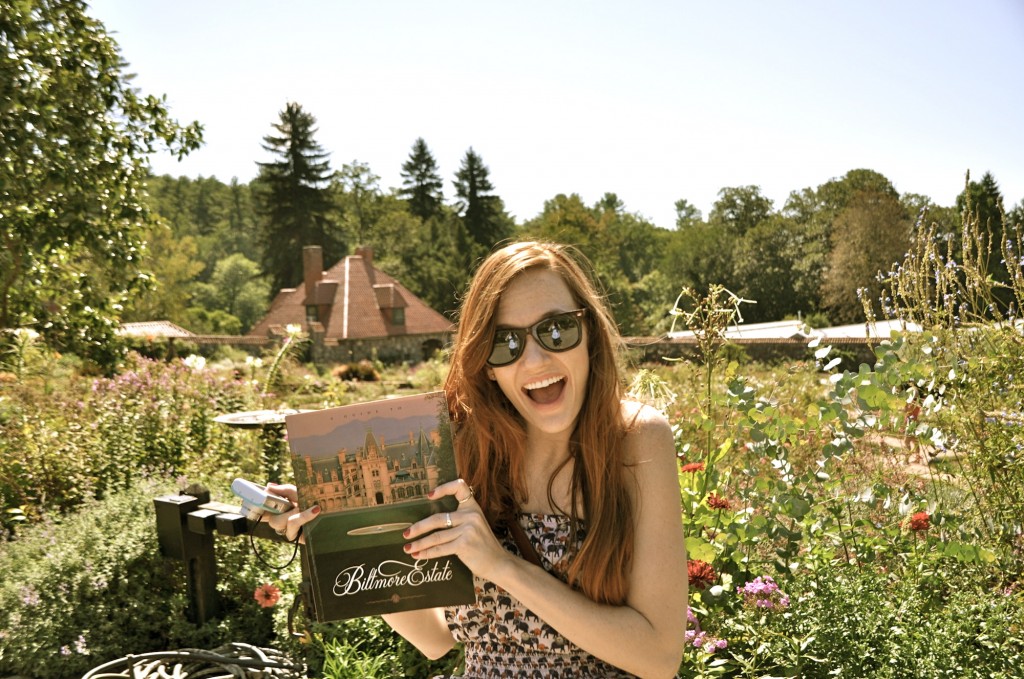 The 5 Favorites of Last Week
Submitted by Lacy
Lacy prefers to live as the locals do while teaching English in Rio de Janeiro. She finds a home on top of endless stairs in one of the city's favelas. Lacy takes us through her day, from the grimy bus ride to the end of the day workout in her favela. In the end, she concludes these daily doses of favela living lend the real experience.
Submitted by Jessica
Jessica tackles the idea of questionable kindness in a Hmong Village in Laos. Arriving to the village, she is bombarded with those who all want a piece of her wallet in some way, shape or form. She questions the exploitation of Westerners in communities that have been through so much and have very little.
Submitted by D.J.
The World of Deej takes us to Tiananmen Square in China. Outside the lines of the scripted words of the tour guide, Deej learns sometimes it's best not to ask the hard, political questions. As he resists questioning the guide's connection to Tiananmen Square, he finds people can show you who they are outside of flag or creed over more subtle and innocent forms, like by way of a love of frappuccinos at Starbucks.
Submitted by Gerald
Just a 45-minute train ride from Kyoto in Japan, the traveling duo at GQ Trippin find themselves in Bambi-land with a stop in Nara. The day trip from Kyoto presents a town where deer roam around freely, from parks to shopping malls.
Submitted by Sheila
Lastly, Sheila leaves us attending a few performances in Mauerpark in Berlin. Married 2 Travel stumble upon the Berliners' love of karaoke in the park as they join the massive crowd watching the good and bad voices filling the green space. 
Don't forget to leave your submission in the comment box below. You have until the end of the day on Friday to submit.