From a white Christmas in Denver, Colorado, I bring you this week's Suzy Stumbles Over Travel. In case you are new to this site, each week I ask bloggers/writers and readers to submit their favorite travel posts of the week. This can be from your own site or another writer's piece. I read each submission, comment, tweet the article on Twitter, stumble the piece using Stumbleupon and post a link to the article on my Facebook page. The following week I select my five favorites to be featured here and the stumbling begins again into the next week.
Just a few things to keep in mind, please only submit one post per person each week. Your submission must be travel related. Please leave a link to your post in the comment box below rather than sending it to me on Twitter, Facebook, etc. You have until the end of the day on Friday to leave your submission. Anything left past Friday will be carried over into next week's submissions. I will get busy promoting the articles by the end of the day on Sunday. Be sure to follow me on Twitter, subscribe to my stumbles on Stumbleupon and "like" me on Facebook to make sure I give your post the attention it deserves. Check back here next Monday to see if your submission made my five favorites of the week.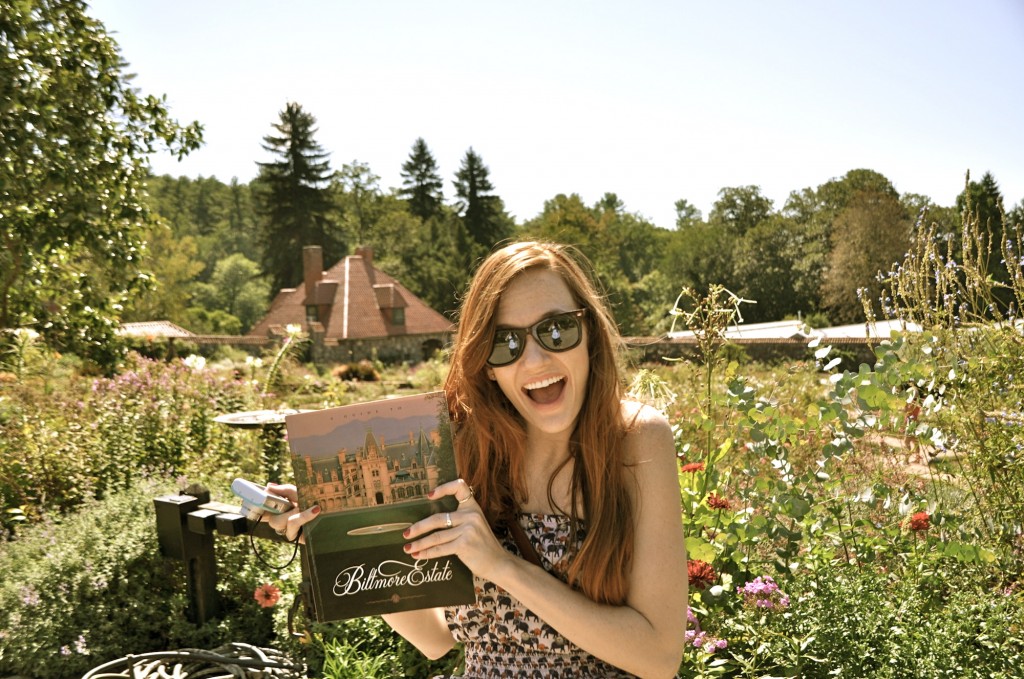 The 5 Favorites of Last Week
 Submitted by Brian
Everywhere Once takes us to volunteer at Best Friends Animal Society in Kanab, Utah. The travelers highlight a unique volunteer experience and a rare organization benefiting animals.
Submitted by Beverley
Beverley experiences that moment in travel of contemplation and peace. After touching base on some rocky moments in life from relationships ending to stressful situations, Beverley reminds us all to take time for that "everything is going to be ok" moment.
Submitted by Ash
Ash witnesses the craftsmanship and artwork involved in producing ceramics in Cappadocia, Turkey. While the typical tourist stop in this corner of the world, Ash discovers that the traps aren't always a bad experience.
Submitted by Melissa
While a bit of a skeptic on Korean cuisine, Melissa learns to embrace the nuisances of dining in South Korea. From traditional Korean barbecue practices to fish water, she opens herself up to the tastes of Korea.
Submitted by The Guy
Lastly and perhaps most fittingly for this week, The Guy takes us to Melbourne to experience all of its animated light magic at the Town Hall. Complete with a video, he lends us a little taste of how Melbourne decks the Town Hall for Christmas.
Don't forget to leave your submission in the comment box below. You have until the end of the day on Friday to leave your submission.
Happy Holidays Everyone!