With Christmas just over a week away, I bring you this week's Suzy Stumbles Over Travel. In case you are new to this site, each week I ask bloggers/writers and readers to submit their favorite travel posts of the week. This can be from your own site or another writer's piece. I read each submission, comment, tweet the article on Twitter, stumble the piece using Stumbleupon and post a link to the article on my Facebook page. The following week I select my five favorites to be featured here and the stumbling begins again into the next week.
Just a few things to keep in mind, please only submit one post per person each week. Your submission must be travel related. Please leave a link to your post in the comment box below rather than sending it to me on Twitter, Facebook, etc. You have until the end of the day on Friday to leave your submission. Anything left past Friday will be carried over into next week's submissions. I will get busy promoting the articles by the end of the day on Sunday. Be sure to follow me on Twitter, subscribe to my stumbles on Stumbleupon and "like" me on Facebook to make sure I give your post the attention it deserves. Check back here next Monday to see if your submission made my five favorites of the week.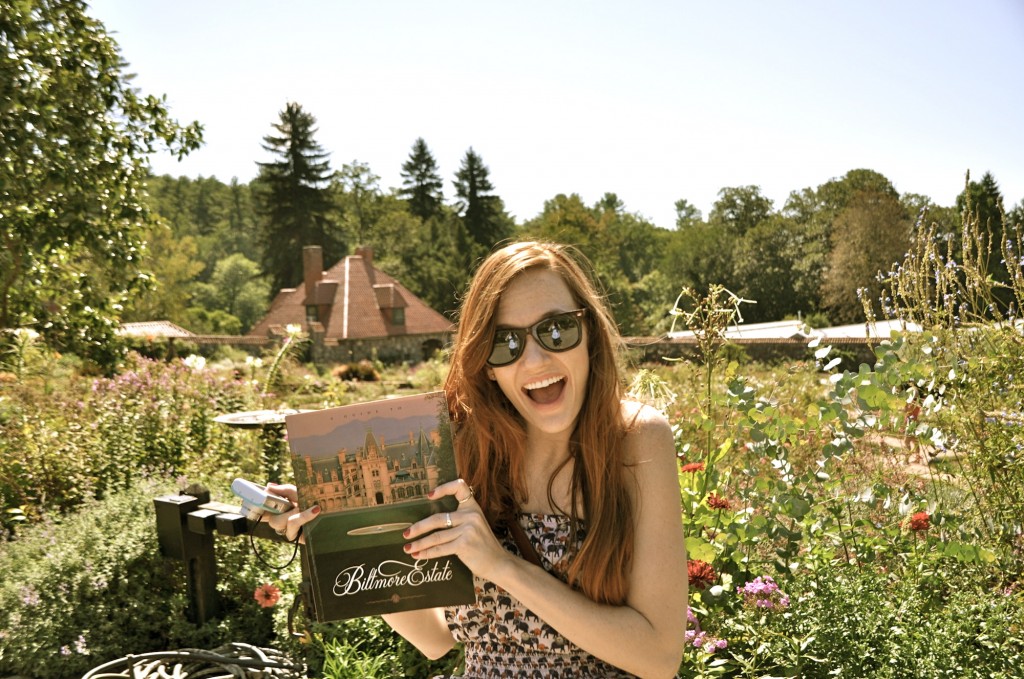 The 5 Favorites of Last Week
Submitted by Lash
Traveling can lead us into situations that have an air of unbelievability to them. Lash finds herself working on the survivor TV show crew in Thailand. Her experience provides a behind the scenes look at how a show like Survivor takes over a corner of Thailand.
Submitted by Kami
Kami samples the street food of the Balkans and finds a pastry treat that she can't resist. As she feasts on a burek, she lends us something to be hungry for while strolling the streets of Sarajevo or Kotor.
Submitted by Anurag
The traveling duo behind Red Scarab detail all that goes into making 9 yards of cloth into an Indian sari. The piece breaks down the cultural meanings behind the sari as they explore how its made from temple towns and weaving villages.
Submitted by Harvey
Plenty of travelers brag of how far they have traveled across the globe, but few are able to one up the other by boasting that they have traveled to space. Harvey takes us as close as many of us will get to space travel by visiting the Intrepid Sea, Air and Space Museum in New York City for a look at the Enterprise prototype space shuttle.
Submitted by Rory
Rory attends the inaugurations of Table Mountain as one of the New 7 Wonders of Nature. He not only captures the monumental event, but Rory also provides a few snapshots of why Table Mountain truly deserves the distinction.
Don't forget to leave your submission in the comment box below. You have until the end of the day on Friday to submit.