As I count down to my wedding and Greece in a few weeks, I bring you this week's Suzy Stumbles Over Travel. In case you are new to this site, each week I ask bloggers/writers and readers to submit their favorite travel posts of the week. This can be from your own site or another writer's piece. I read each submission, comment, tweet the article on Twitter, stumble the piece using Stumbleupon and post a link to the article on my Facebook page. The following week I select my five favorites to be featured here and the stumbling begins again into the next week.
Just a few things to keep in mind, please only submit one post per person each week. Your submission must be travel related. Please leave a link to your post in the comment box below rather than sending it to me on Twitter, Facebook, etc. You have until the end of the day on Friday to leave your submission. Anything left past Friday will be carried over into next week's submissions. I will get busy promoting the articles by the end of the day on Sunday. Be sure to follow me on Twitter, subscribe to my stumbles on Stumbleupon and "like" me on Facebook to make sure I give your post the attention it deserves. Check back here next Monday to see if your submission made my five favorites of the week.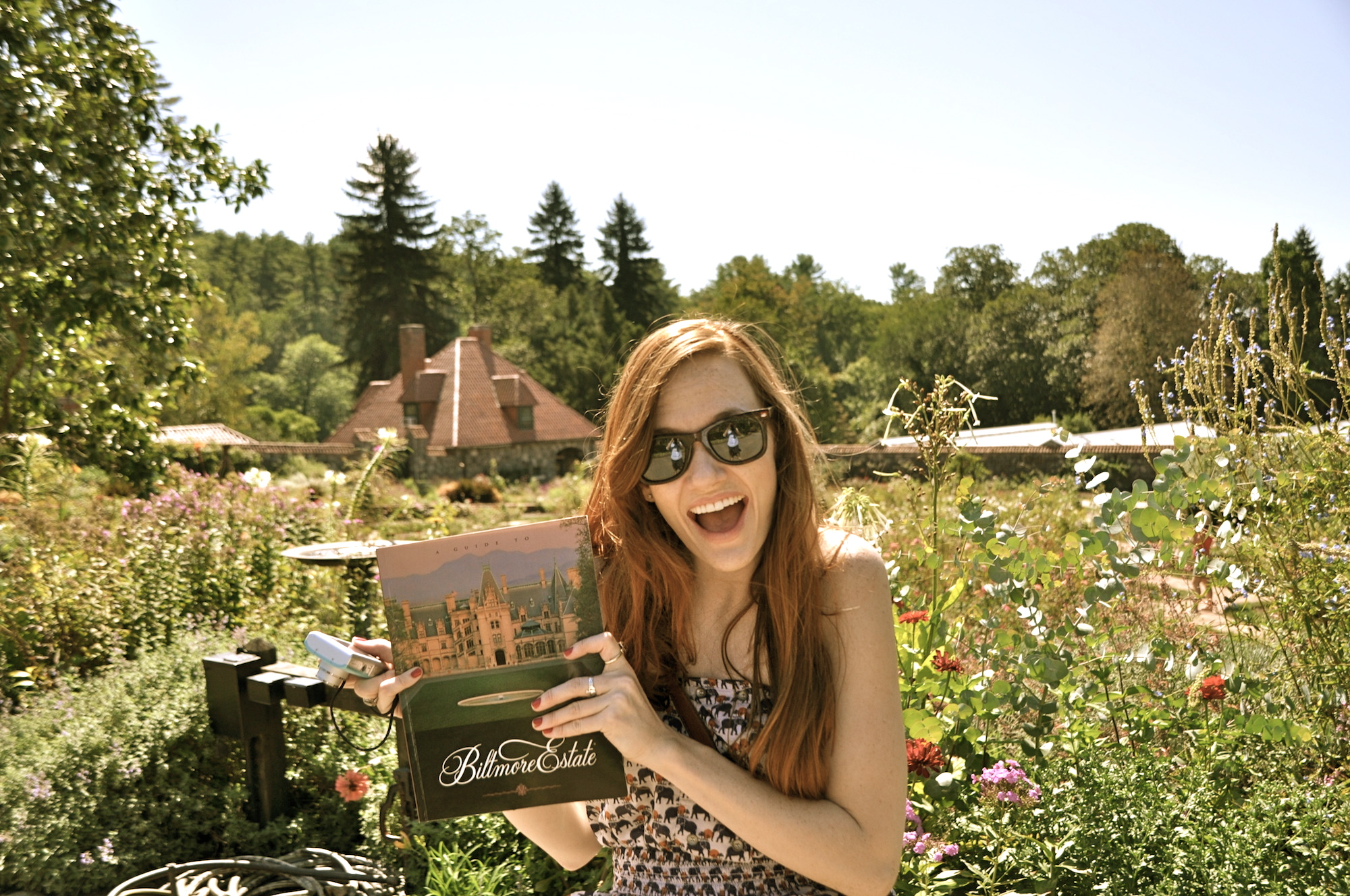 The 5 Favorites of Last Week
Submitted by Lindsey
New to the world of diving and exploring the world beneath the water, Lindsey decides to put her fears aside and go diving on Koh Tao. Underwater and on the dive site, she uncovers a love of diving, one that was hidden by fears up until this point.
Submitted by Sam
Indefinite Adventure breaks down the costs of traveling through Bolivia. The detailed account of these travelers' accounts provides insight into just how much you might spend on accommodations, transportation, food, entertainment and Internet in Bolivia.
Submitted by Julie
Julie introduces us to Montreal's Notre-Dame Basilica. While one could look at such a structure as yet another church, Julie reminds us to head inside and soak up the majesty of this space.
Submitted by Beverley
When most consider Queenstown, New Zealand, they often think of extreme sports. Beverley proves that you don't need to throw yourself off of a platform and bungy jump while in town. She provides a thrilling list of the simple ways the area can impress.
Submitted by Mariah
Mariah takes us into the world of Workaway. She shares a few of the things she learned while volunteering for various jobs in exchange for accommodation and meals on the road. She details the good and bad encounters on this way of making traveling possible.
Don't forget to leave your submission in the comment box below. You have until the end of the day on Friday to leave your submission.