As the summer flies by, I bring you this week's Suzy Stumbles Over Travel. In case you are new to this site, each week I ask bloggers/writers and readers to submit their favorite travel posts of the week. This can be from your own site or another writer's piece. I read each submission, comment, tweet the article on Twitter, stumble the piece using Stumbleupon and post a link to the article on my Facebook page. The following week I select my five favorites to be featured here and the stumbling begins again into the next week.
Just a few things to keep in mind, please only submit one post per person each week. Your submission must be travel related. Please leave a link to your post in the comment box below rather than sending it to me on Twitter, Facebook, etc. You have until the end of the day on Friday to leave your submission. Anything left past Friday will be carried over into next week's submissions. I will get busy promoting the articles by the end of the day on Sunday. Be sure to follow me on Twitter, subscribe to my stumbles on Stumbleupon and "like" me on Facebook to make sure I give your post the attention it deserves. Check back here next Monday to see if your submission made my five favorites of the week.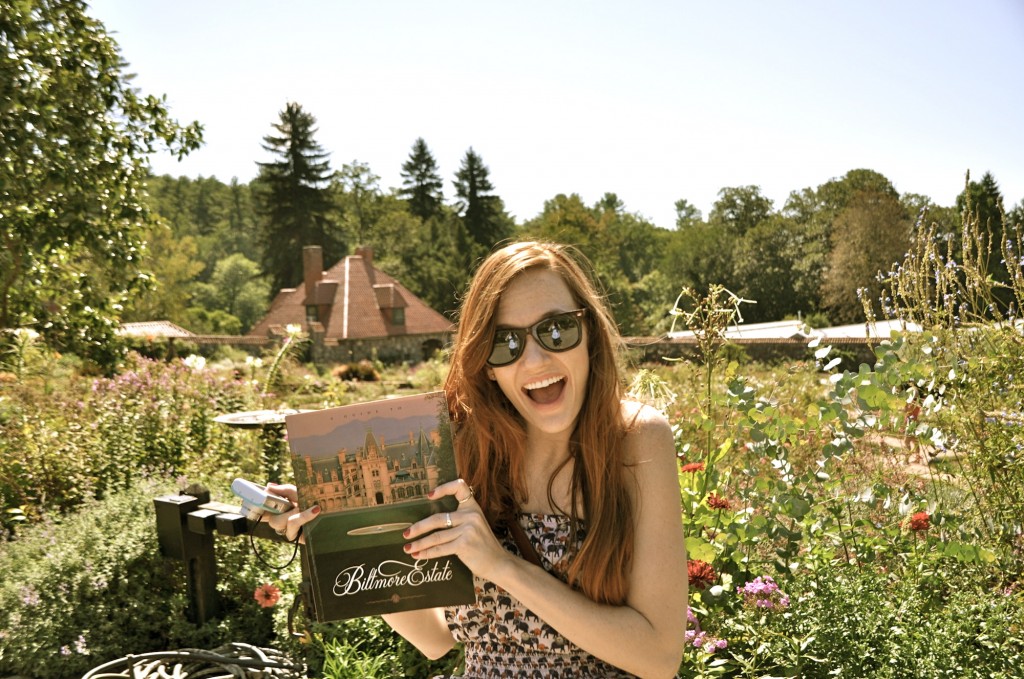 The 5 Favorites of Last Week
Submitted by Audrey
Audrey shares some amusing comments overheard in the Korean classroom she teaches. From insults to favorite wild animals like puppies, the lost in translation moments provide a look at the thoughts of children in Korea.
Submitted by Jenny
New York can be overwhelming for first time or second time visitors. However Jenny provides a nice list of things to see and do while in the city, from walking the High Line to roaming the Cloister at For Tyron Park.
Submitted by Erica
Switching gears from New York to Chicago, Eric captures the city and all of its angles. Through her photographs she finds she is falling for Chicago with each camera click. This photo essay captures the details of Chicago, only increasing my desire to visit.
Submitted by Britany
Britany provides a unique perspective on elephant tourism in Thailand. As a volunteer in a village where you can ride elephants, Britany examines the complexities and ethics of this element to tourism in Thailand.
Submitted by Jarmo
The Arctic Nomad closes out this week with bacon. He takes a cruise along the Thames, accompanied by cured bacon from Denmark, beer and good company. The bacon filled trip takes place the 90 years old Danish schooner Maja.
Don't forget to leave your submission in the comment box below. You have until the end of the day on Friday to submit.