Back from a weekend road trip, I bring you this week's Suzy Stumbles Over Travel. In case you are new to this site, each week I ask bloggers/writers and readers to submit their favorite travel posts of the week. This can be from your own site or another writer's piece. I read each submission, comment, tweet the article on Twitter, stumble the piece using Stumbleupon and post a link to the article on my Facebook page. The following week I select my five favorites to be featured here and the stumbling begins again into the next week.
Just a few things to keep in mind, please only submit one post per person each week. Your submission must be travel related. Please leave a link to your post in the comment box below rather than sending it to me on Twitter, Facebook, etc. You have until the end of the day on Friday to leave your submission. Anything left past Friday will be carried over into next week's submissions. I will get busy promoting the articles by the end of the day on Sunday. Be sure to follow me on Twitter, subscribe to my stumbles on Stumbleupon and "like" me on Facebook to make sure I give your post the attention it deserves. Check back here next Monday to see if your submission made my five favorites of the week.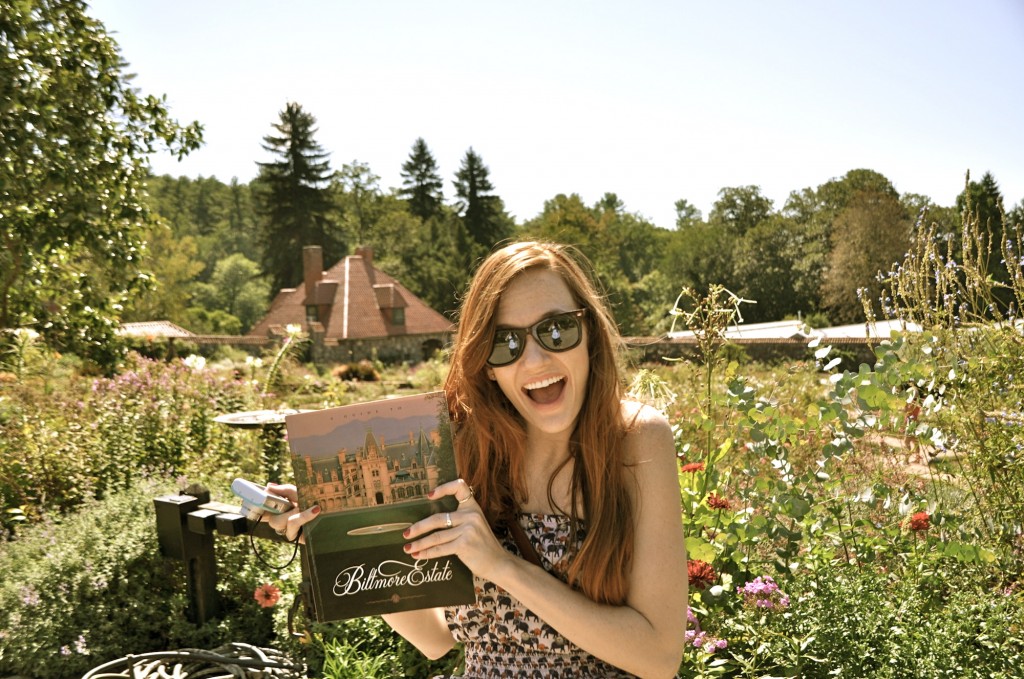 The 5 Favorites of Last Week
Submitted by Leah
Leah decides to get out of the big city of Houston for a small town weekend in Brenham, Texas. This small town is not just a random stop for Leah. She decides to knock on the door of her childhood home in Brenham to see what memories and emotions lurk on the other side.
Submitted by Zara

A common plight of many want-to-be travelers is that they don't have the money to hit the road. Zara explains how she makes traveling work from a budget perspective. She provides easy ways to save some cash so that travel dreams don't remain just that, dreams.
Submitted by Flashpacker
Flashpack at Forty take us to Bagan in Central Myanmar. The area boasts some of the richest and most significant relics in all of Burma. From getting around by horse-drawn cart to seeing the temples themselves, the piece provides a great deal of insight into traveling through this inspiring stretch.
Submitted by Shane
The hike along the Inca Trail to Machu Picchu is often romanticized in travel articles. The Working Traveller recounts the reality of hiking through such high altitude, comparing it to that of chain smoking up flights of stairs. The humorous take on the trail also lends a look at the actual hike through several photographs.
Submitted by Amanda
Amanda looks at the capitals of Bucharest, Romania and Sofia, Bulgaria a little differently. Upon first inspection, she finds the cities to be drab and not the sort of places you would want to stay forever. However she resolves to find the details of these Eastern European cities that make them truly worth the stop.

Don't forget to leave your submissions in the comment box below. You have until the end of the day on Friday to submit.