After taking a week off of stumbles to finish up all of those wedding details, I bring you this week's Suzy Stumbles Over Travel. In case you are new to this site, each week I ask bloggers/writers and readers to submit their favorite travel posts of the week. This can be from your own site or another writer's piece. I read each submission, comment, tweet the article on Twitter, stumble the piece using Stumbleupon and post a link to the article on my Facebook page. The following week I select my five favorites to be featured here and the stumbling begins again into the next week.
Just a few things to keep in mind, please only submit one post per person each week. Your submission must be travel related. Please leave a link to your post in the comment box below rather than sending it to me on Twitter, Facebook, etc. You have until the end of the day on Friday to leave your submission. Anything left past Friday will be carried over into next week's submissions. I will get busy promoting the articles by the end of the day on Sunday. Be sure to follow me on Twitter, subscribe to my stumbles on Stumbleupon and "like" me on Facebook to make sure I give your post the attention it deserves. Check back here next Monday to see if your submission made my five favorites of the week.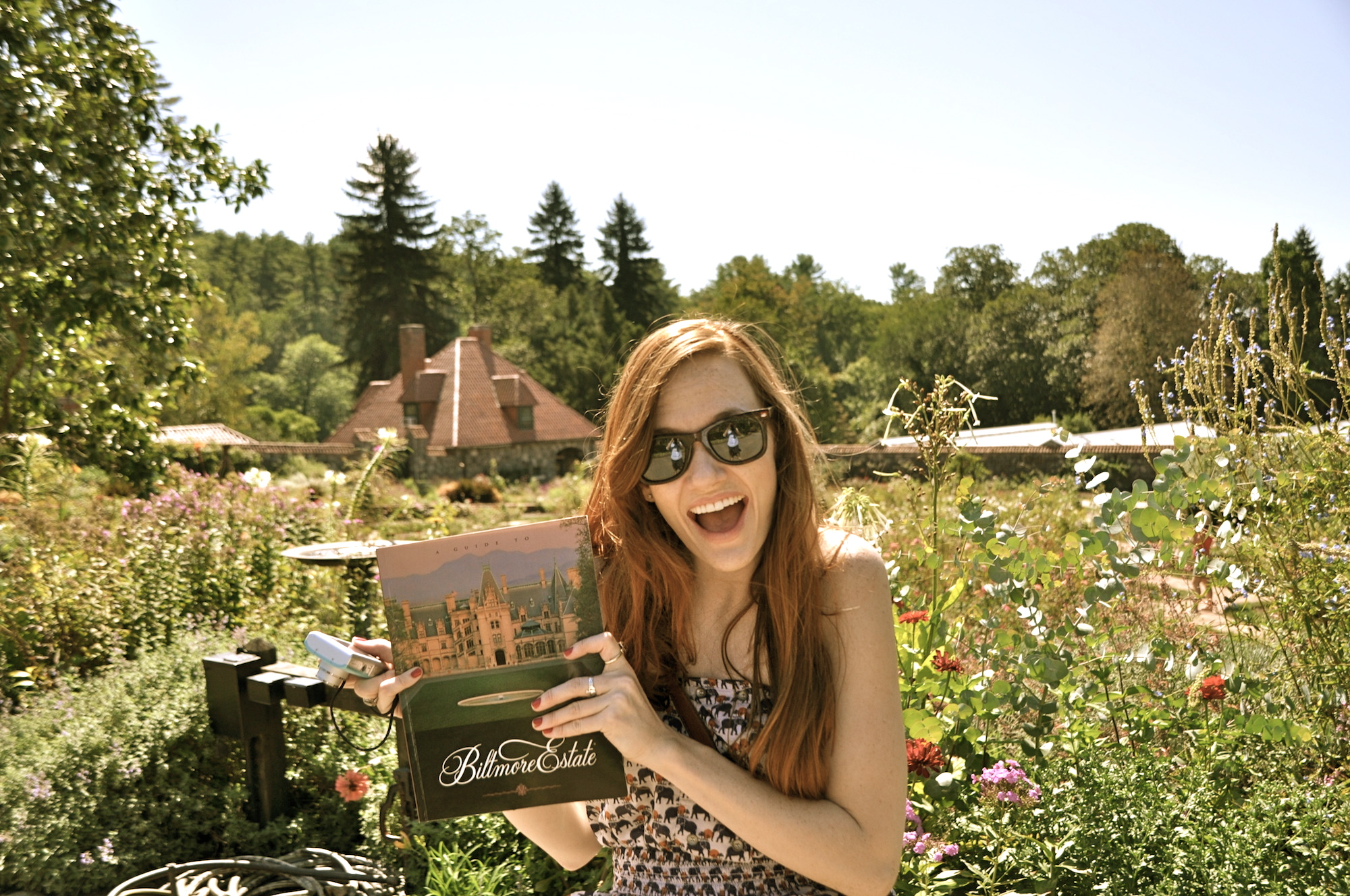 The 5 Favorites of Last Week
Submitted by Julie
Julie uses the recent story of Marte Deborah Dalelv, a woman on a work trip in Dubai who reported being raped and wound up in jail for it, to remind travelers to be cautious that some destinations are not all that modern in their laws and ideals.
Submitted by Audrey
Audrey spends the night in prison, or rather a former prison in Helsinki that has been turned into a hotel. While the prison has been revamped with all modern comforts, Audrey still notices all those subtle details of its former life. She proves to the traveler that your accommodations can be much more than just a place to sleep at night.
Submitted by The Guy
If you have ever swiped the pen at your hotel, you can certainly appreciate this post that looks at the world of hotel pens. The Guy analyzes some of the different hotel pens and what they say about the hotel's feelings on the customer.
Submitted by Kami
Places can change drastically on us depending on what season we visit. We might love a locale in the summer, only to be disappointed to see it in the winter light. However, Kami sees all positives in Lviv in the Ukraine throughout both summer and winter. She presents several duplicate photographs, showcasing the city in two very different seasons.
Submitted by Adina
With an ankle injury and a camera down, Adina takes it easy in Cadaqués, Spain. She purchases a camera in order to capture the calm, quiet and cute of this Spanish town, a place where life seems to move a little slower.
Don't forget to leave your submission in the comment box below. You have until the end of the day on Friday to leave your submission.