From cloudy Denver, I bring you this week's Suzy Stumbles Over Travel. In case you are new to this site, each week I ask bloggers/writers and readers to submit their favorite travel posts of the week. This can be from your own site or another writer's piece. I read each submission, comment, tweet the article on Twitter, stumble the piece using Stumbleupon and post a link to the article on my Facebook page. The following week I select my five favorites to be featured here and the stumbling begins again into the next week.
Just a few things to keep in mind, please only submit one post per person each week. Your submission must be travel related. Please leave a link to your post in the comment box below rather than sending it to me on Twitter, Facebook, etc. You have until the end of the day on Friday to leave your submission. Anything left past Friday will be carried over into next week's submissions. I will get busy promoting the articles by the end of the day on Sunday. Be sure to follow me on Twitter, subscribe to my stumbles on Stumbleupon and "like" me on Facebook to make sure I give your post the attention it deserves. Check back here next Monday to see if your submission made my five favorites of the week.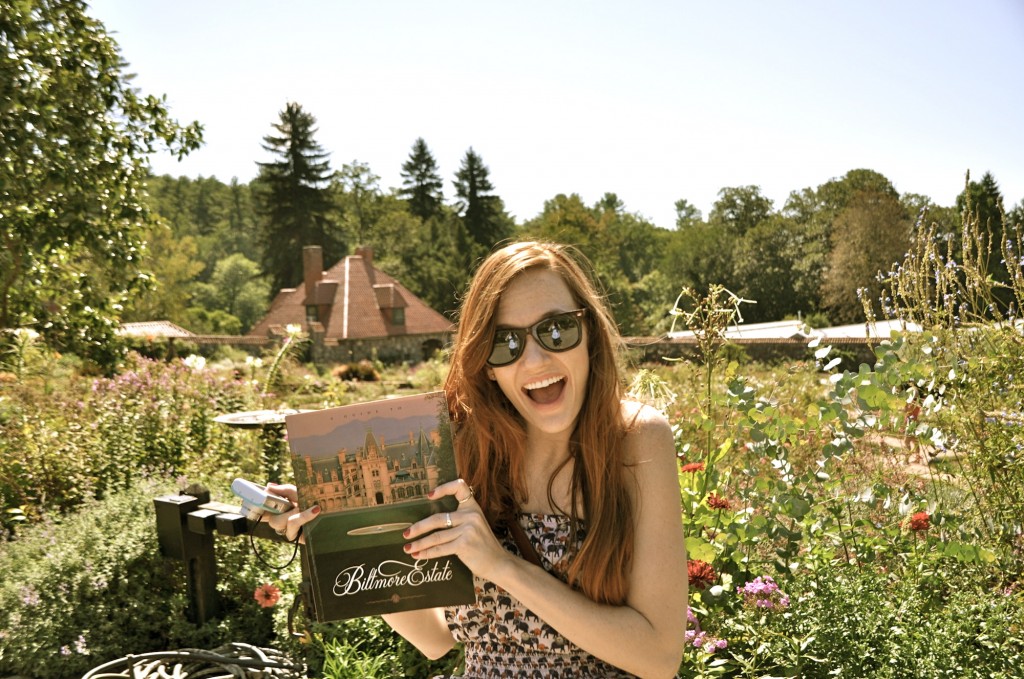 The 5 Favorites of Last Week
 Submitted by Alex
It's a tough job but someone has to do it. Alex educates us on tejo, a Colombian court game. As he teaches us the rules of this Colombia specific sport, he also learns that you must know how to drink Colombian spirits to truly play with locals.
Submitted by The Gypsy Nesters
The Gypsy Nesters take us inside a tango hotel in Buenos Aires. From the tango themed rooms to in-house tango lessons and performances, the duo not only learn the tango face but they also develop an appreciation for the dance from the minute they wake up to the minute they pass out in the evening.
Submitted by Adam
Berlin is one of those cities where the unique attractions and activities are truly endless. Adam pairs down the overwhelming list to 35 different means of not just seeing Berlin, but experiencing the German capital. He also includes a useful list of Twitter users who can lend even more information on what's going on in Berlin.
Submitted by Sky
Sky falls in love with the town of Joyabaj in the central Guatemalan highlands. We often fall in love with the attractions we see at a place, but Sky swoons over the kindness of locals in Joyabaj.
Submitted by Gigi
And lastly this week, Gigi takes us to Germany's Black Forest by way of the camera's lens. This background of bushy conifers could be the work of fiction. Gigi presents one of Germany's most fairytale like settings.
Don't forget to leave your submission for this week in the comment box below. You have until the end of the day on Friday to submit.