As I get ready to leave on a spring trip to the South in the midst of a blizzard in Colorado, I bring you this week's Suzy Stumbles Over Travel. In case you are new to this site, each week I ask bloggers/writers and readers to submit their favorite travel posts of the week. This can be from your own site or another writer's piece. I read each submission, comment, tweet the article on Twitter, stumble the piece using Stumbleupon and post a link to the article on my Facebook page. The following week I select my five favorites to be featured here and the stumbling begins again into the next week.
Just a few things to keep in mind, please only submit one post per person each week. Your submission must be travel related. Please leave a link to your post in the comment box below rather than sending it to me on Twitter, Facebook, etc. You have until the end of the day on Friday to leave your submission. Anything left past Friday will be carried over into next week's submissions. I will get busy promoting the articles by the end of the day on Sunday. Be sure to follow me on Twitter, subscribe to my stumbles on Stumbleupon and "like" me on Facebook to make sure I give your post the attention it deserves. Check back here next Monday to see if your submission made my five favorites of the week.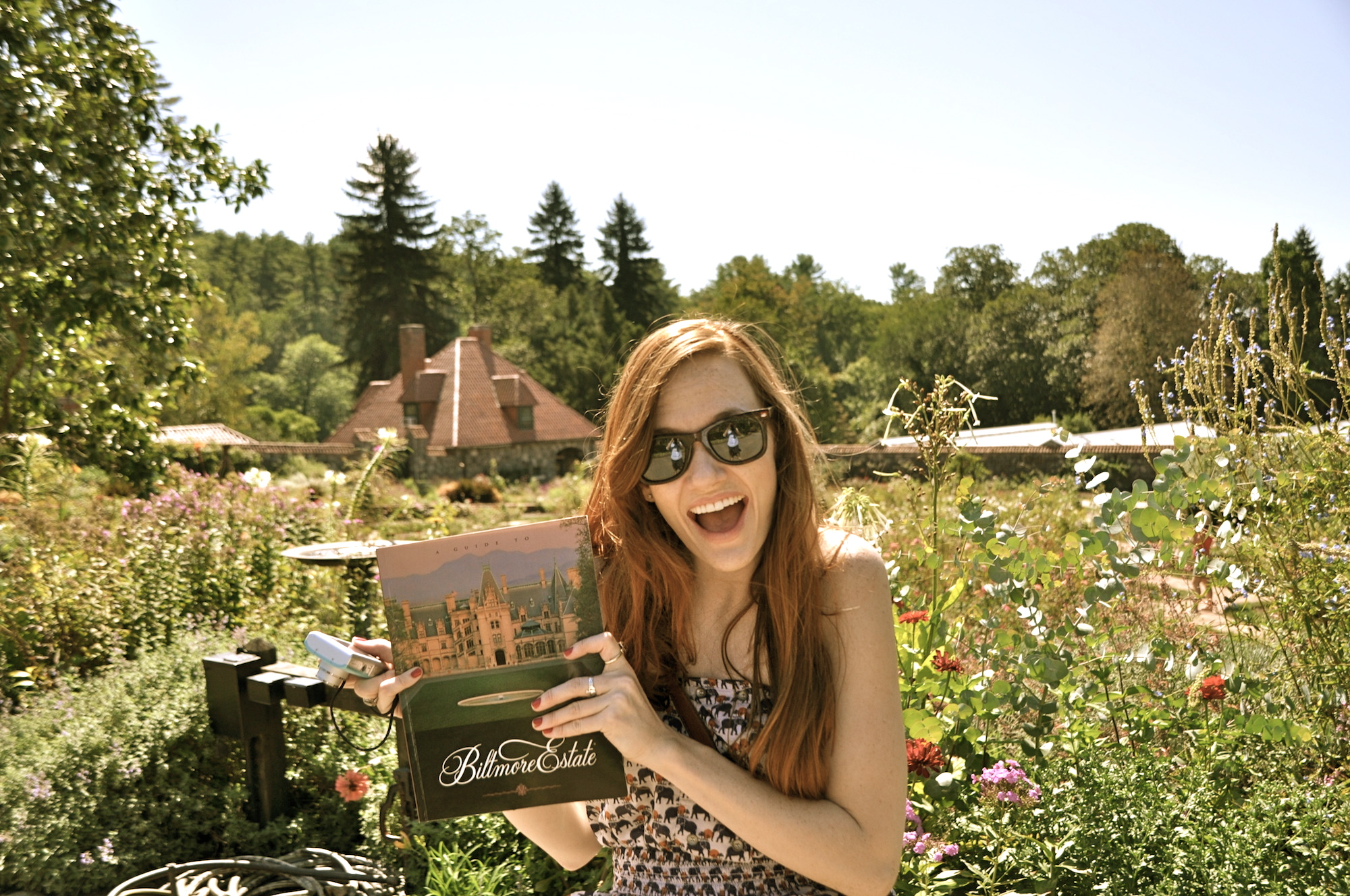 The 5 Favorites of Last Week
Submitted by Shara
Shara and her husband travel through the heart of Lesotho, a country completely surrounded by South Africa. Not often on most travelers' radar, with each experience and detail that she recounts of the journey, the reader feels like they too are crossing into uncharted territory.
Submitted by Freya
Freya decides to climb the Atlas Mountains of Morocco, beginning first with Mount Toubkal, the highest mountain in North Africa. She conveys the drama of this climb from the bitter cold to the danger befalling hikers up ahead.
Submitted by Erin
Most budget saving tip posts are pretty straightforward. Don't eat out. Keep your loose change in a jar. Erin wants to discover what it's like to actually live in Paris for a time. In order to afford the adventure, she lists out the many ways she is saving, ways you might not always think of in the end.
Submitted by Matthew
Matthew always presents pockets of Gran Canaria that I have never heard of, including Guia, cheese capital of the island. With its two mouth-watering famous types of cheese and even its own festival of cheese, he makes us hungry for Guia.
Submitted by Nicole
Suitcase Stories has a simple and succinct message about travel. As full time travelers, they could tell everyone that this is the only true form of traveling. However, they do the opposite, encouraging travel at any length and fashion. 
Don't forget to leave your submission in the comment box below. You have until the end of the day on Friday to leave your submission.