On a busy Monday, I bring you this week's Suzy Stumbles Over Travel. In case you are new to this site, each week I ask bloggers/writers and readers to submit their favorite travel posts of the week. I read each submission, comment, tweet the article on Twitter, stumble the piece using Stumbleupon and post a link to the article on my Facebook page. The following week I select my five favorites to be featured here and the stumbling begins again into the next week.
Just a few things to keep in mind, please only submit one post per person each week. Your submission must be travel related. Please leave a link to your post in the comment box below rather than sending it to me on Twitter, Facebook, etc. You have until the end of the day on Friday to leave your submission. Anything left past Friday will be carried over into next week's submissions. I will get busy promoting the articles by the end of the day on Sunday. Be sure to follow me on Twitter, subscribe to my stumbles on Stumbleupon and "like" me on Facebook to make sure I give your post the attention it deserves. Check back here next Monday to see if your submission made my five favorites of the week.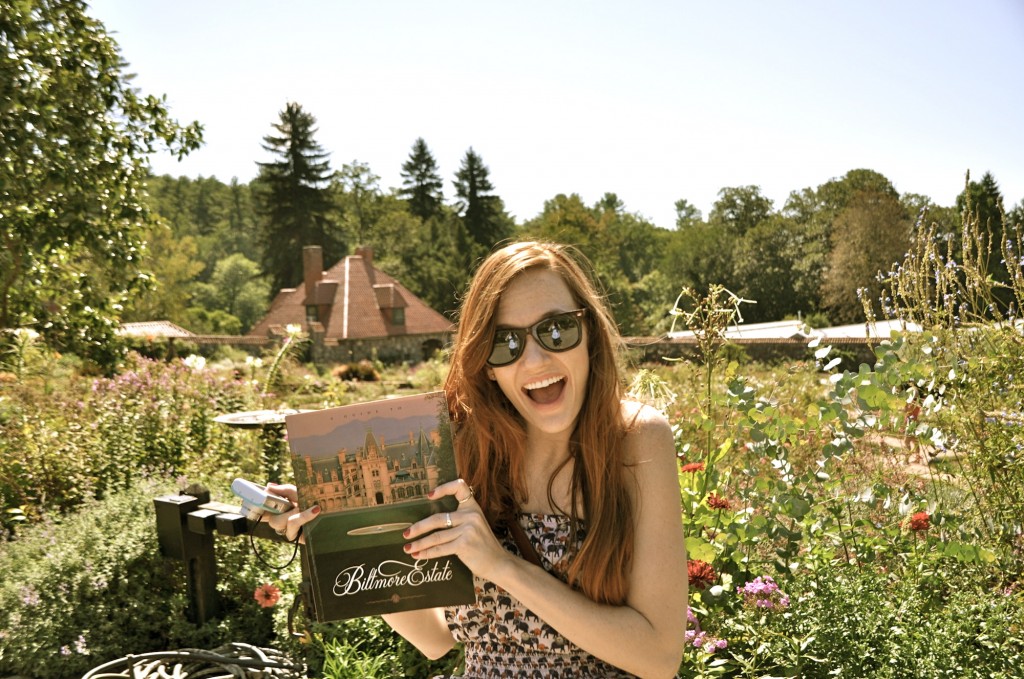 The 5 Favorites of Last Week
Submitted by Rory
Rory explores West Coast National Park, 120 kilometers outside of Cape Town. From views of Table Mountain, sunsets of dreams to unique cuisine, Rory provides a nice weekend view into life in the park.
Submitted by Edna
Edna encourages those on a trip to Ireland to not overlook Galway on their itinerary. She provides a nice outline of things to see, do, eat and drink while in the Western Irish city, from pubs to street performances. 
Submitted by Katrina
Katrina provides the not-so pizza educated with a very detailed post on Italy's most well-known pizza, Pizza Margherita. From how it's made to what makes it a Pizza Margherita, Katrina's insight into this key dish in Italy is a must read for anyone headed to or dreaming of Italy.
"The Maasai and The Honey Badger" From Maiden Voyage
Submitted by Emily
In this guest post on Maiden Voyage, Walker details his experience with tourism and tribal Africa in a Maasai village. His insightful experience of visiting a tribe at a price makes a comment on the westernization of Tanzania.
Submitted by Mina
Closing out the week, Mina takes us to the sands of the Siwa Oasis in this photo essay. From the changing colors on the sands at sunset to the history lurking below of ancient burial sites, Mina provides enough travel inspiration to want to get up and go explore Siwa for yourself.
Don't forget to leave your submission in the comment box below. You have until the end of the day on Friday to submit.