From sunny and warm Denver, I bring you this week's Suzy Stumbles Over Travel. In case you are new to this site, each week I ask writers and readers to submit their favorite travel posts of the week. I read each submission, comment, tweet the article on Twitter, stumble the piece using Stumbleupon and post a link to the article on my Facebook page. The following week I select my five favorites to be featured here and the stumbling begins again into the next week.
Just a few things to keep in mind, please only submit one post per person each week. Your submission must be travel related. Please leave a link to your post in the comment box below rather than sending it to me on Twitter, Facebook, etc. You have until the end of the day on Friday to leave your submission. Anything left past Friday will be carried over into next week's submissions. I will get busy promoting the articles by the end of the day on Sunday. Be sure to follow me on Twitter, subscribe to my stumbles on Stumbleupon and "like" me on Facebook to make sure I give your post the attention it deserves. Check back here next Monday to see if your submission made my five favorites of the week.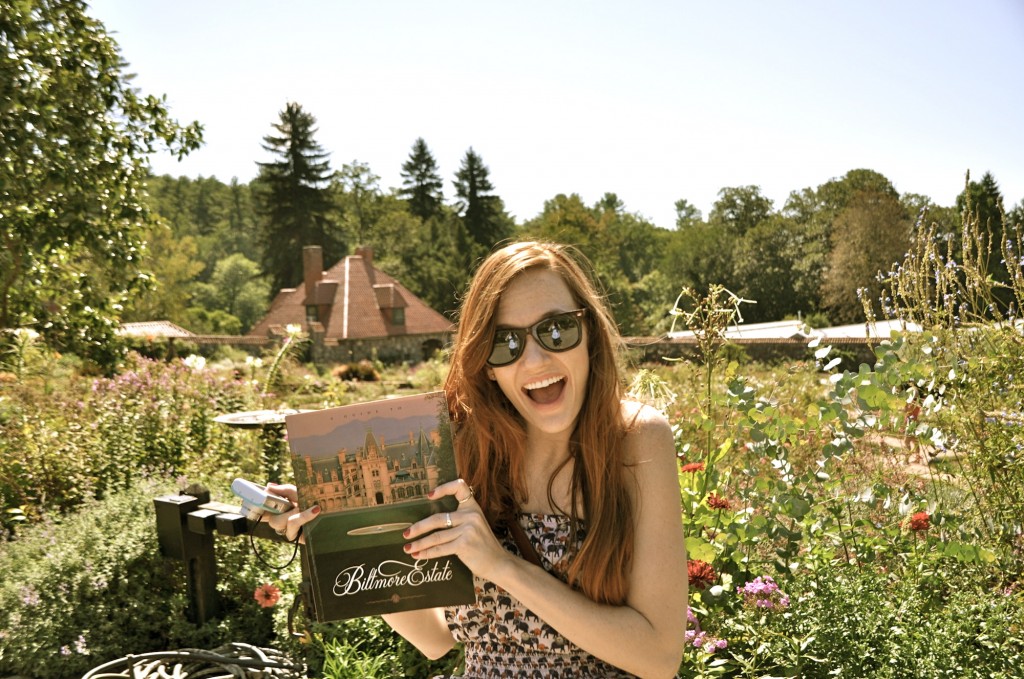 The 5 Favorites of Last Week
Submitted by Jenna
Jenna interviews former Italy expat Monique from Bringing Travel Home. And while we all know I can't resist articles about living in Italy, I found the interview to be very insightful as Monique separates the difference in being a visitor to a country and a resident.
Submitted by Lauren
Lauren experiences what might be every traveler's worst nightmare, being right in the line of a pending tsunami in Phuket. Between the not knowing the gravity of the waves and the lack of high ground in the area, you can sense Lauren's heartbreaking fear. Don't worry. This story has a happy ending.
Submitted by Mary
Mary details the beauty, mystery and enormity of the monarch sequoias trees found in central California. On a visit to the groves at Yosemite National Park, King's Canyon and Sequoia, Mary marvels at these natural giants, thought to be the largest trees on earth.
Submitted by Ceri
Ceri expresses her love for California, a place that took ahold of her in a very short amount of time. It is always inspiring to me to see someone fall in love with a specific location and exude that passion for the place. She details some of her favorite moments with California, a state unlike any other in the U.S.
Submitted by Leah
While the cruisers of the world might object to Leah's opinions on cruises, she outlines a few of the reasons why cruises make her skin crawl. What I admire about this piece is that Leah didn't list out why she hates cruises without ever going on one. After experiencing a few cruises in her life, you won't find this traveler enjoying the buffets and pushy passengers.
Don't forget to leave your submission in the comment box below. You have until the end of the day on Friday to submit.