A little delayed in my stumbles due to traveling back in a snowstorm, I bring you this week's Suzy Stumbles Over Travel. In case you are new to this site, each week I ask bloggers/writers and readers to submit their favorite travel posts of the week. This can be from your own site or another writer's piece. I read each submission, comment, tweet the article on Twitter, stumble the piece using Stumbleupon and post a link to the article on my Facebook page. The following week I select my five favorites to be featured here and the stumbling begins again into the next week.
Just a few things to keep in mind, please only submit one post per person each week. Your submission must be travel related. Please leave a link to your post in the comment box below rather than sending it to me on Twitter, Facebook, etc. You have until the end of the day on Friday to leave your submission. Anything left past Friday will be carried over into next week's submissions. I will get busy promoting the articles by the end of the day on Sunday. Be sure to follow me on Twitter, subscribe to my stumbles on Stumbleupon and "like" me on Facebook to make sure I give your post the attention it deserves. Check back here next Monday to see if your submission made my five favorites of the week.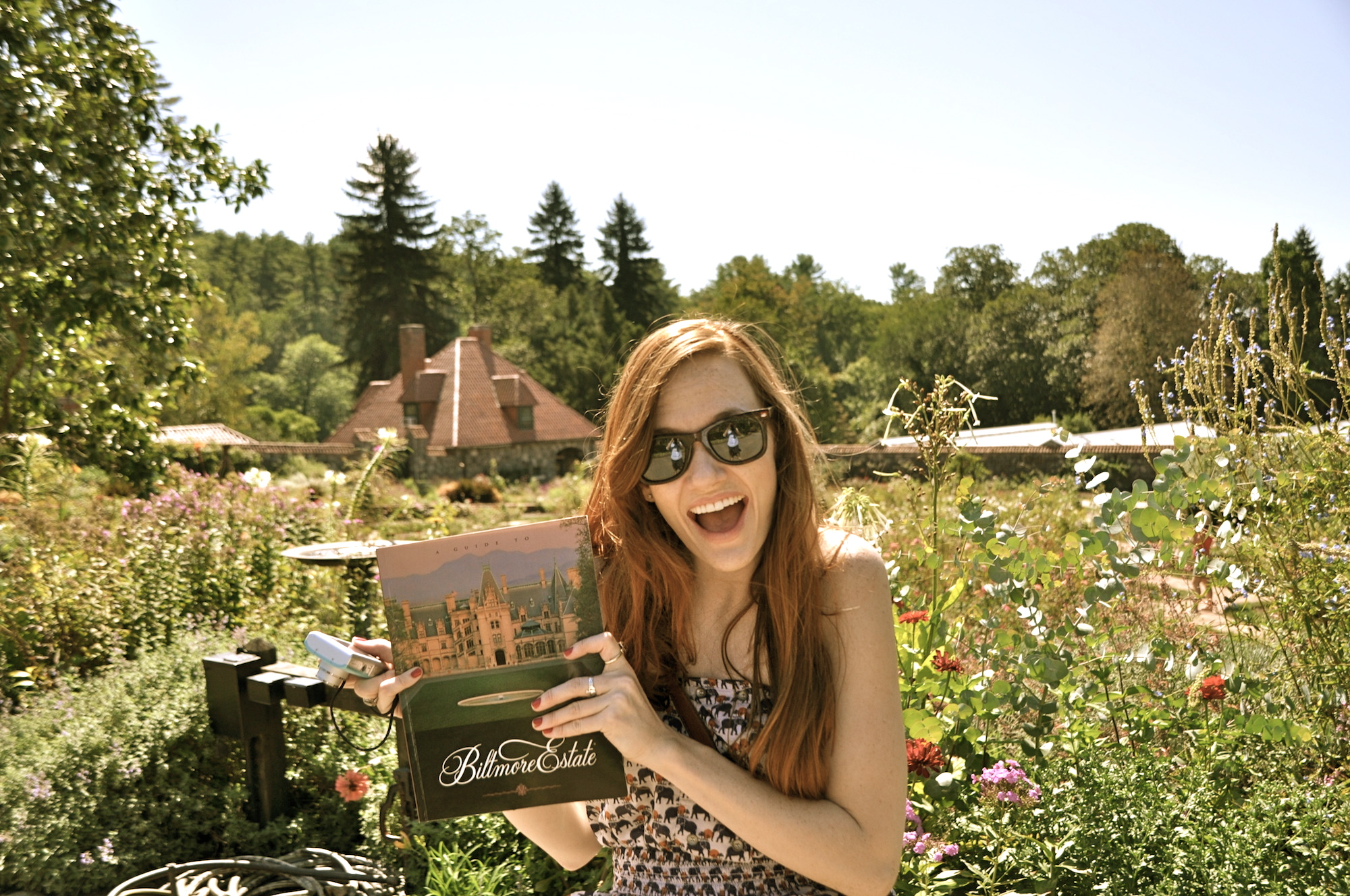 The 5 Favorites of Last Week
Submitted by Gigi
Gigi details her experience of being held by British Immigration and ultimately denied entry on her first try. After following all of the rules of country stays and visas, her story makes a comment on just how power tripping and random immigration officers can be.
Submitted by Priya/Anurag
The duo at Red Scarab makes a historic journey. They decide to retrace the historic 1853 train route from Bombay to Thane, the first passenger train service in India. They do this all while mirroring that first journey, 160 years ago.
Submitted by The Guy
We all discover the quirks of hotel rooms and hostels when we travel extensively. Chances are you have come across the hotel shower that the Guy takes issue with in this post.
Submitted by Katherina
Katherina takes a different position from the travel bloggers who make a living out of their travels. Rather she travels and maintains a job abroad. She lists out the many ways working abroad can help boost an individual's career life.
Submitted by Danee 
Lastly this week, Danee takes us inside and outside the Istanbul Archaeology Museums. She chronicles some of the main highlights, noticing the details of the buildings themselves and the remarkable artifacts within them.
Don't forget to leave your submission in the comment box below. You have until the end of the day on Friday to leave your submission.