Back from New Orleans, I bring you this week's Suzy Stumbles Over Travel. In case you are new to this site, each week I ask writers and readers to submit their favorite travel post of the week. I read each submission, comment, tweet the article on Twitter, stumble the piece using Stumbleupon and post a link to the article on my Facebook page. The following week I select my five favorites to be featured here and the stumbling begins again into the next week.
Just a few things to keep in mind, please only submit one post per person each week. Your submission must be travel related. Please leave a link to your post in the comment box below rather than sending it to me on Twitter, Facebook, etc. You have until the end of the day on Friday to leave your submission. Anything left past Friday will be carried over into next week's submissions. I will get busy promoting the articles by the end of the day on Sunday. Be sure to follow me on Twitter, subscribe to my stumbles on Stumbleupon and "like" me on Facebook to make sure I give your post the attention it deserves. Check back here next Monday to see if your submission made my five favorites of the week.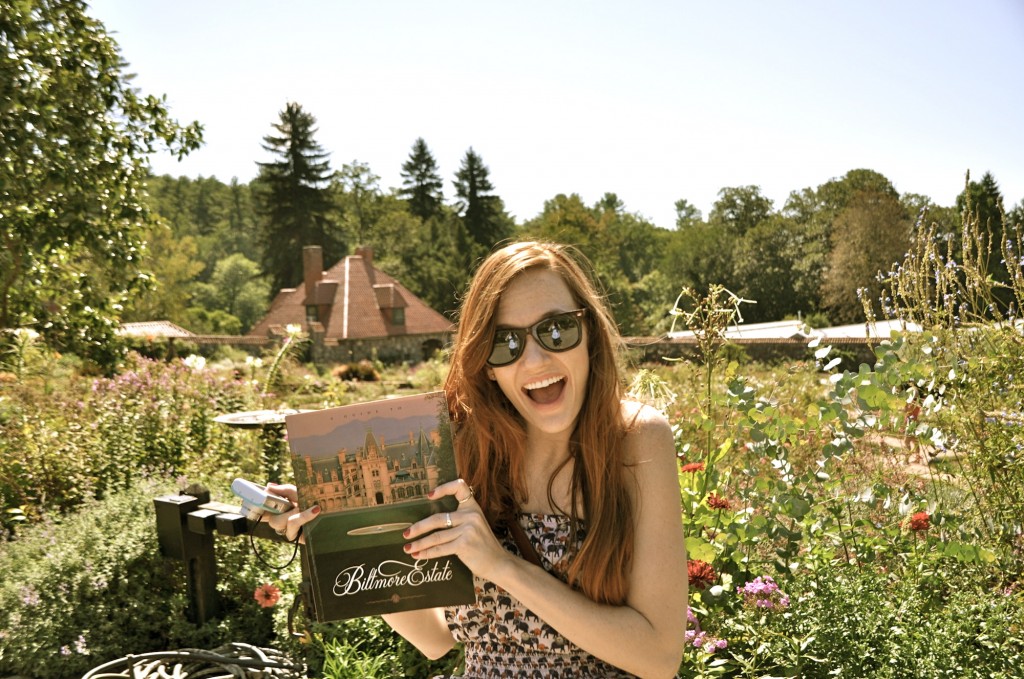 The 5 Favorites of Last Week
Submitted by Sam
Sam details five captivating aspects to life in Montreal. From four seasons to summer festivals, he provides some compelling reasons to head up to the distinctive city and a few of his favorite things about Montreal.
Submitted by Erin
Erin shares her tips of what to pack for Paris in the spring. While I can't resist a good packing post, I appreciated how Erin incorporated fitting into Paris and not standing out as a tourist. Also her packing guide can be applied to most places in Europe.
Submitted by Julie
Julie and her family take to the waters below Pont-du-Gard in southern France. She presents a fine family activity or anyone activity to seeing the area's Roman remains. Julie also lends practical information for spending the day kayaking in this part of the world.
Submitted by Liz
Liz details one of the longest train delays from Montreal to Washington D.C., some 12 hours. From lack of communication about the problem to the hours of people watching on the train, Liz tells her travel delay horror story, one we all can relate to on our travels when something goes wrong.
Submitted by Kelly
Kelly samples a distinctive taste of Shanghai, Xiaolongbao. The form of dim sum hailing from the city over a century ago has become every traveler's first taste of the city. Kelly explains how these envelopes of dough are made and how to avoid disaster when eating them.
Don't forget to leave your submission in the comment box below. You have until the end of the day on Friday to leave your submission.