From sunny Denver, I bring you this week's Suzy Stumbles Over Travel. In case you are new to this site, each week, I ask writers and readers to submit their favorite travel posts of the week. I read each submission, comment, post the article to my Twitter, stumble the piece using Stumbleupon and place a link to the submission on my Facebook page. The following week, I select my five favorite submissions submitted last week to be featured here. The stumbling and blog promotion begins again into the next week.
Just a few things to keep in mind, please leave a link to your submission in the comment box below. It can be from your own travel site or another's site. I can't guarantee I will see submissions left on Facebook, Twitter, etc. Your submission must be travel related. Please only submit one post per person each week. You have until the end of the day on Friday to leave your submission. I will get busy promoting your articles by the end of the day on Sunday. Be sure to follow me on Twitter, subscribe to my stumbles on Stumbleupon and "like" me on Facebook to make sure I give your post the attention it deserves. Check back here next Monday to see if your submission for this week made my five favorites.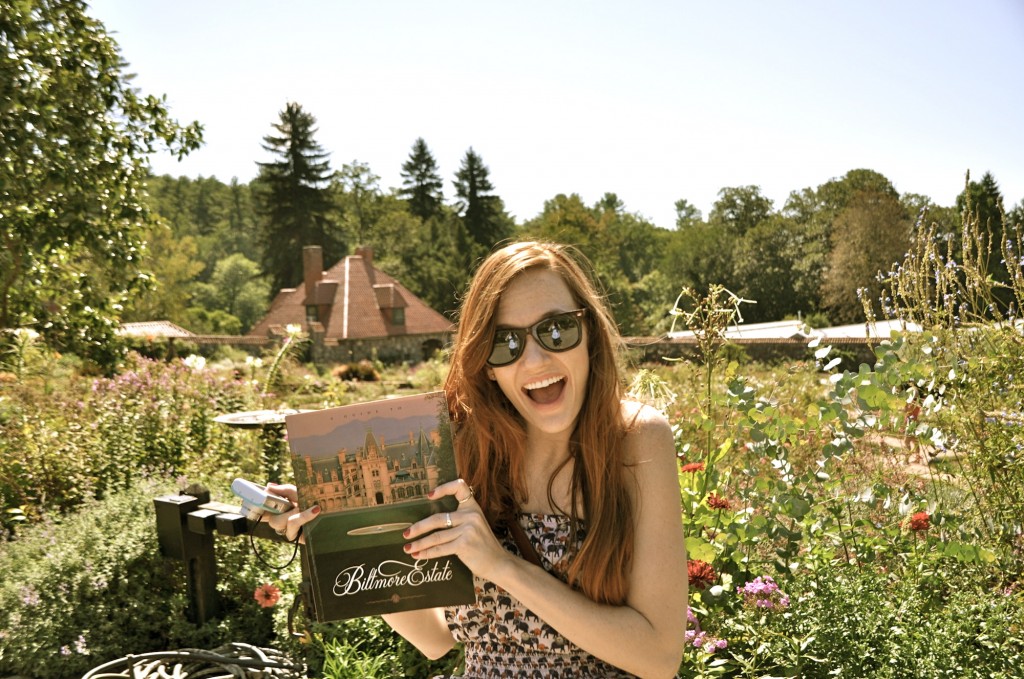 The 5 Favorites of Last Week
Submitted by Audrey
Audrey finds a cast of characters in her Manhattan hostel room. She looks at some of these strange bunkmates, all while pointing out how unforgettable those nights are with some of the strangest people to walk through the door. Anyone who has ever stayed in a hostel or shared an overnight train car with a group of oddballs can relate to this piece.
Submitted by Hilary
After a meaningful exchange with an astronaut at a young age, Hilary develops an interest in examining the possibility of space tourism. Those who brag of hitting up all of the continents on earth might want to take a look at Hilary's findings on space tourism and its future.
Submitted by Kieu
The duo at GQ Trippin present some classic shots of India, those the imagination always tends to create even for those who haven't visited. From the perfect center shot of the Taj Mahal to the man in front of temple clad bright colors, I found their super shots of India to place me right in the country's imagination.
Submitted by Beverley
Beverley arrives to Brisbane with hopes of loving the city and plans to stay for some time. However after a few days, her feelings for Brisbane are not of the positive and perky variety. While she finds several redeeming qualities, Beverley decides to cut her losses and move on. I admire any traveler than can go on feeling. When a place isn't right for you, there is no sense is staying.
Submitted by Amanda
Amanda takes a ride on some of the shaggiest horses in Iceland. Direct descendants of horses the Vikings brought to the country, Amanda finds the animals to be incredible gentle and unique. Having a rough week? One look as these Icelandic horses should turn it around.
Don't forget to leave your submission for this week in the comment box below. You have until the end of the day on Friday to submit.