Better late than never, I bring you this week's Suzy Stumbles Over Travel. In case you are new to this site, each week I ask bloggers/writers and readers to submit their favorite travel posts of the week. This can be from your own site or another writer's piece. I read each submission, comment, tweet the article on Twitter, stumble the piece using Stumbleupon and post a link to the article on my Facebook page. The following week I select my five favorites to be featured here and the stumbling begins again into the next week.
Just a few things to keep in mind, please only submit one post per person each week. Your submission must be travel related. Please leave a link to your post in the comment box below rather than sending it to me on Twitter, Facebook, etc. You have until the end of the day on Friday to leave your submission. Anything left past Friday will be carried over into next week's submissions. I will get busy promoting the articles by the end of the day on Sunday. Be sure to follow me on Twitter, subscribe to my stumbles on Stumbleupon and "like" me on Facebook to make sure I give your post the attention it deserves. Check back here next Monday to see if your submission made my five favorites of the week.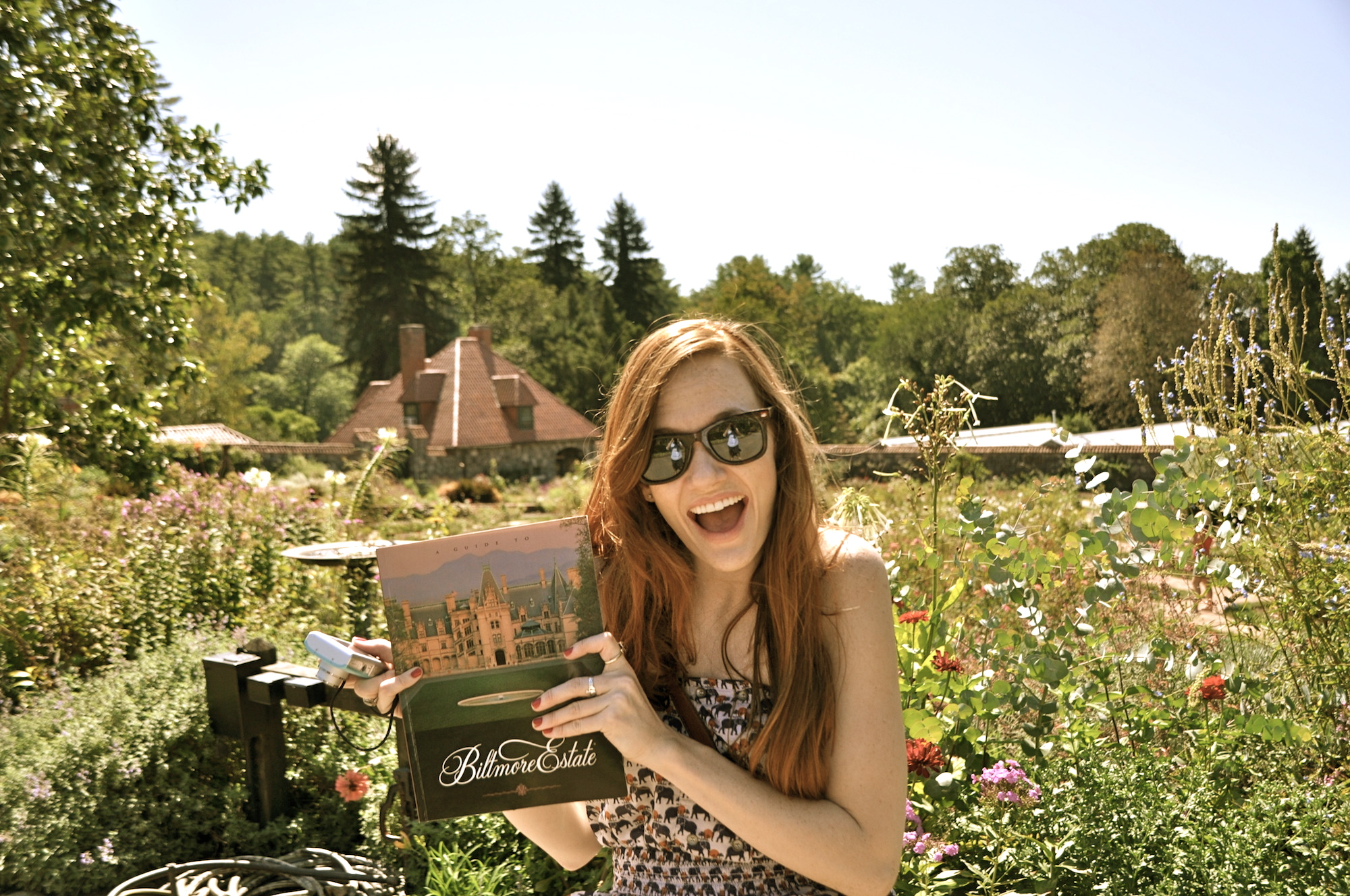 The 5 Favorites of Last Week
"Five Things No One Ever Tells You About the Northern Lights" From Jdomb's Travels
Submitted by Jennifer
Aside from lending us several impressive photographs of the Northern Lights, Jennifer also provides a few things that you might not know about the experience. From Aurora wake up calls at the hotel to the effort that you must put in to actually see the lights, she gives us a very practical and realistic take on the experience.
Submitted by Theodora
Theodora takes us up to northeast China to witness the Harbin Ice Sculptures. Throughout her photographs, we see a place that looks very much like it is composed of actual materials and not ice. She comes with high expectations for such a sight and discovers the ice wonderland more than meets them.
Submitted by Kate
Kate gives us 25 little snippets of advice about traveling for a big trip like a round the world adventure. From packing too much to resisting the local food to save money, she provides even the seasoned traveler with a refresher course on those mistakes that we have all made. 
"

Dear India

" From The Backpacker Report
Submitted by Steve
Steve composes a letter to India and in turn offers a window into the country's identity and core. He captures a country that you love to hate and love to love, a paradox that you ultimately can't resist.
Submitted by Kami
Having just driven through Slovakia, Kami's post on five places to visit in the country had me regretting not looking around more. She offers five spots with UNESCO World Heritage sites galore and plenty of architectural interest.
Don't forget to leave your submission in the comment box below. You have until the end of the day on Friday to leave your submission.