After three and a half years and thousands of submitted blog posts, I have decided to officially say goodbye to my Suzy Stumbles Over Travel segment. I originally came up with the idea as a way to highlight travel writing that might not always be noticed in the grand scheme. I think in the end I accomplished my goal. I watched small sites become big travel blogs over the course of those three and a half years. Not to say I was responsible, but it has been nice to promote the little guys over the years and watch them grow.
This facet of my site, while enjoyable, was a time consuming one. I spent much of my weekend reading, tweeting and commenting. When I was traveling last month, worried about getting a Suzy Stumbles post up from week to week, I realized that I didn't have the time anymore to travel and write along with continue this segment. I have decided to focus more on my own writing and truly make this site into what I want it to be. Letting go of Suzy Stumbles will allow me to write more about my travels. I thank all of those who submitted over three and a half years. Obviously the segment wouldn't have existed without you. To close out this column, as I have for years, I bring you this week's and the last Suzy Stumbles Over Travel.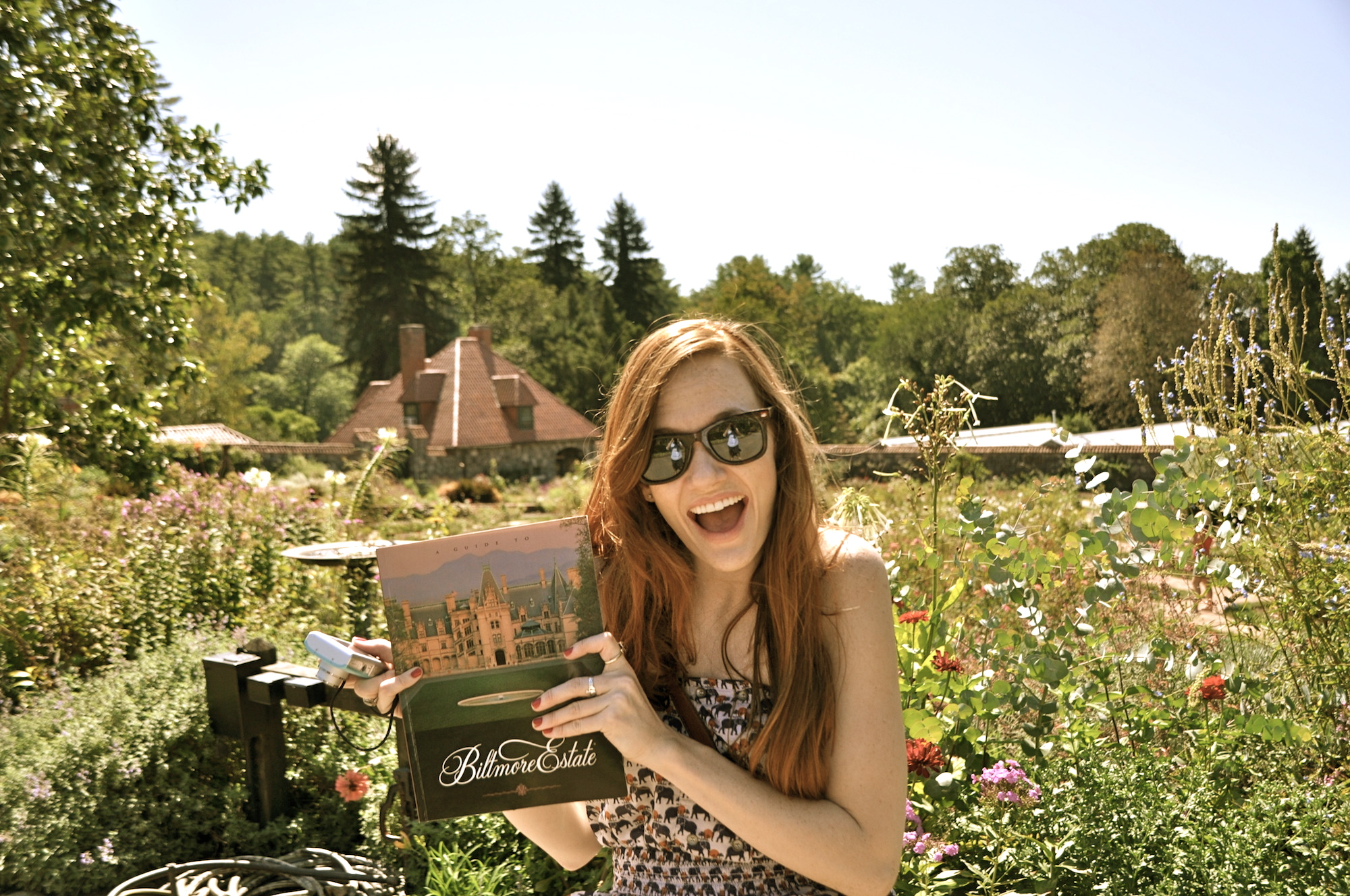 The 5 Favorites This Week
Submitted by Brian
Everywhere Once has one place on their list that they won't be visiting even once. The traveling couple explains why a place like North Korea isn't high on their travel list.
Submitted by Laryssa
In this travel tale, Laryssa finds herself struggling to purchase train tickets in Ukraine. After being quoted the tourist price for a ticket worth far less, she experiences the unexpected kindness of a stranger simply due to her Ukrainian name.
Submitted by Katherina
Travelers draw inspiration from other travelers. In Katherina's case, she finds her travel mantra through the beliefs of her grandpa. From deeming language barriers nonexistent to valuing travel and life over working too much, she learns a few treasured lessons from an older traveler.
Submitted by Colleen
Through photographs and words, Colleen takes us to Mongolia. As she describes a much simpler life in Mongolia, she finds comfort and luxury in a simple can of beer.
Submitted by Mariah
After six months on the road, Mariah is asked about the meaning behind her travels. She explains how much travel has changed her over this time period and yet she still can't answer the question plan and simple.
Thanks again for submitting over the years!