In case you are new here, say over the last three months, I used to do a segment (Suzy Stumbles Over Travel) each week where I would invite readers and writers to leave a comment with a link to their favorite travel post of the week. I would then read, comment, tweet (using Twitter) and stumble (using Stumbleupon) each post. The initial goal was to get the word out about posts that just didn't get the attention they deserved. The following week I would feature my five favorites and the stumbling would continue in to the next week.
After taking a break from all of the stumbling, I have decided to start again that same segment, with a few changes. I really enjoyed reading and helping out writers looking for more readers. As I have noticed a new travel blog spring up each day, I think into the New Year, it would be worthwhile to feature this segment again.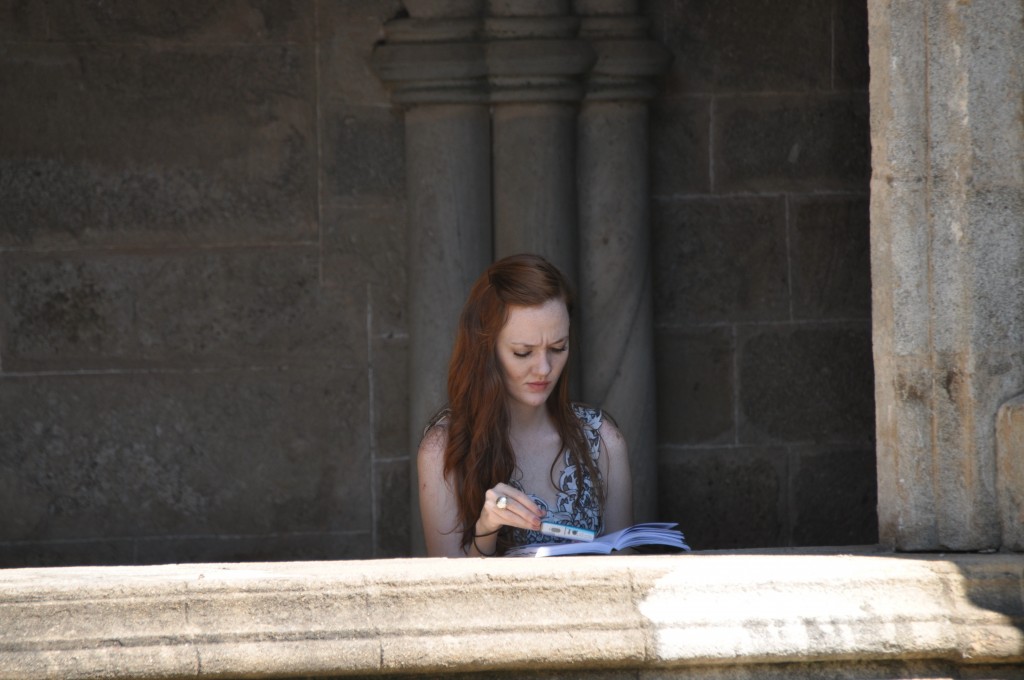 The same basics apply. Leave a comment below with a link to your favorite travel post of the week. I will then read, comment, tweet and stumble each submission. The changes come in with time. I will be posting the Suzy Stumbles Over Travel post every Monday. Beginning on Monday, you will have until the end of the day on Friday (wherever you are in the world) to submit your favorites. I have shortened the time you have to submit as I was getting swamped with articles at the eleventh hour. Another change to the segment, I will post a link to each submission on my Facebook page. The following Monday, I will feature my five favorites submitted last week and the stumbling will continue.
Once again, if you are new here, I welcome you to submit to the return of Suzy Stumbles Over Travel. If you aren't new here, I welcome you to submit again. Just a few rules to keep in mind, the post can be from your site or another site. It must be travel related. You can only submit one link each week. You must leave a link to the post in the comment box below. Be sure to follow me on Twitter to see your posts tweeted, subscribe to my stumbles on Stumbleupon to make sure I stumble your post, and "like" me on Facebook to see your post in bright lights so to speak.
Thank you for your submissions and I look forward to reading about travel through your eyes each week, again.