Stockholm had just recovered from its royal wedding. It seemed as though most of the tourists had left town, deserting the city and leaving the streets empty. Well, that isn't entirely true. Wandering around the city, random street art displays appear. A fox jumped out at me, but not in a menacing way. Meager, hopeful and understated, you have to watch where you walk in Stockholm.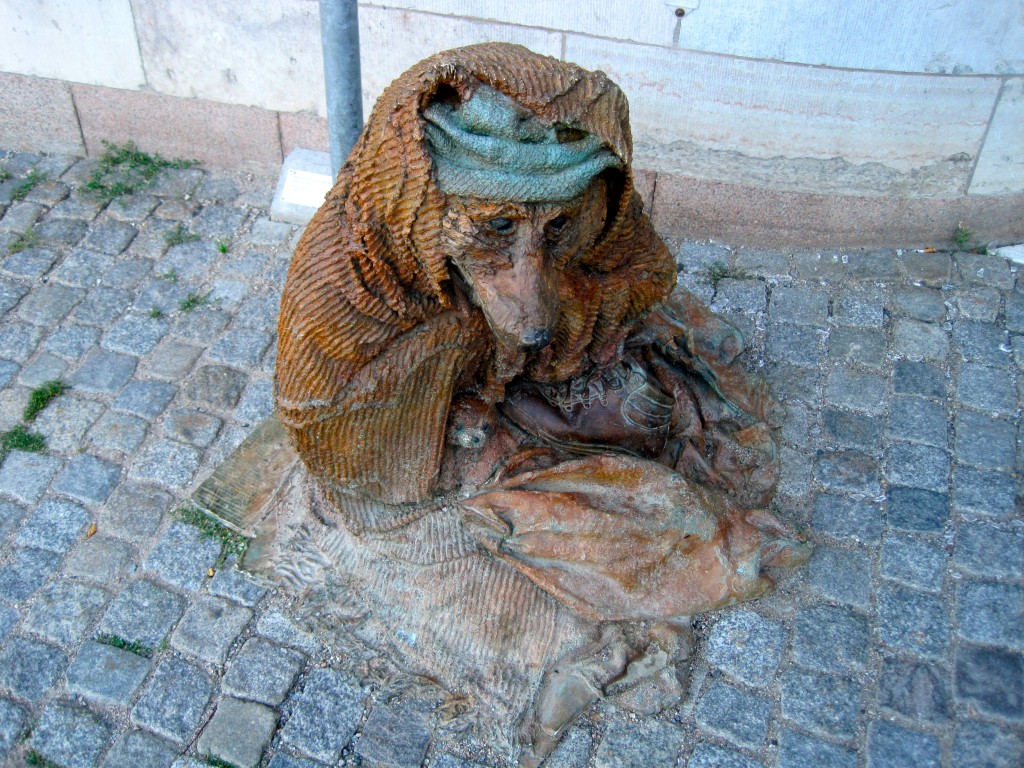 Head indoors in the city to its most popular museum and you will find all of those crowds missing in the streets. The Vasa Museum holds the Vasa Ship in remarkable condition. The ship sank in 1628 in the middle of Stockhom's harbor. It only sailed 1,300 meters before heading below the city.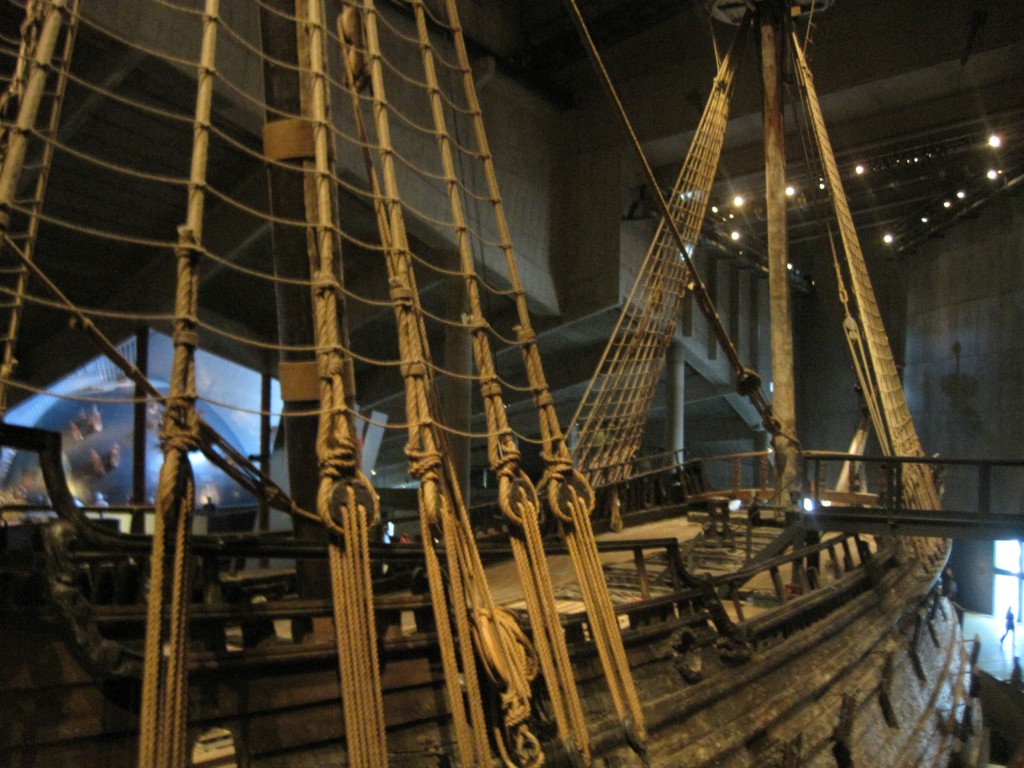 Stockholm appears to possess a calm over other cities. Even in the midst of a ship so well preserved, people seem peacefully in awe. Head back outside and you find two men quietly fishing the late evening away, taking advantage of the city's lightness in more ways than one.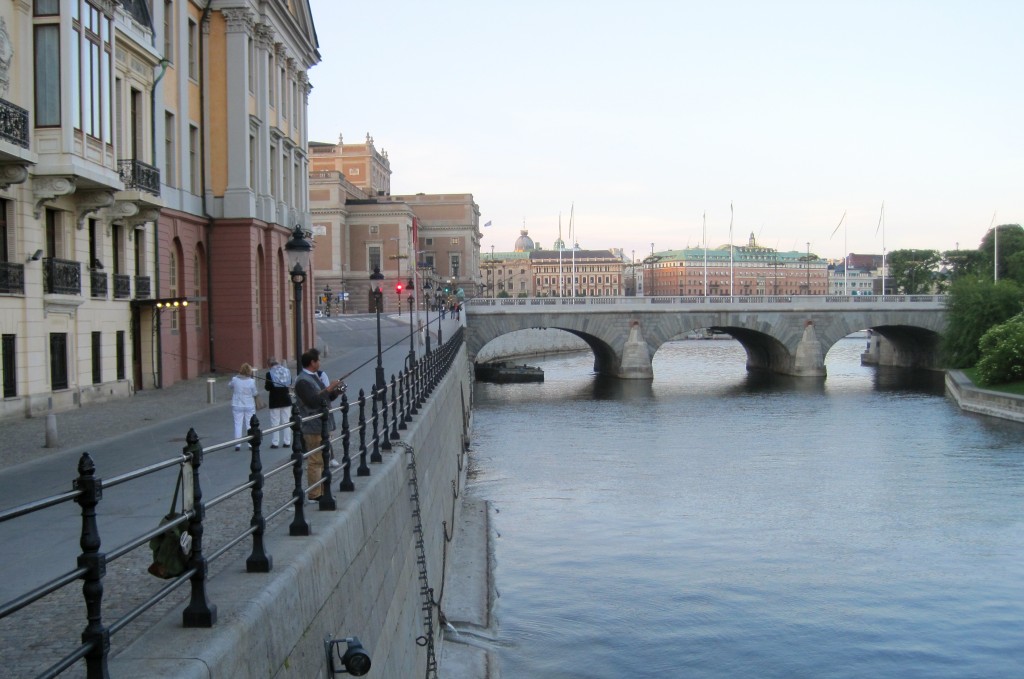 Would you like to have your photo featured here? Email me at suzy [at] suzyguese [dot] com.