I can be bribed to travel for any rhyme or reason especially if you toss in a world's largest attraction as one of the stops along the way. I found myself meeting St. Louis on a short weekend, beginning with its grand introduction not of the Gateway Arch but rather the World Largest Rocking Chair. Built in 2008, the chair stands over 42 feet tall and 20 feet wide. Just before you reach St. Louis, Missouri, you can stumble upon this rocker in the town of Fanning. I forced a carload full of people to stop here, some willing and others not so willing, just for a moment to appreciate this taste of Americana. Guinness gives me the confirmation that I need. This is in fact the world's largest rocker, named the Route 66 Rocker for its placement along the historic path for those heading west. Sadly, you can't take a seat and test out if this chair truly rocks, but it impresses even from back down on the dusty earth.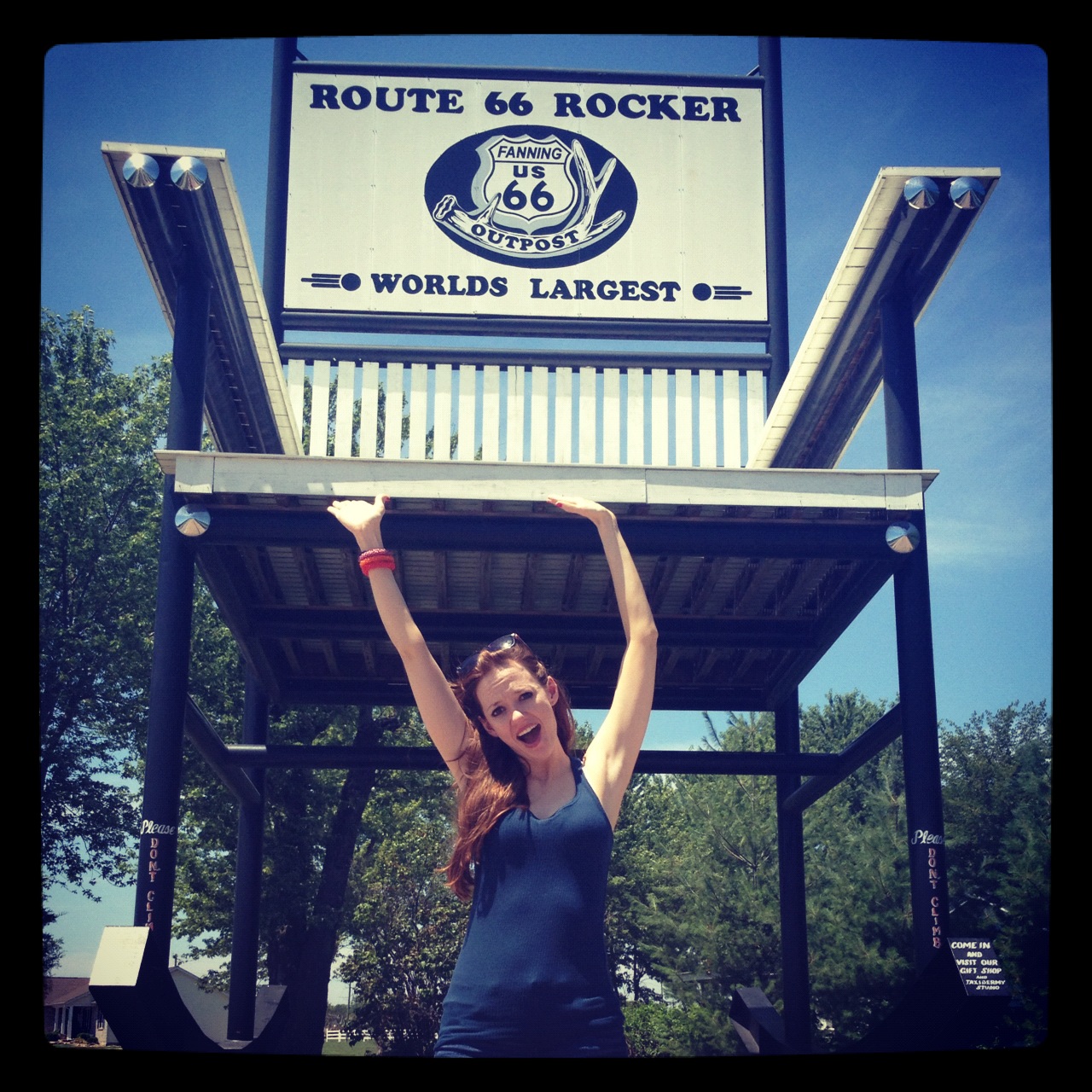 St. Louis began as a trading post, mostly for its position at the doorstep of the unchartered West. America's identity lurks in these sorts of cities, where beer and baseball reign among the top attractions. While I am not a Cardinals fan by any stretch of the imagination, I am a fan of baseball. I head to Busch Stadium, the retro style baseball home of the Cardinals. It is a sea of red and I only add to it by bringing my red head into the stadium. It is a place where you can see America in simple symbols, where you can come down to your last strike two or three times in a game and still muster out a miracle victory. The hope and solace that baseball brings is alive and well in St. Louis.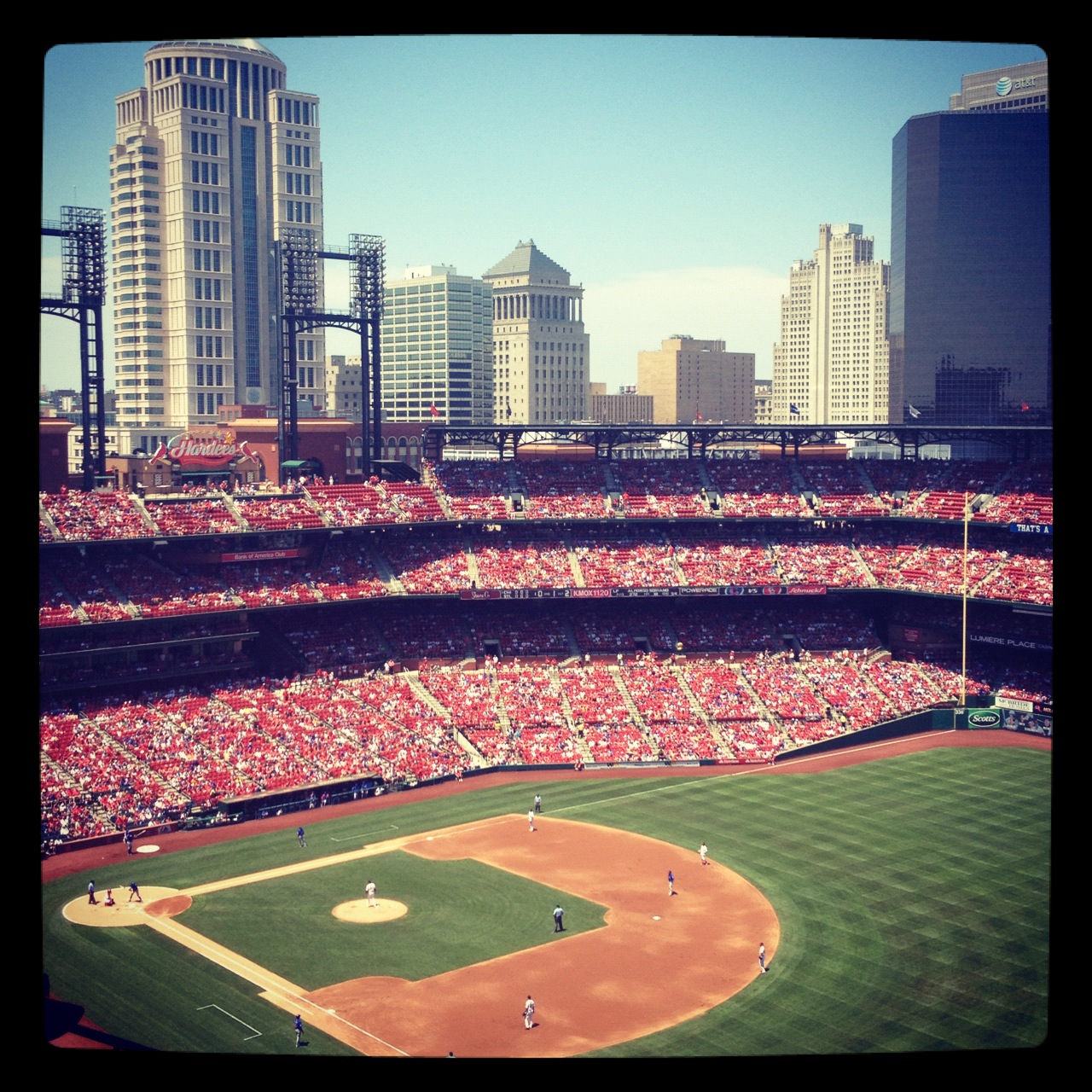 Post game in St. Louis leads me to Ted Drewes, the world famous city staple for frozen custard. Ted Sr. opened up the first Ted Drewes in Florida in 1929. He would expand to St. Louis and this city would never be the same. I drive up to the Ted Drewes location on Route 66. It is a sea of those not so silently screaming for an ice cream substitute.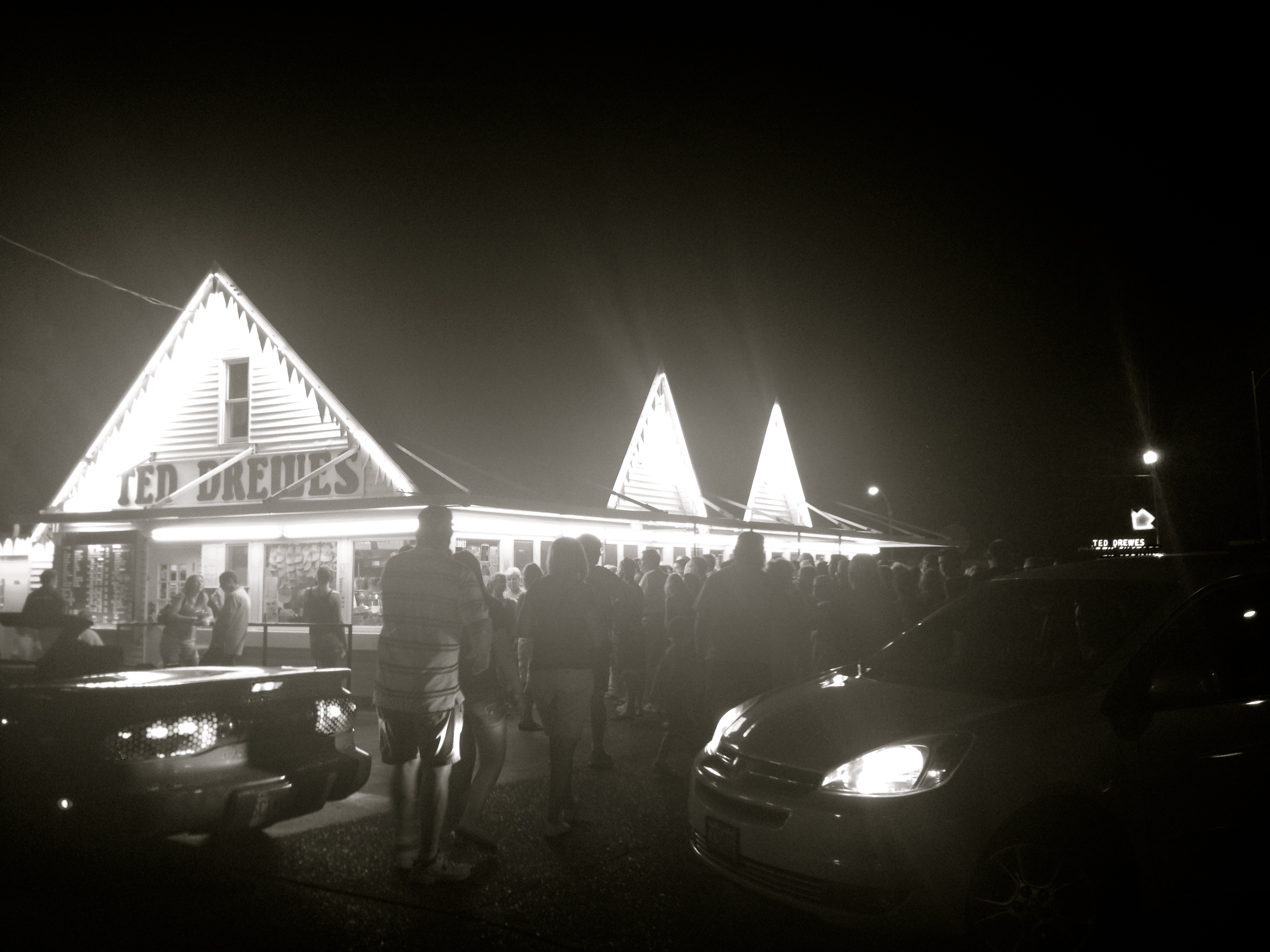 Ted Drewes' frozen custard has taken on the name of concrete for it is so thick that you can flip over your dish and witness a sweet miracle. This dessert isn't going anywhere. A laundry list of toppings greets you at the tiny windows where you shout your order. On a summer night, Ted Drewes almost glows in a hue of times since past. Busch Stadium isn't the only witness to miracles. Ted Drewes sees sweet miracles take place on its grounds nightly.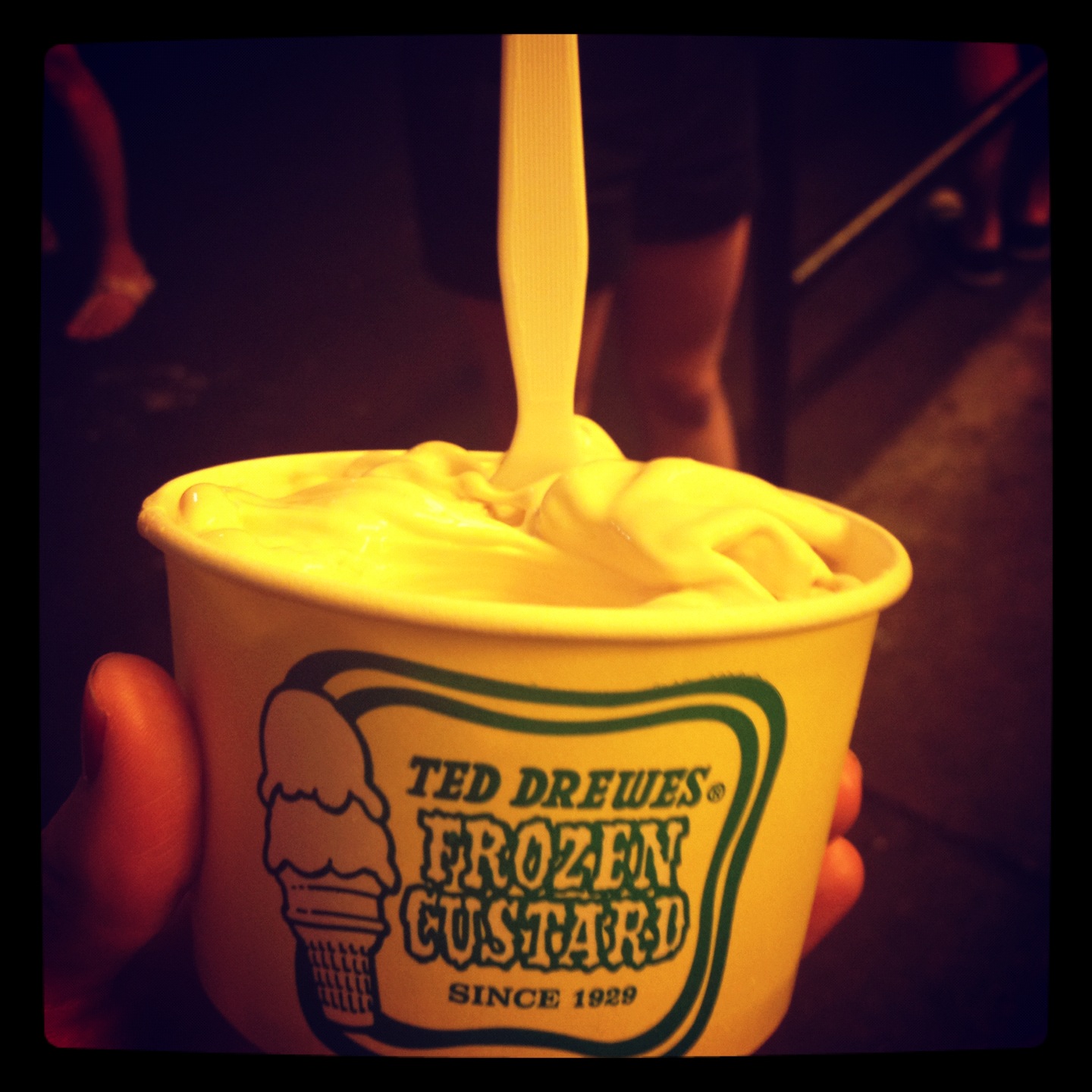 As if giant rocking chairs and baseball games aren't enough, St. Louis is home to the Gateway Arch. Lording over town, it serves as America's tallest national park monument. The rainbow of glistening steel measures 630 feet above the downtown and the Mississippi River.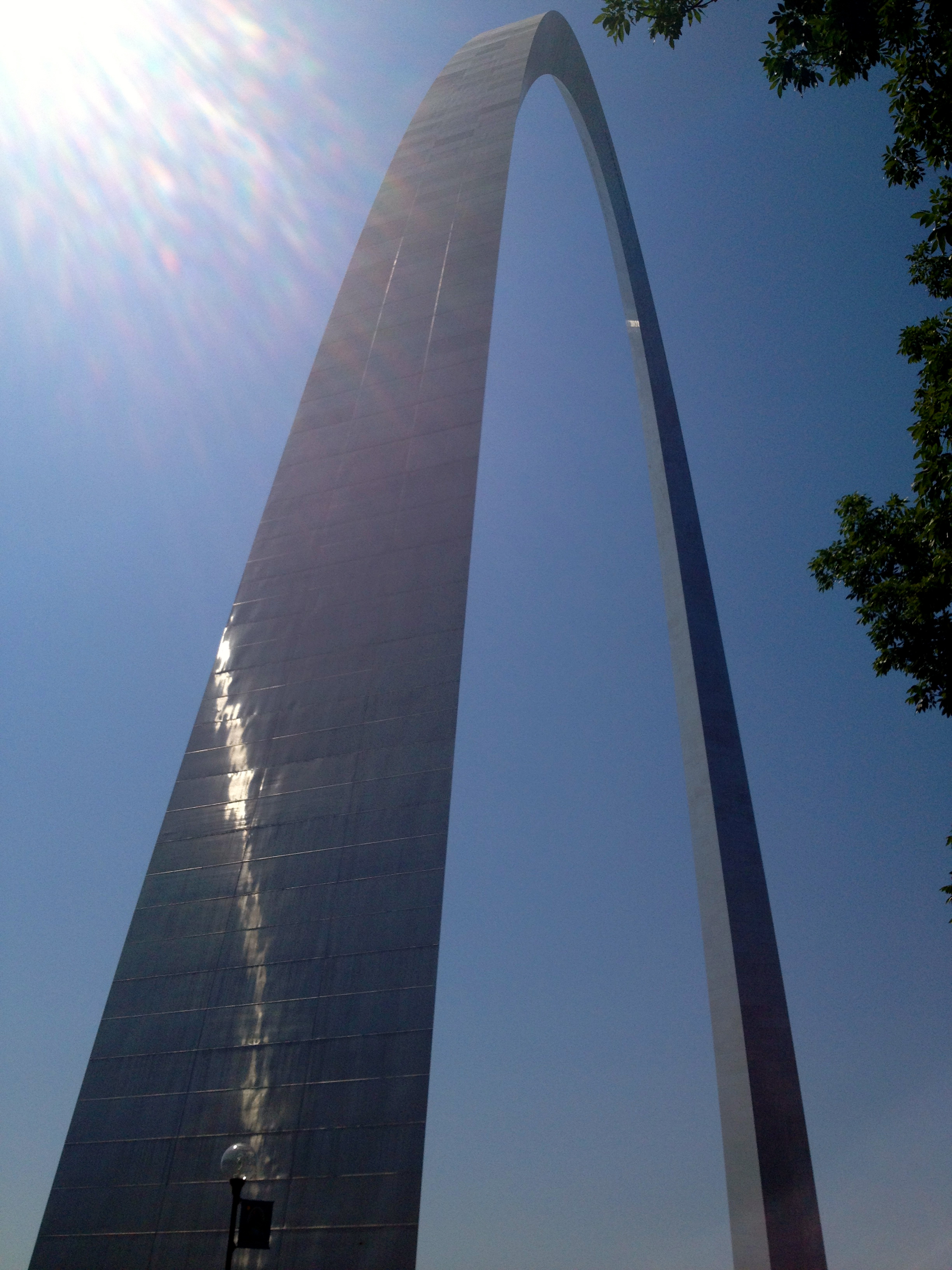 The Arch was built to commemorate the westward expansion of the 1800s. It symbolizes St. Louis' very historical role as a Gateway to the unknown, the West. Surrounding the Arch are green spaces where you almost forget the city is just beyond the trees.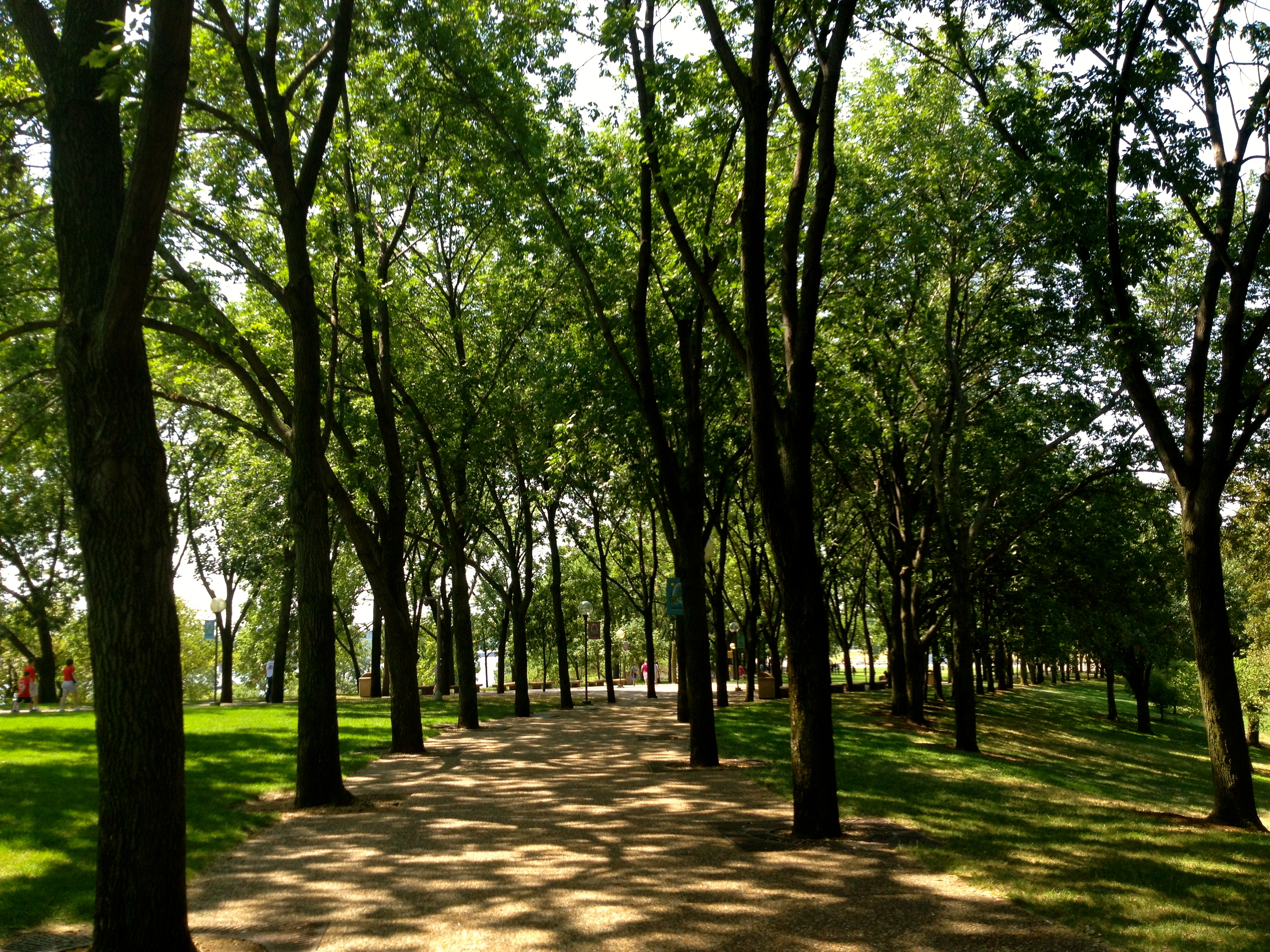 The saying, "Meet me in St. Louis" hails from the 1904 song of the same name. Its lyrics urge the listener to meet them in St. Louis for the famous World's Fair. I consider a line from the chorus, "Don't tell me the lights are shining anyplace but there." St. Louis might not be the brightest and boldest city in the U.S., but it is certainly one that shines with classic Americana. It is a city where if you want to build a rocking chair to the sky, you can. It is a place of wonderment as to what lies beyond a permanent, man-made rainbow. It is a city of last chances and miraculous finishes. And perhaps most importantly, it is a city where desserts can be held upside down and life continues without screams of losing something that was ours. I'm glad that I decided to meet St. Louis, where you can't tell me the lights are shining anyplace but here.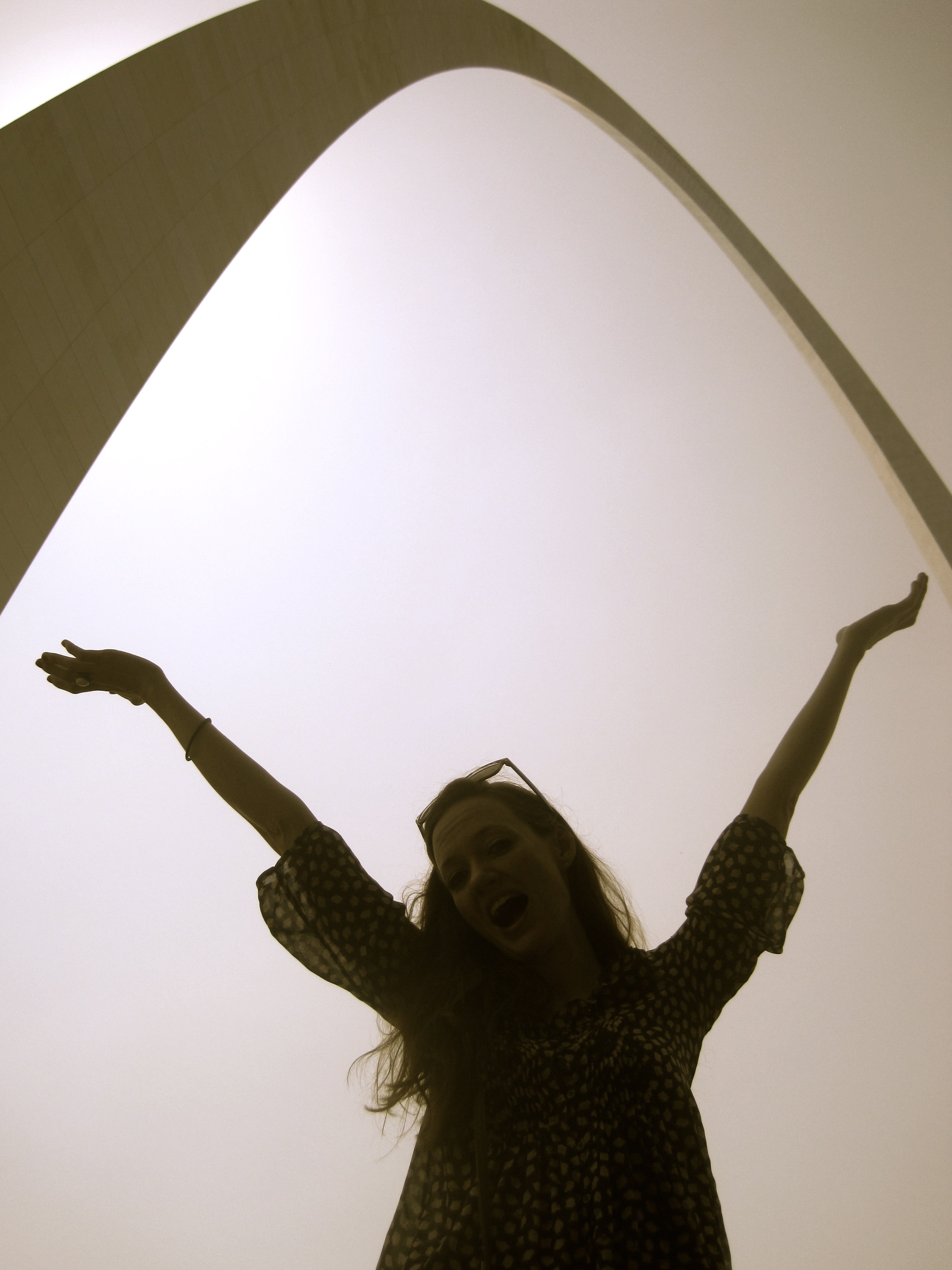 Have you met St. Louis?