When I begin the packing process, I always try to read up on what to wear for that specific destination. I don't want to stand out like a sore thumb when I travel. For Greece in late summer and early fall, most of what I read noted that the dress is very casual, a shorts and T-shirts kind of place and season. Packing would be simple, or so I thought.
In the chaos of getting married in a few days and also packing for three weeks in Greece and Sicily, I was left with that ultimate packing challenge I described earlier. And rather than accepting defeat and throwing a hodgepodge of articles into a bag, I did manage to build my suitcase around a few essentials for Greek island travel. If you are planning a trip to the Greek Islands or a similar destination, there are several essentials that you can build your bag around to make the process easier.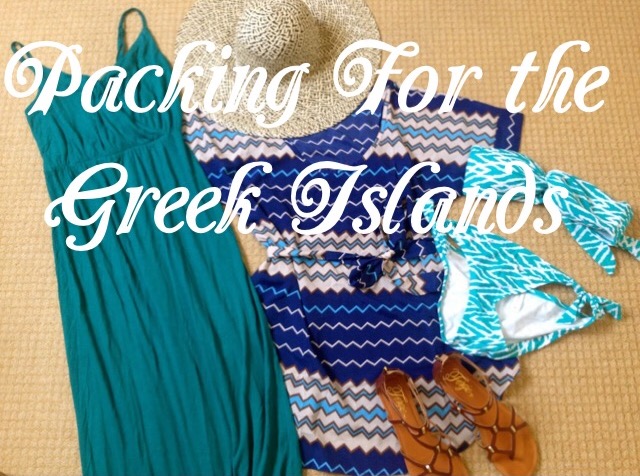 Floppy Sun Hat
While I will probably be wearing this item on the plane for I have no clue how it would pack, a floppy sun hat is one of my Greek Island packing essentials, especially when you have skin comparable to Snow White. I selected a hat with a pretty neutral color palette so that I won't clash with whatever I pair it with for the beach or day touring. It should go with whatever outfit I put it with, a must-have attribute when you are packing for an extended period of time.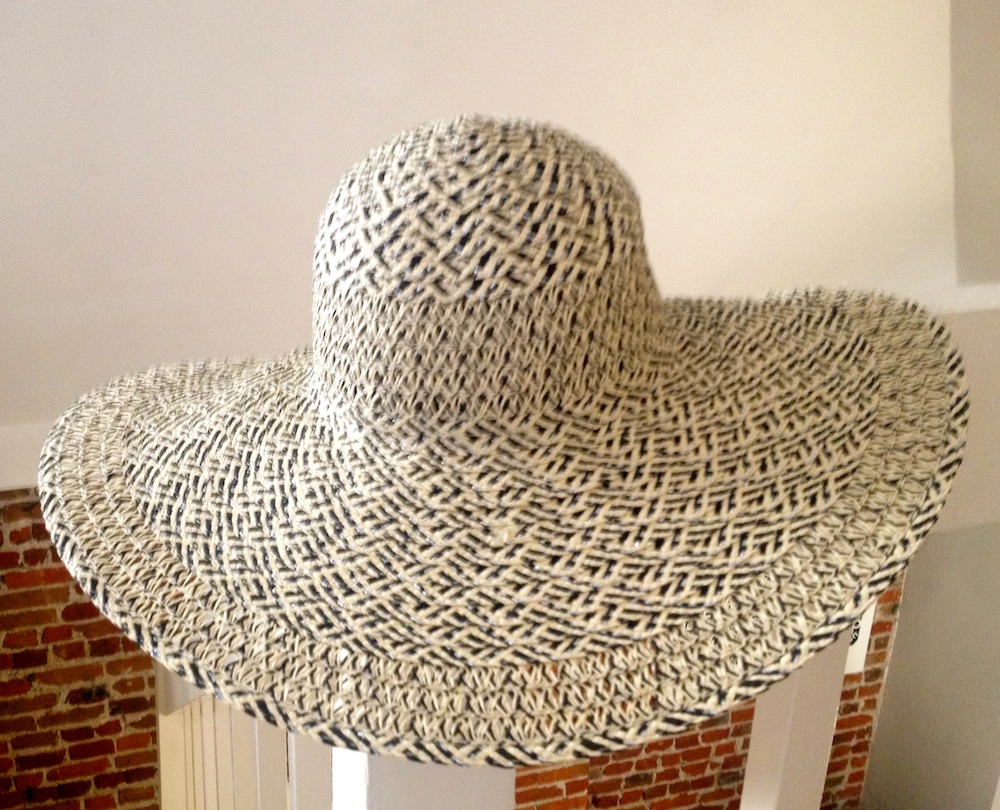 The Romper
As I will be island hopping for the majority of my time in Greece, I needed items that would be easy to throw on at a moment's notice. These outfits must be able to go day, beach and even night with the right accessories. I found a neutral colored romper that accomplishes this task. I can wear it for day touring. It could function as a beach cover-up if need be. With some jewelry and a wedge heel, it could go evening without looking too undone. The romper is also one piece, eliminating more bulk in my bag with an extra pair of shorts and a shirt. On a getaway day to another island, it will be easy and comfortable to pull out of my bag and slip on quickly.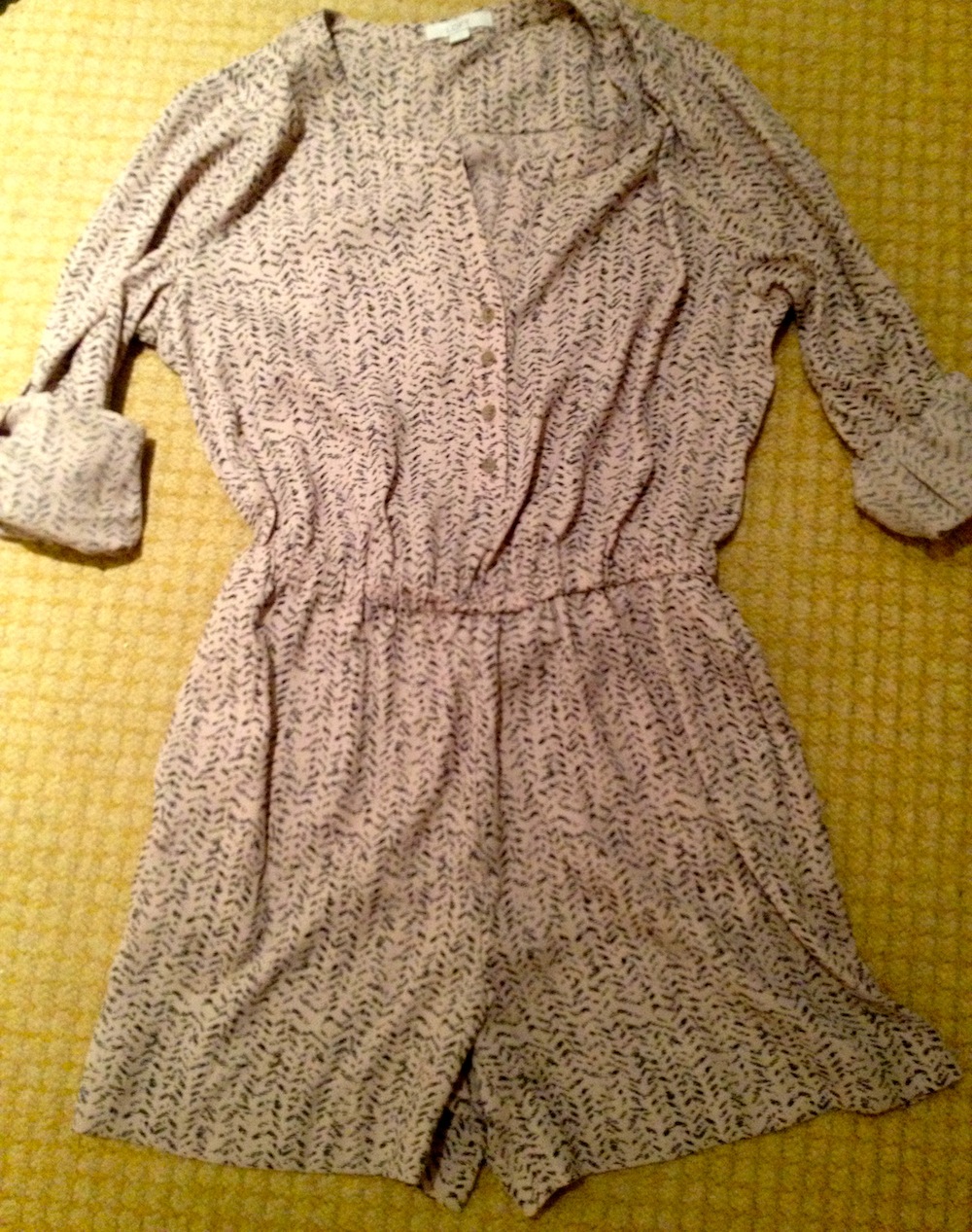 At Least Two Swimsuits
It might be extremely extravagant, but I have packed five swimsuits. With the water on the Greek Islands heating up all summer, September has been known to offer some of the best swimming. And as I grew up thinking I was the Little Mermaid, I don't want to be unprepared for turquoise waters. If you think 5 swimsuits are extravagant, I do see the reasoning in bringing at least two swimsuits for a trip like this. If one is still drying out from the day before, the extra swimsuit becomes necessary.
Maxi Dresses
Again, packing for such a long period of time calls for plenty of outfits that can transition into day and night. I have packed three different maxi dresses for this reason. Sometimes in Europe, I can feel a little strange wearing short shorts and tank tops. I usually wear more dresses for this reason while I am abroad. All three of these dresses go with my main colors of turquoise, navy and bright blue.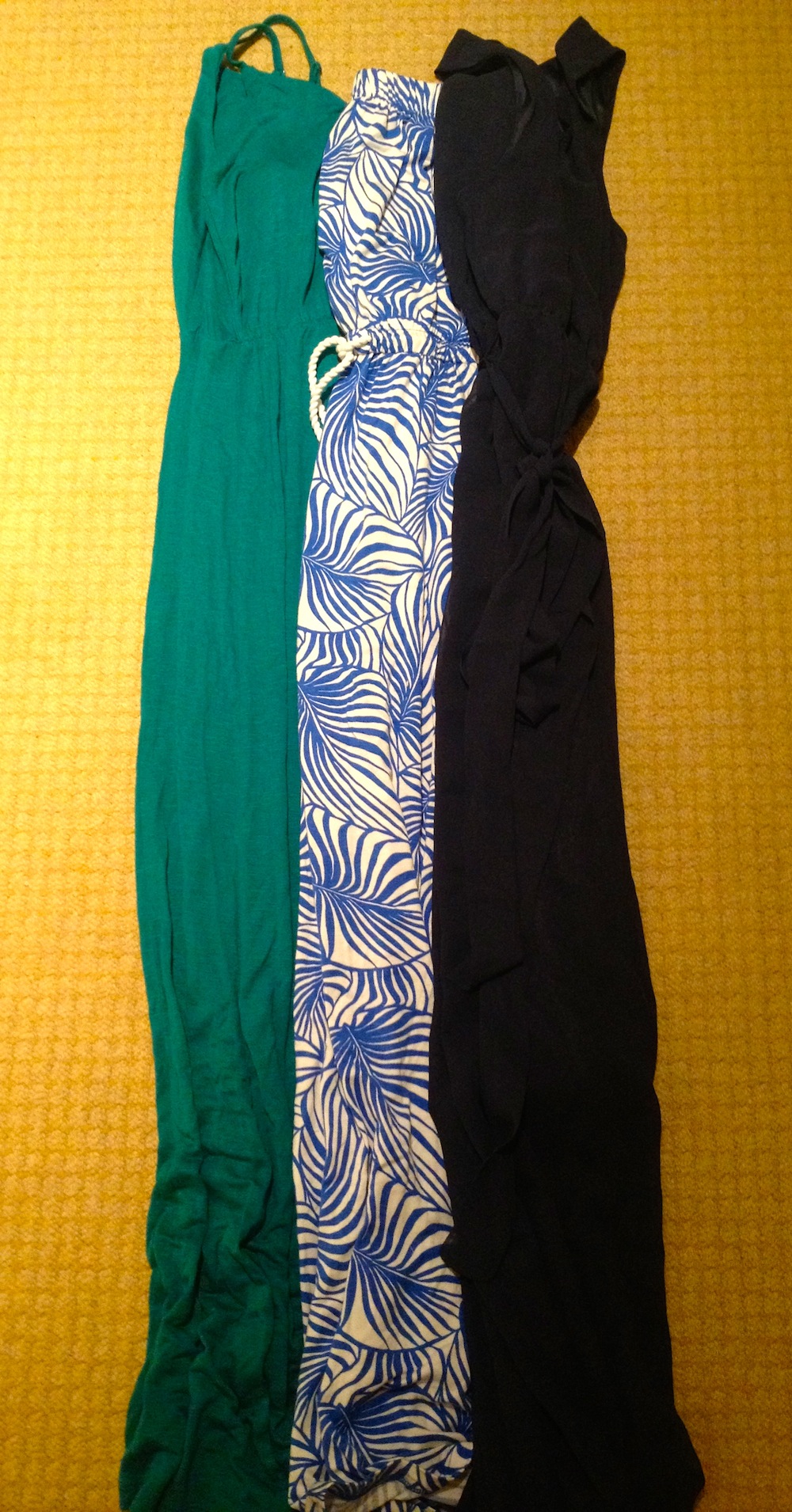 Dress Up or Down Sandals
When in Greece, you need a nice pair of Grecian looking sandals. I found this pair, originally $100 for just $25 the other day. I selected them for their look but also for the universal appeal. The thought of having to lug my bag from island to island is less than appealing. Shoes are the biggest weight drain on a bag. Instead, I am merely bringing these sandals to act as dress up or dress down footwear.
A Tunic and Tie In Top
Having learned early on in life from my Mom, I always try to pack with set colors and have one or two pieces that tie it all together. For Greece, the perfect piece to do this seems to be a tunic. Not only can it look dresser for dinner with some crisp white pants, but it can also go by day with shorts. The tunic can even act as a swimsuit cover-up or function as an airplane shirt for maximum comfort. This tunic brings all of the colors that I have packing together for Greece so I know it will go with any number of outfits.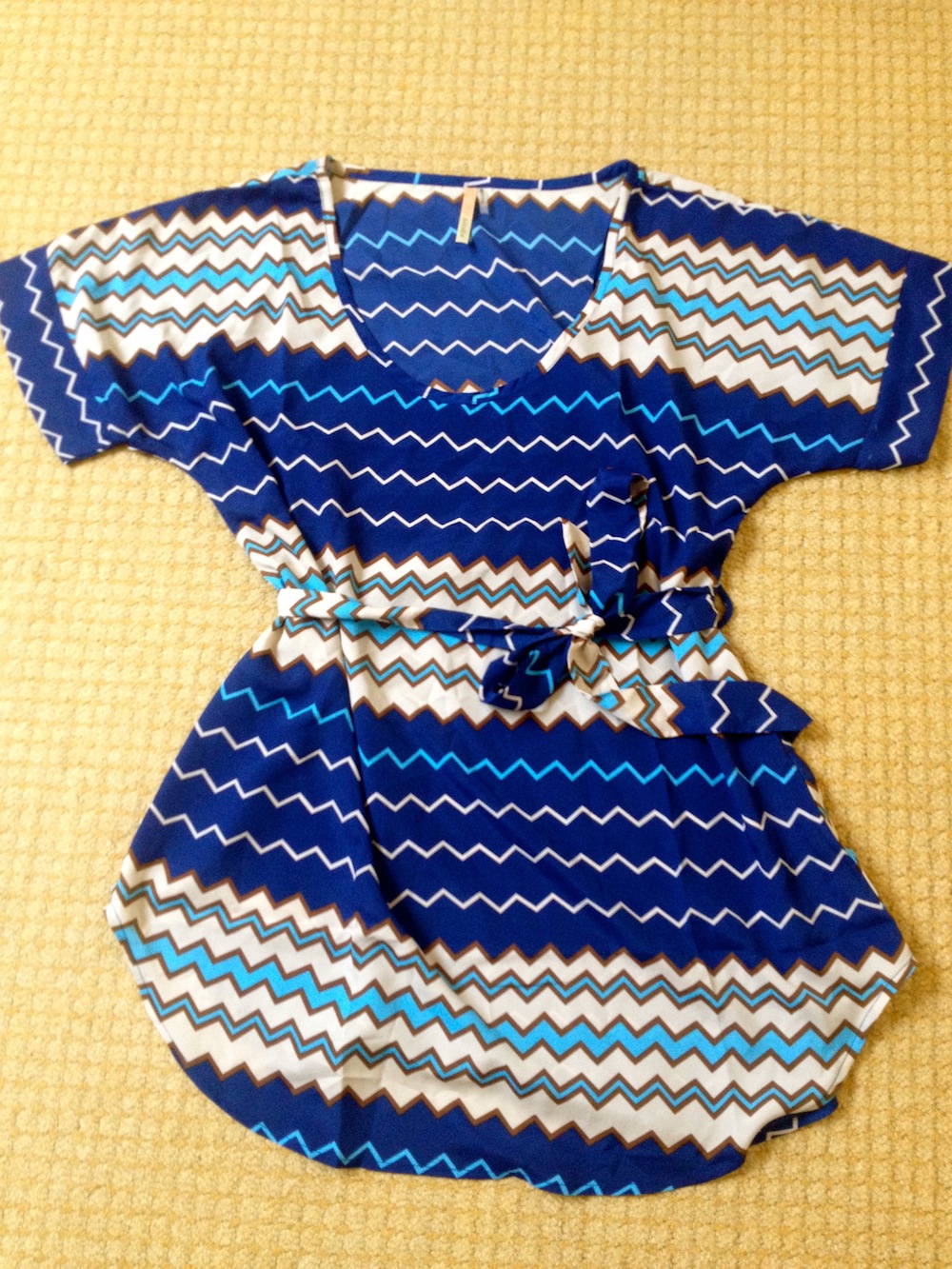 Have you been to the Greek Islands or a similar destination? What were your packing essentials?