I awoke yesterday morning, just like every other. I headed down to start the coffee. I took a sip and began writing away the morning. By noon, I figure I should join the human race and shower. I had bought a shampoo I also brought to Italy last summer. Lathering up, I was suddenly transported to that turquoise and yellow bathroom in Florence. It is amazing how a simple smell of recognition can bring you back to a time, to a place and most importantly to a state of mind.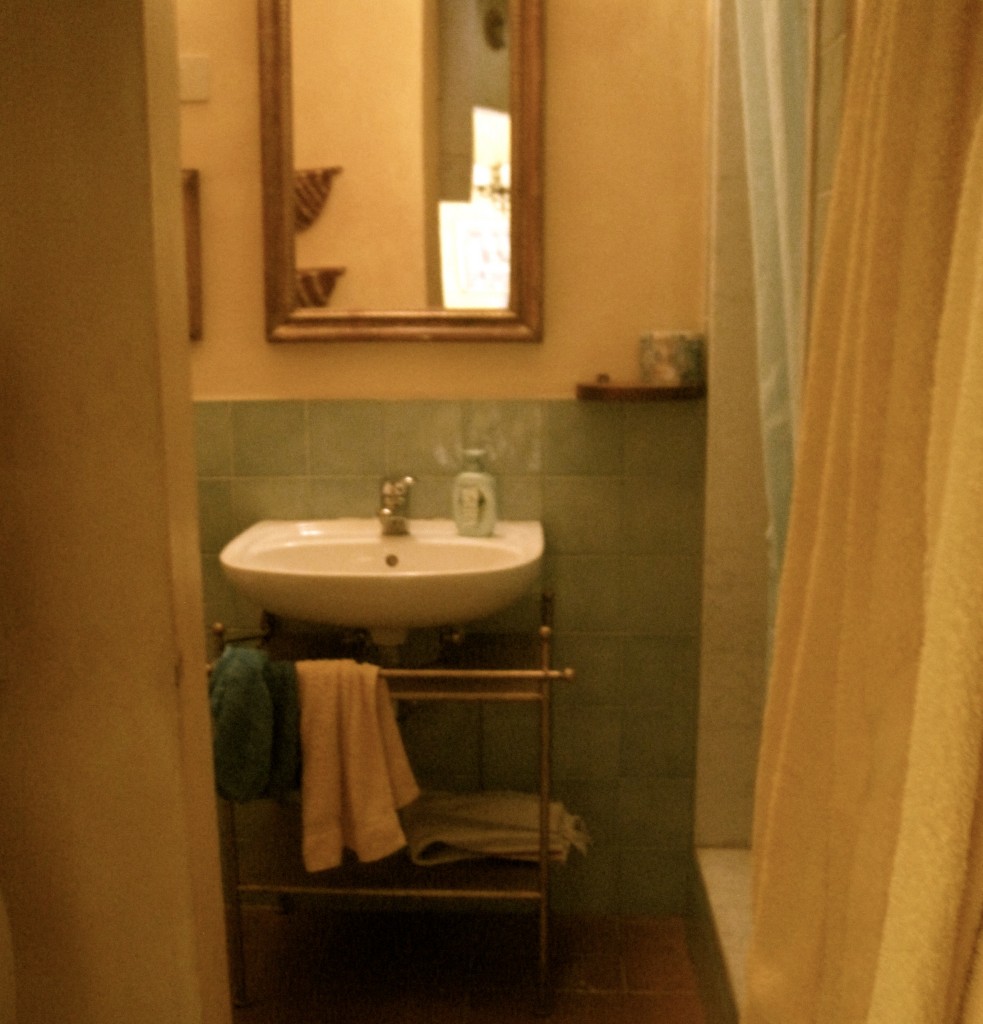 The smells of travel are what remind me to get out of my routine. I might put on a certain perfume or lotion I brought to some country. Instantly, I am there. That morning however, I needed this reminder of travel more than ever.
Last summer, I was a traveling machine. It seemed like every weekend and week, I was heading to a new place. Switzerland. Southern Italy. Denmark. Portugal. Spain. I saw so much in just three months of summer. This summer has been a little different. Instead of non-stop traveling I have been somewhat stationary. And I do have my reasons.
Those unexpected yet necessary purchases in life decided to plague me a few weeks ago. My computer crossed over to the dark side. Without a computer, I am essentially jobless. A few thousand dollars spent on a shiny new computer is worth it for my career, but it takes away money I could be spending on travel. These unexpected yet necessary purchases are ones you can't live without, but sadly, they delay travel when hopes are high you can make it possible. Then, the bill arrives.
I also constantly wander back to Italy. I know I should go somewhere new, but I look around my apartment and all I see is Italy. Posters. Coffee-table books. My Italian is so rusty. I am contemplating checking myself into a language school where I can live, write and improve on a language I spent years learning and perfecting.
A travel writer should be traveling and writing. Articles past due, a website in dire need of some updating, I know travel will just detain my procrastination even more. Then again, I'm not living up to my job if I am stationary.
I recognize these aspects might appear to be excuses. Big purchases, too much work and confusion on where to go shouldn't detain my travels but they do. I guess what I am suggesting is that it is normal to not always be entrenched in an exciting day-to-day routine of travel, but not for long. Some smell must come along to give you a whiff of what you had and what you were doing not too long ago.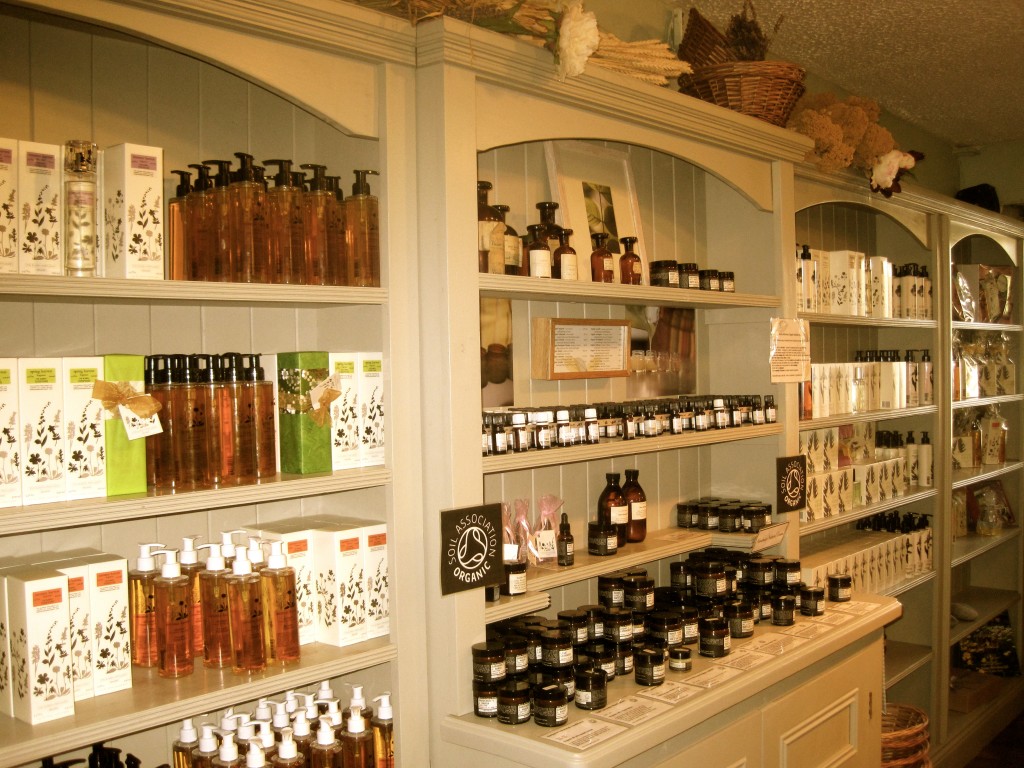 And with today's shower, I know I will be reminded of that summer of travel, the antithesis of this summer. There are life events and moments that get in the way, confusions and ideas you can't shake. A simple smell however can change that routine around in an instant. In the meantime, I'm off to shower in Florence.
Do you ever feel like your travels are delayed?