Spanish moss drapes over live oak trees in the creepiest of fashions. I could only be in one city, supposedly America's most haunted, depending on whom you ask. Savannah, Georgia regales in the thought of being both beautiful and exceedingly spooky.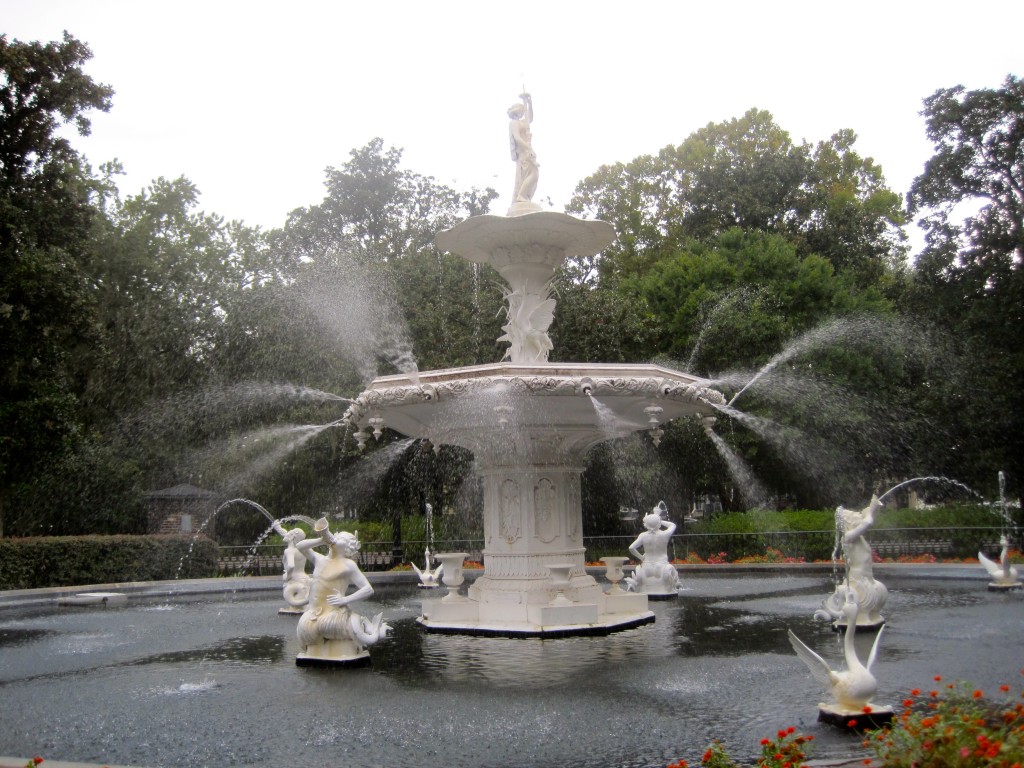 Laid out on a series of grids, disrupted by over 20 public squares, driving up and down Savannah is enough to make you go mad. As I hit one square after the other, the roundabouts grow tiresome. Like being trapped in a maze, you can't escape Savannah by design.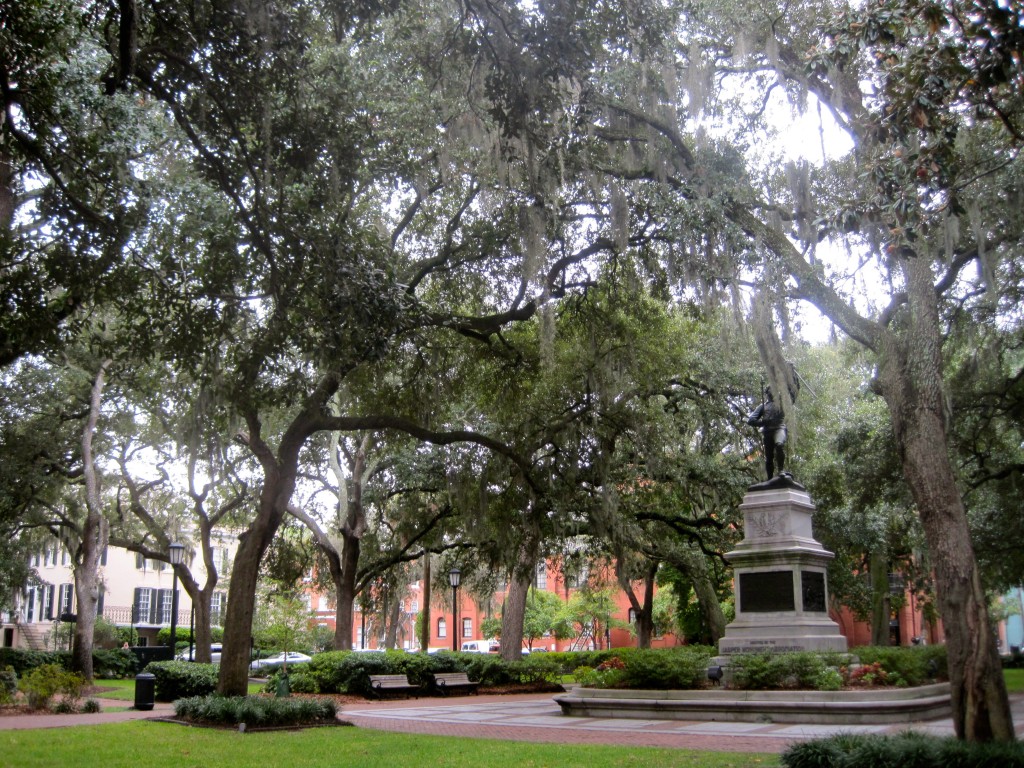 The reason for its spooky nature does not just come in the way in which the trees wear their moss. Rather this city has a haunting history. Involved in both the Revolutionary War and the Civil War, Savannah also experienced two devastating fires in 1796 and 1820. Throw in several yellow fever epidemics, those that took a tenth of the city's population and you can sense Savannah's struggle with finding eternal rest.
Several of Savannah's old souls still remain throughout the palatial mansions in town. Perhaps the most famous is the Mercer-Williams House, the site of the murder of Danny Hansford, as told in the bestseller Midnight in the Garden of Good and Evil.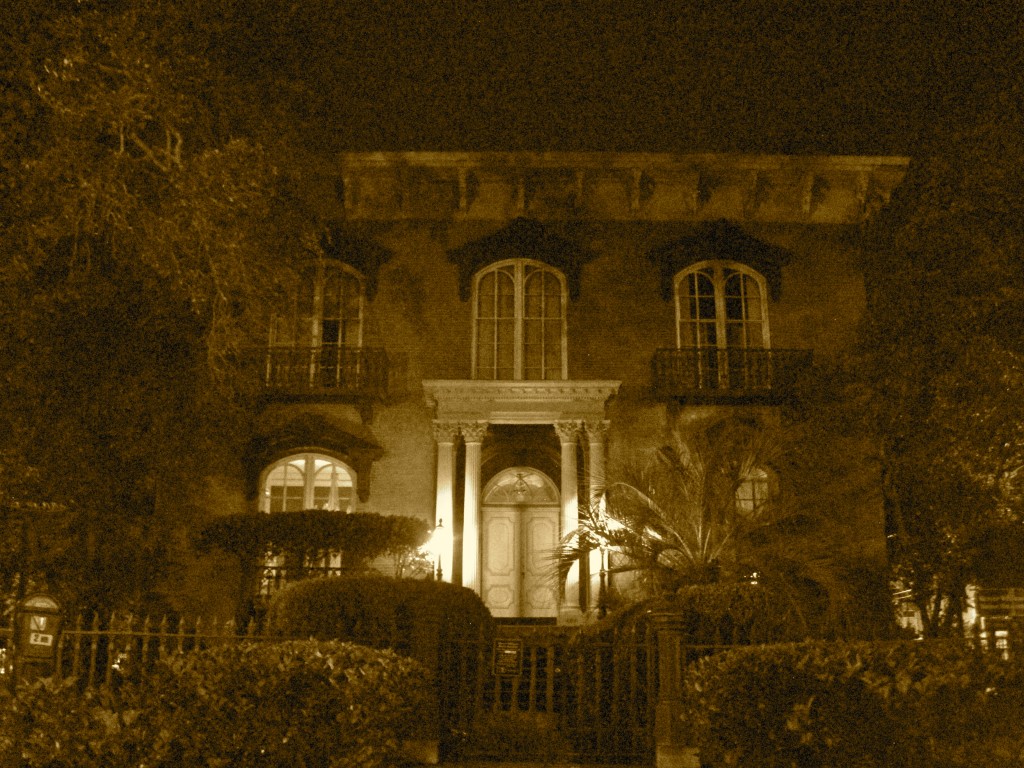 I decide to tour the Sorrel-Weed House, known for its antebellum Greek Revival/Regency architecture, and of course its ghosts. The subject of ghost hunts, my tour guide tells of suicides and struggle, enough to force the original owner, Francis Sorrel, out of the home and into a residence next door.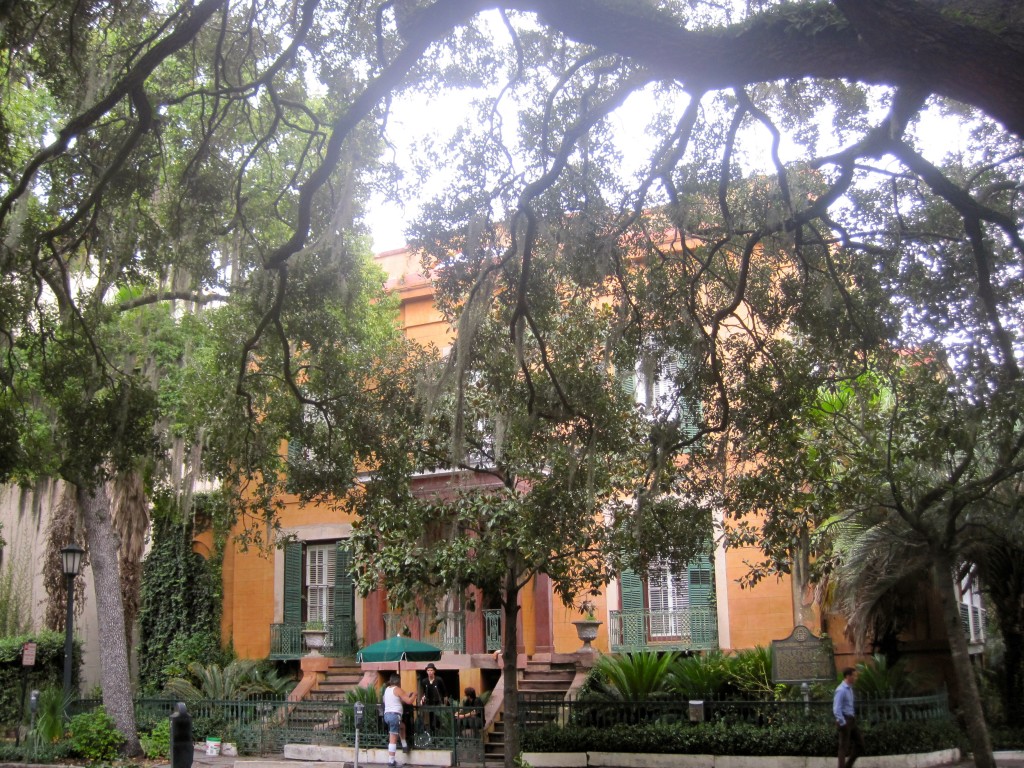 Savannah's eeriness continues throughout its cemeteries. I start with the furthest away, the Bonaventure Cemetery. Located on the outskirts of town, the massive resting place is complimented with yet again more Spanish moss, almost acting as a container for the spirits resting here.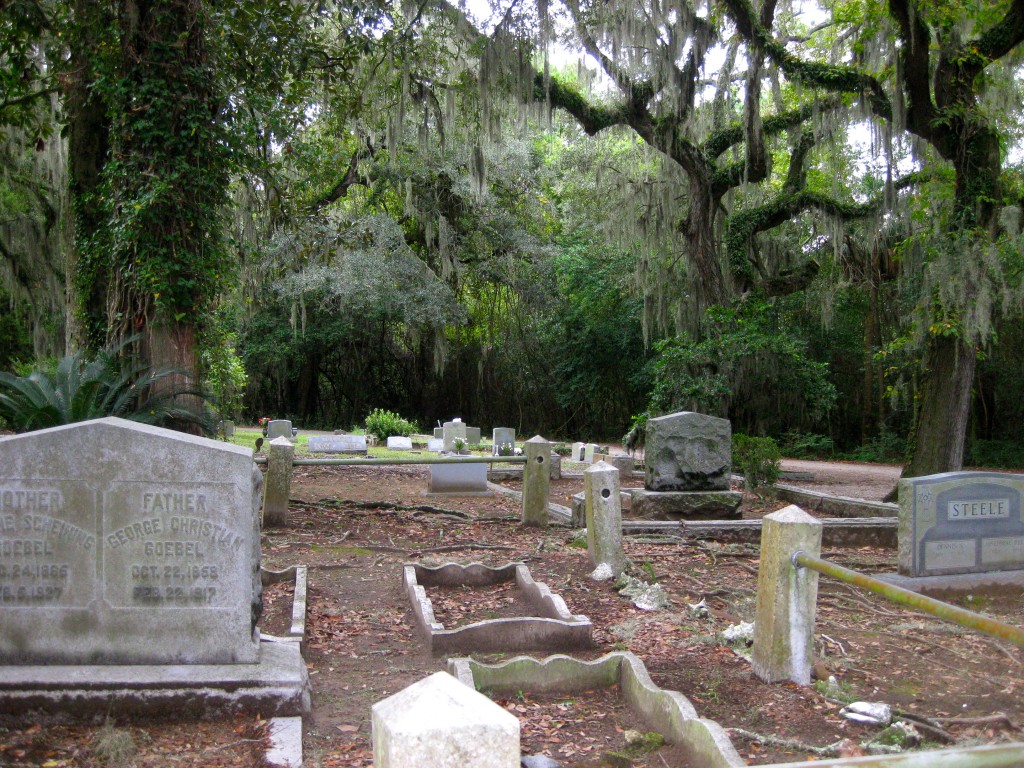 One of the most famous tombstone's in the Bonaventure Cemetery is "Little Gracie", a girl who died during Savannah's yellow fever epidemic.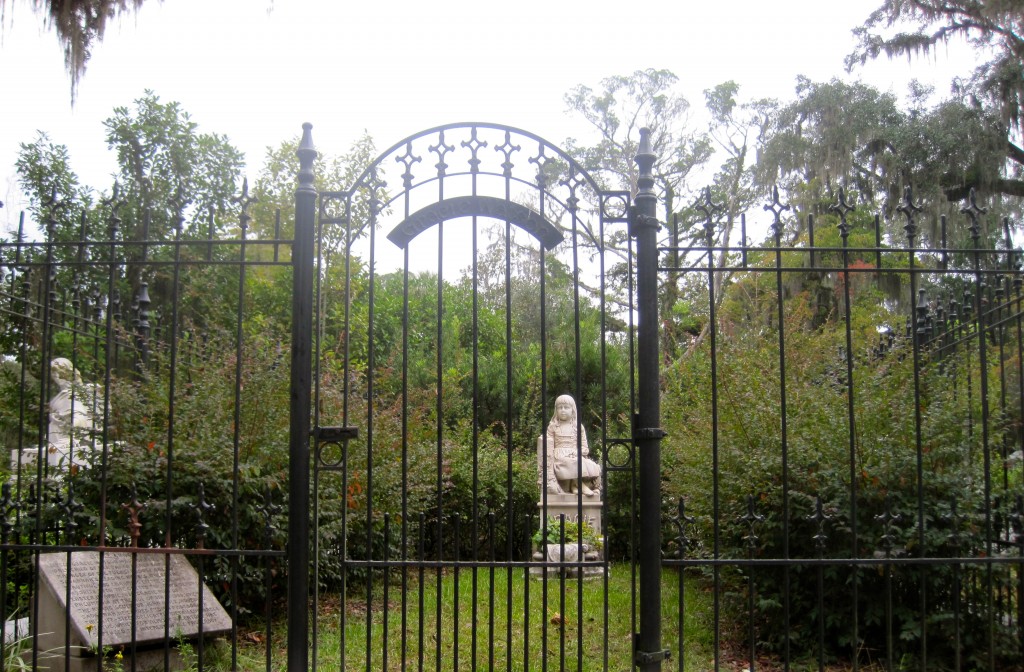 I close out my creepy visit through Savannah at the Colonial Park Cemetery. Also known for its ghosts, ghouls and probably goblins, the spooky graveyard is best seen at night. I peer through the ominous gates, eyes careful to see something.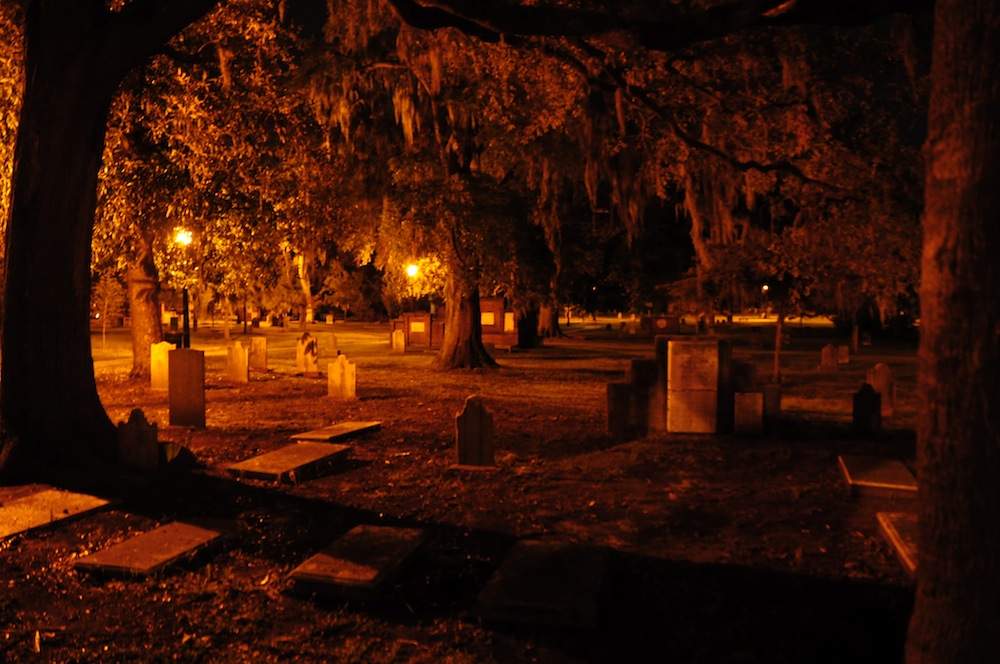 As an uncontrollable shiver comes over me, I realize the purpose of Savannah's moss-adorned trees. You can't see the heavens in Savannah, just bits and pieces of sky, mixed up in branches and moss. Even nature doesn't want all of Savannah's spirits to leave. Savannah and her spookiness wish you were here.