I have a friend that I jokingly say pinches pennies. Well maybe I'm not joking. He writes down when he "splurges" on a $2 soda. He keeps track of everything he buys, big or small. Despite the pennies he is always pinching and my claims that he would dive for a dime on the ground if he saw it, he has traveled to more countries than most people I know. He has spent over two and a half years living in places far away from his home. He may not be a rich man, but he is certainly well traveled with unending perspective. He cuts back on daily luxuries so that he can spend his money traveling, learning languages, and meeting people all around the world.
Collecting spare change or skipping that weekly happy hour with friends contribute to most travelers' ways of saving money before they hit the road. Regardless, I am still left with the question, "why not save money by traveling?"
Upon returning home from all of my travels, long or short term, I recognize how travel has saved me money back home. The next time you travel, rather than cataloging all of your expenses on your trip or only focusing on money saving tips before you leave, consider these money savers that come post travel. They may give you that extra excuse and cash to keep on traveling.
Travel Minimizes
The night before I pack, there are always those things that will not fit in my bag. At the time, I feel like I am parting with a dear friend in that prized tank top that just can't find a space to rest. In the moment, I think it will be detrimental to my trip if that pile doesn't make its way in my suitcase. They never are. I never think about those piles back home that I did not pack, that wanted to make the trip, but just didn't fit in with the others.
When traveling, we are forced to only take what we need. Two pairs of jeans will suffice on a vacation. Not every perfume or cologne we have received each Christmas from Grandma needs to make its way into our bags. You are forced to carry on your back only what you need for that time period. Every time I return from a trip, I am reminded that I don't need many of things I yearn for in my daily life. While traveling, you forget about all of those things. You get used to only having one or two of everything rather than ten. Travel has made me a minimalist. You only need what you can carry. While I may sound like a well-off hobo, you can thank me later when you don't spend money upon returning home on that 15th pair of sandals. If you don't need it traveling, you don't need it at home.
Travel Appreciates With Value
When I lived in Italy, I became accustomed to searching for Internet, living without heat and air conditioning, and not buying snacks throughout the day (gelato being the only exception). Internet did not come instantly and easily like it did back home. At home, I wake up in the morning and my Internet is ready and waiting for me. I don't have to walk all over the moon to get a signal. If I'm cold, I turn up the heat.
After traveling, I find I can get by without these luxuries or at least on a more limited basis. The way you travel brings to your attention the luxuries you do have and how much you should be using them. You may be able to cut down that air conditioning bill upon returning home or get rid of some of those channels in your pricey cable package. Travel makes me appreciate the little things I don't have on those days, months, or years traveling. Those things I do have will start to appreciate in value. I become more grateful and less inclined to splurge after roughing it on the road.
Spending Travel Money Tends To Satisfy More Than Money Spent At Home
A friend of mine who has not traveled extensively recently joked to me, "I can't take my car to my grave, but I can take memories." In an effort to cajole her into visiting me this summer, I enforced this statement she uttered. Spending money on travel I always say is not really money. The money turns into priceless experiences. Sure, if you spend so much to drum up a debt, those experiences may not be so sweet, but if you are smart about your limits, travel can be incredibly rewarding.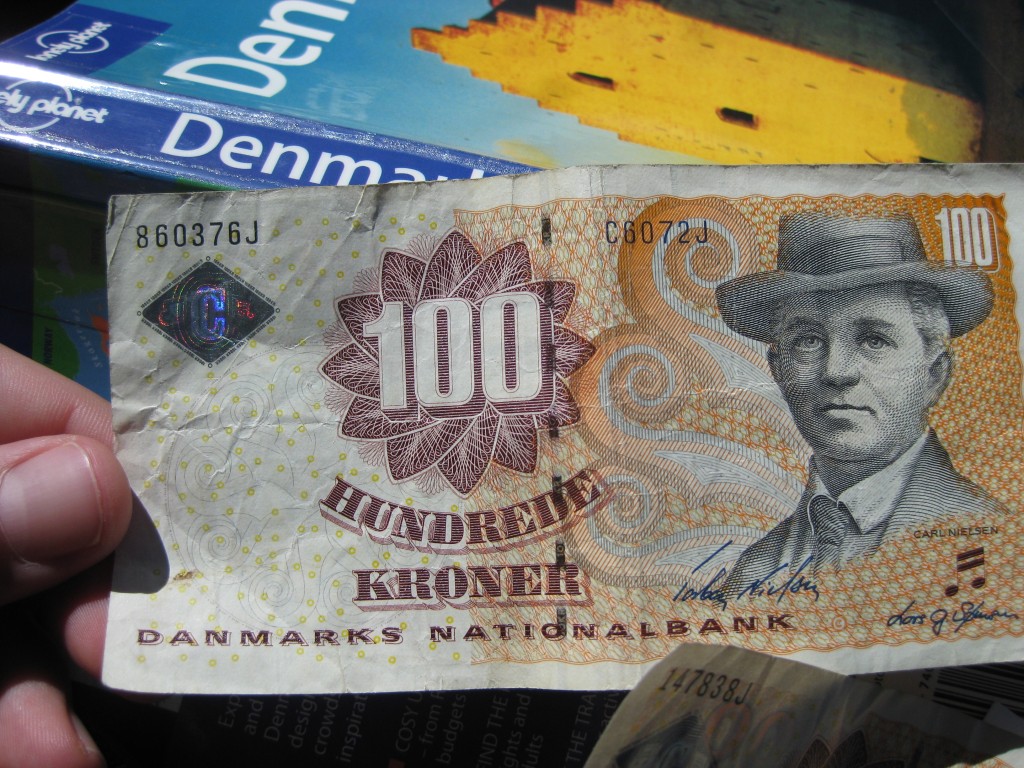 The next time you dine out or go on a shopping spree, think about the places you could be seeing and the experiences you could be having for the same price. Rather than a shiny new car, I can have a shiny new memory of eating plate after plate of pasta while listening to Italian chatter at a home-stay in Italy. I can go see Petra rather than have a new couch for my living room. For me, travel money isn't money, but rather priceless experiences and visions. Money spent at home seems to carry less life behind all of the bills and the jingle of change.
Have you found travel saves you money at home? I would love to learn others observations of their spending upon returning home after traveling. Share your experiences in the comment box below.