You might not know about Praiano. However, the name Positano may be familiar. Praiano rests a town down from the famous Amalfi Coast city. Positano is without a doubt more popular, while Praiano is subtle, quiet and small.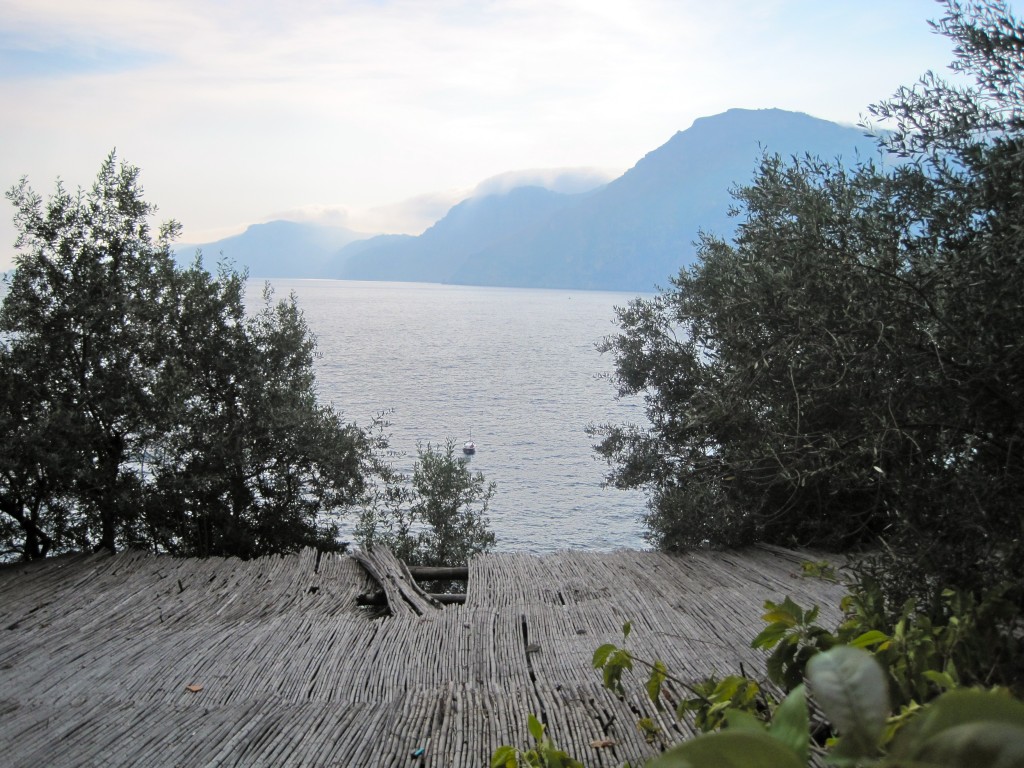 I first visited Praiano with family, back when I fell in love with Italy in those incredibly awkward, there shouldn't be any photos from that time, teen years. I remember walking down to a local restaurant on the water at night, in disbelief somewhere like Praiano existed. For my last birthday, I decided to head back down to Praiano. I knew it would be the perfect spot to wake up on a birthday.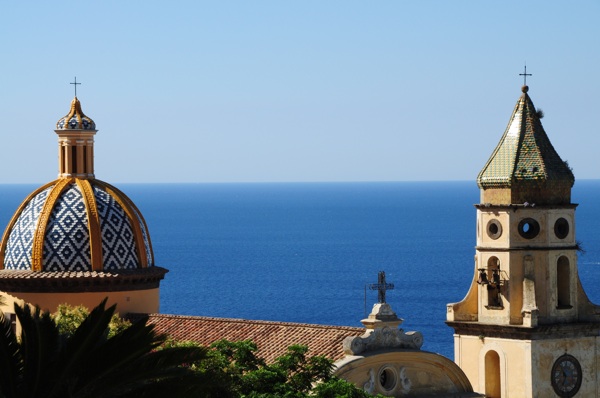 A giant mosaic filled piazza lingers in front of the town's church as cotton candy colored pink fills the sky and sea. You can see Positano from here. When the sun begins to set, the lights in Positano come on like orchestrated bells. Signs caution not to play kick ball in this mosaic studded space. Despite the signs, local children pass the evening hours here, training to be the next calcio stars of Italy some day. Italians have never been rule keepers.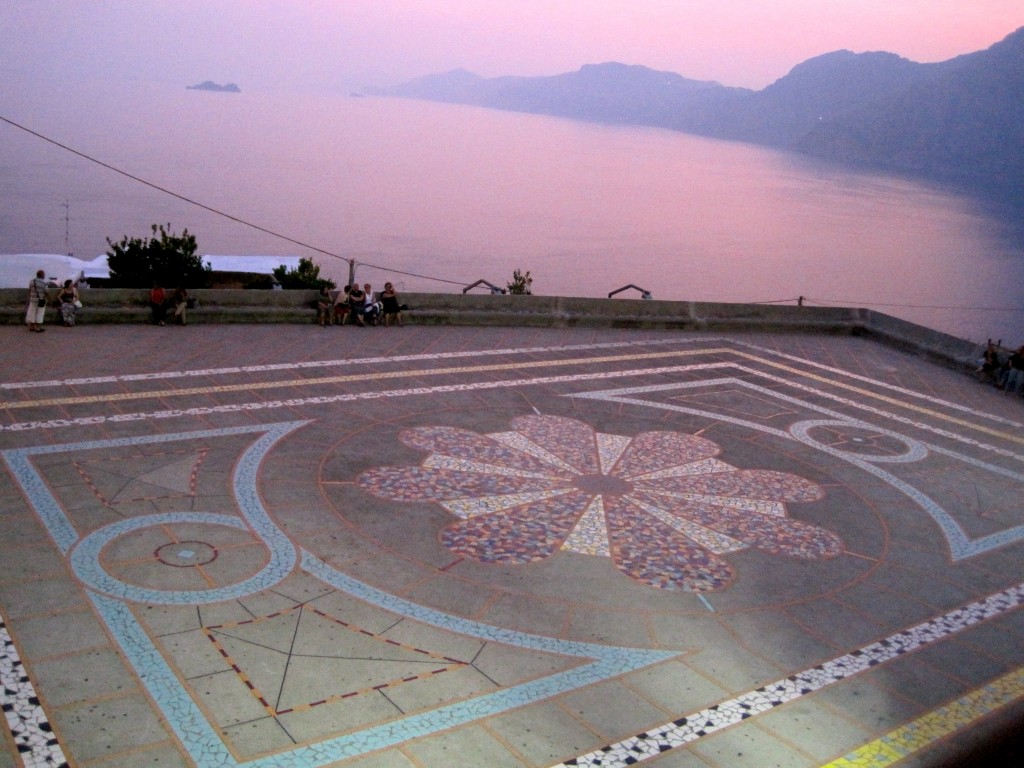 During the day, Praiano turns up the volume, but only slightly. In summer months, you can weave past local homes and streets so small you can't believe they are streets to reach the local beach. The walk down may have you huffing and puffing like the big bad wolf, but the peace that comes is worth the workout. If you need somewhere to ring in your birthday this year, it is impossible not to have a good one in Praiano.