Clark and Kim from To Uncertainty and Beyond capture Porto, Portugal. I was also in Porto this summer so expect a post soon on this enchanting, can't quite put your finger on it, city. In the mean time, enjoy Clark and Kim's moments with Porto.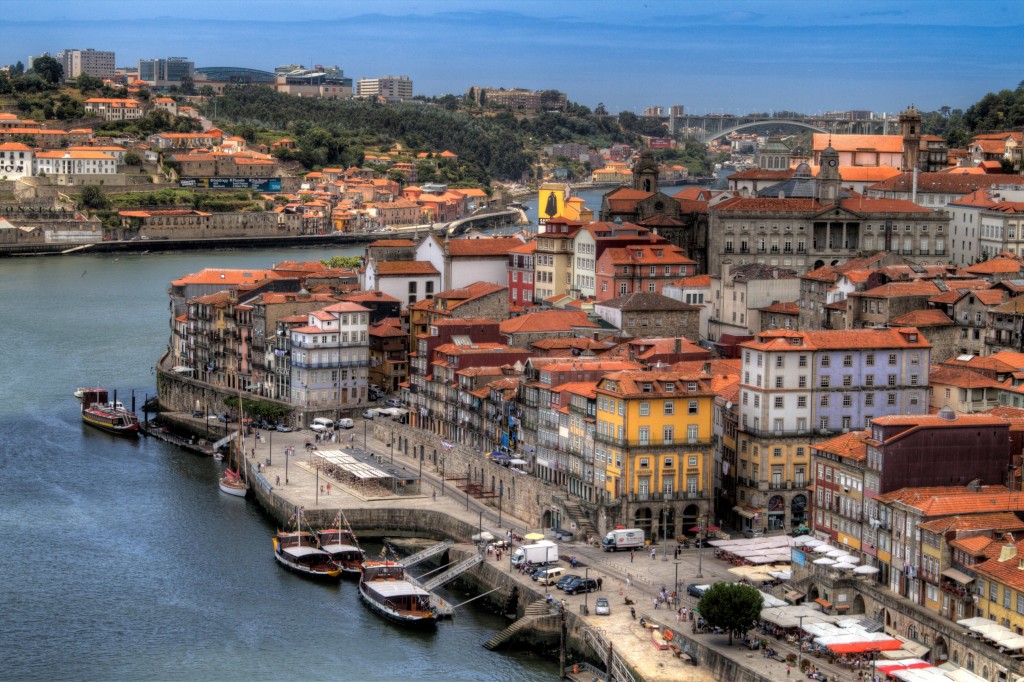 As our train pulled into Porto, we found ourselves crossing a bridge and beholding the city from the best view imaginable.  The colorful buildings piled high on the banks and the beautiful, high bridges spilling across the river make Porto truly breathtaking.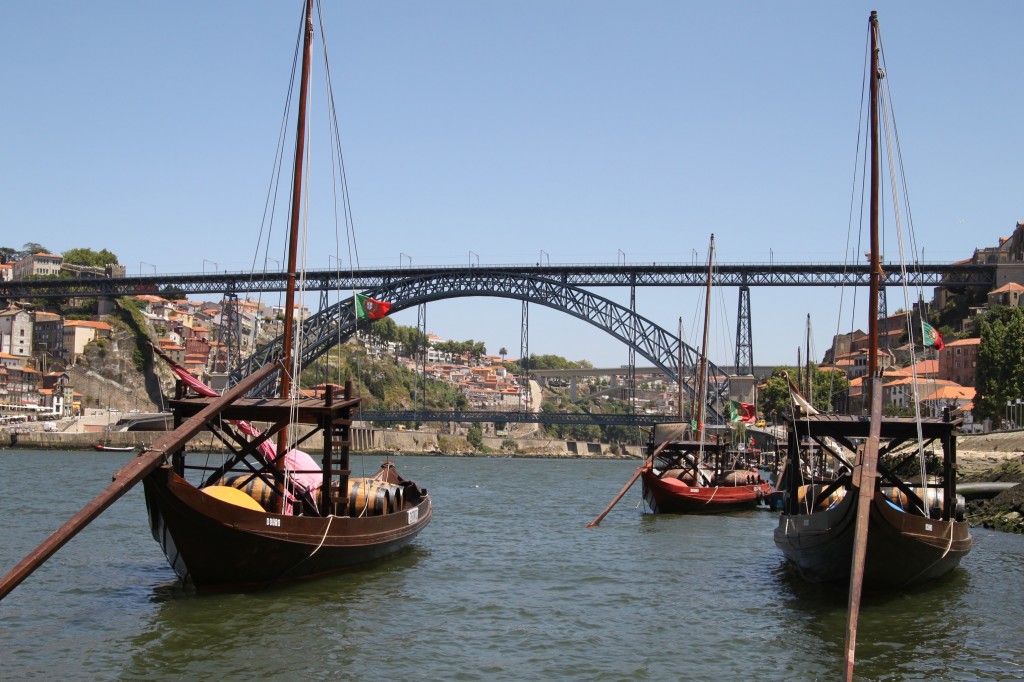 Porto is the second largest city in Portugal and is alive with activity.  Boats hurry up and down the Douro river and trains, cars, and pedestrians dash across the bridges. Our favorite experience in Porto was crossing the Luís I Bridge to tour the Port wine cellars across the river.  Not only is the bridge itself beautiful, but it affords a great view of the city from about 50 yards in the air.  There are people shopping, dining, fishing, singing, and working at every turn.  You can get lost in the winding streets along the sides of the hills, but you won't be disappointed.  There is a beautiful building or crumbling road at every turn.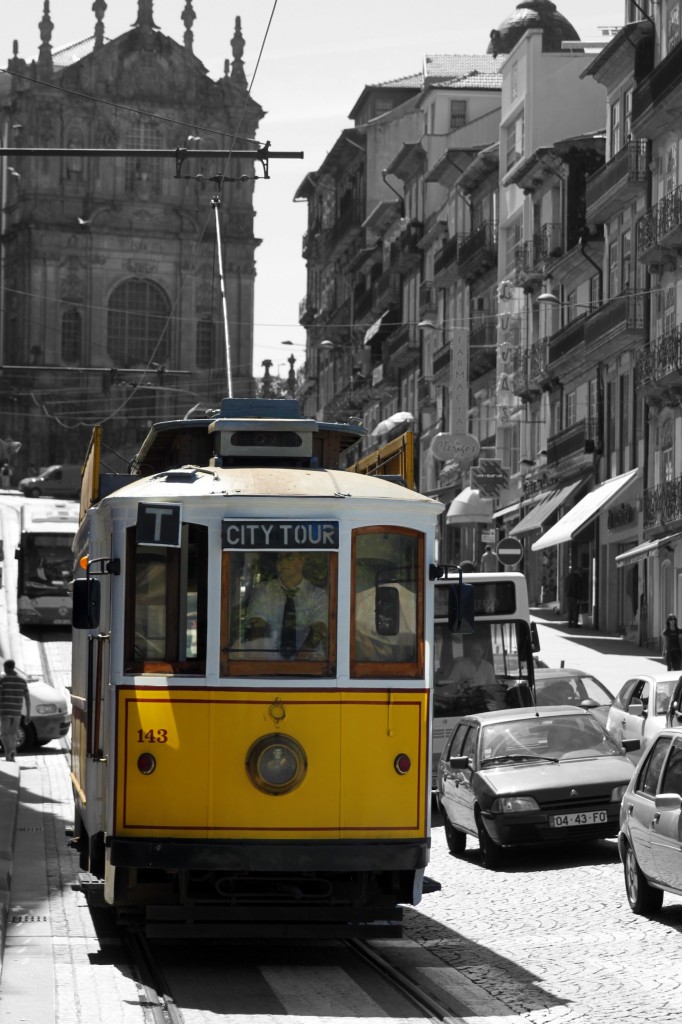 For more from Clark and Kim, visit To Uncertainty and Beyond.
Would you like to have your photo featured here? Email me at suzy [at] suzyguese [dot] com.