Aside from SuzyGuese.com, you can find my pen and paper busy other places. If you are interested in having me write for your travel publication, you can get in touch through my contact page.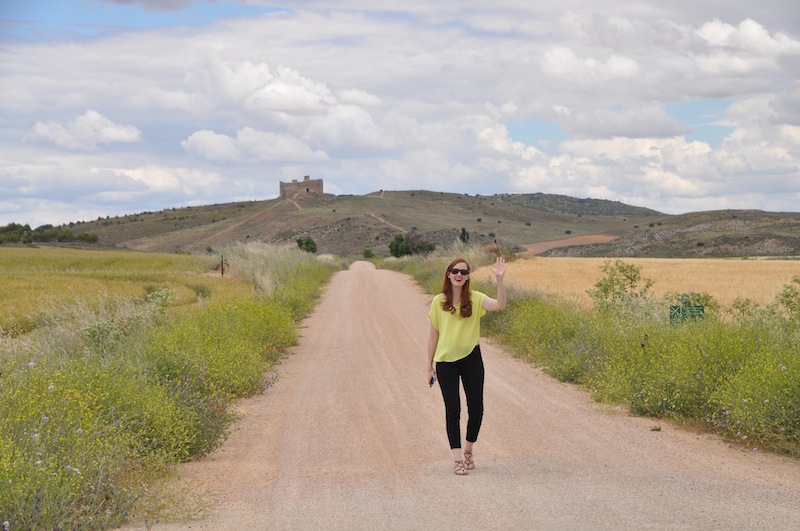 Contributions:
One Travel Blog:  Contributing Travel Writer
Travel Mindset:  Contributor
Estate Weddings and Events:  Contributing Writer Estate Weddings and Events Blog
World Nomads:  A Taste of New Orleans: Beignets and Café Au Lait ; To Blog or Not To Blog?
Gap Year Escape:  Solo, Tourist Allergic and On A Budget in Florence, Italy ;To Sorrento and Beyond
American Sky: Sips and Swigs of New Orleans
C'est Christine:  Surviving a Solo Trip to Ireland
Santa Fe Travelers:  Getting Lassoed by Barcelona
Ever The Nomad:  Guest Post-Colorado

On UR Way:  Lessons Learned in Ortigia

Do It While You're Young:  Destination Details–Florence, Italy
Candice Does The World:  My First Time…Traveling Alone That Is

WriteSourcing:  Professional Blogging, Writing, and Editing
GoBackpacking:  Turning Green With Envy on Sardinia's Costa Verde ; Becoming an Italian Daughter While Studying Abroad in Florence, Italy
CheapOair: The Course To Verona Never Did Run Smooth
Lists:
Travel Junkette: The Best Female Travel Blogs to Follow in 2014
CheapOair: #TravelTuesday Spotlight: Five Blog/Travel Sites Worth Checking Out
Interviews:
The Lazy Travelers: Jetsetter–Suzy Guese
Go, See, Write: Interview with Suzy Guese of SuzyGuese.com–Lucky 13 Questions
Budget Travel Intentions: Fiery redhead with a passion to travel–an interview with Suzy Guese
Tripping: Interview with a Travel Blogger–Suzy Guese
Dangerous-Business: Thursday Traveler–Suzy Guese
Go! Overseas: An Interview with Suzy Guese-Traveling With a Redheaded Temperament
Travel Blog Sites: Suzy Guese's travel from the redhead angle
The Aussie Nomad: Travel Blogger Friday #11
Nomadic Chick: Gypsy Bits and Bytes
Cynthia Ord: Green with website envy-The Feisty Redhead from SuzyGuese.com
No Beaten Path: Ten Questions with Suzy Guese
Global Goose: Interview with Suzy of SuzyGuese.com
Lash World Tour: Interview with Suzy Guese