In Petatlán Mexico, if you find a miraculous Jesus statue and cross you adorn him in lime green polyester fabric. The town only a few dozen miles east of Zihuatanejo has become a major pilgrimage site in the Guerrero state of Mexico.
In the 1500s, a statue to Christ complete with a cross was found in the Petatlán River. A miracle of sorts, the Church of the Father of Jesus de Petatlán was built to house the statue. An earthquake would call for a reconstructed church today that is both modern and classic in design.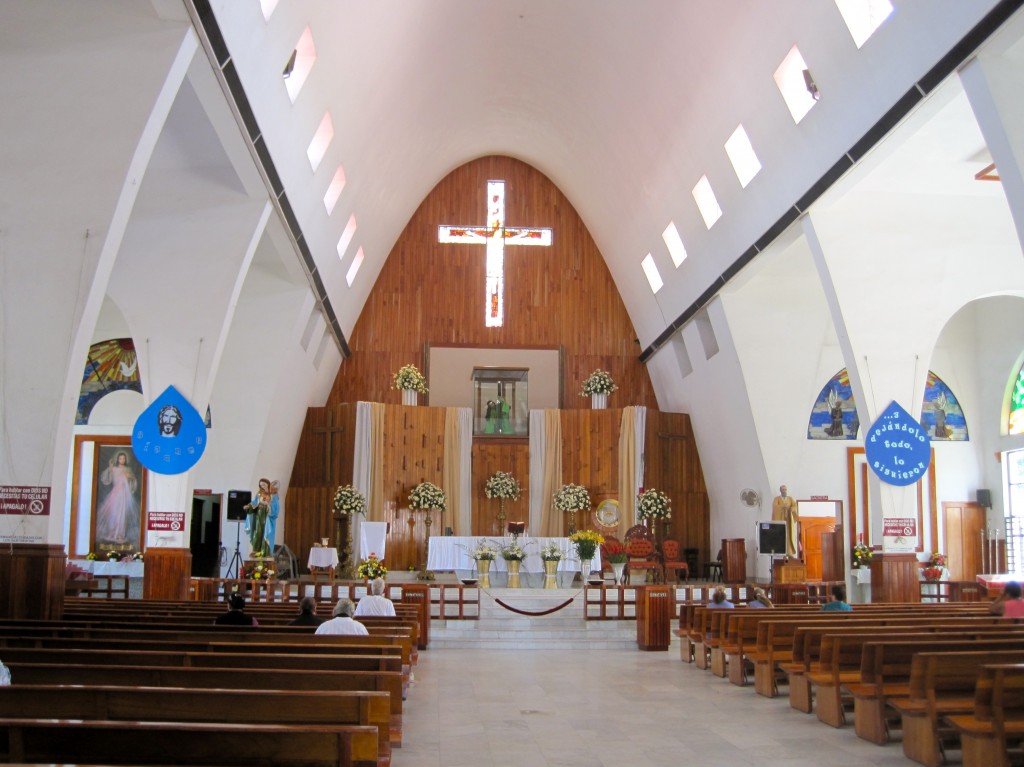 People come from all over the area to ask the Petatlán Christ statue for help. They leave their photographs and needs behind on red velvet boards in hopes of getting some sort of answer. Pictures of babies who are ill and the ponytails of girls after their quinceañera cover these blood red boards.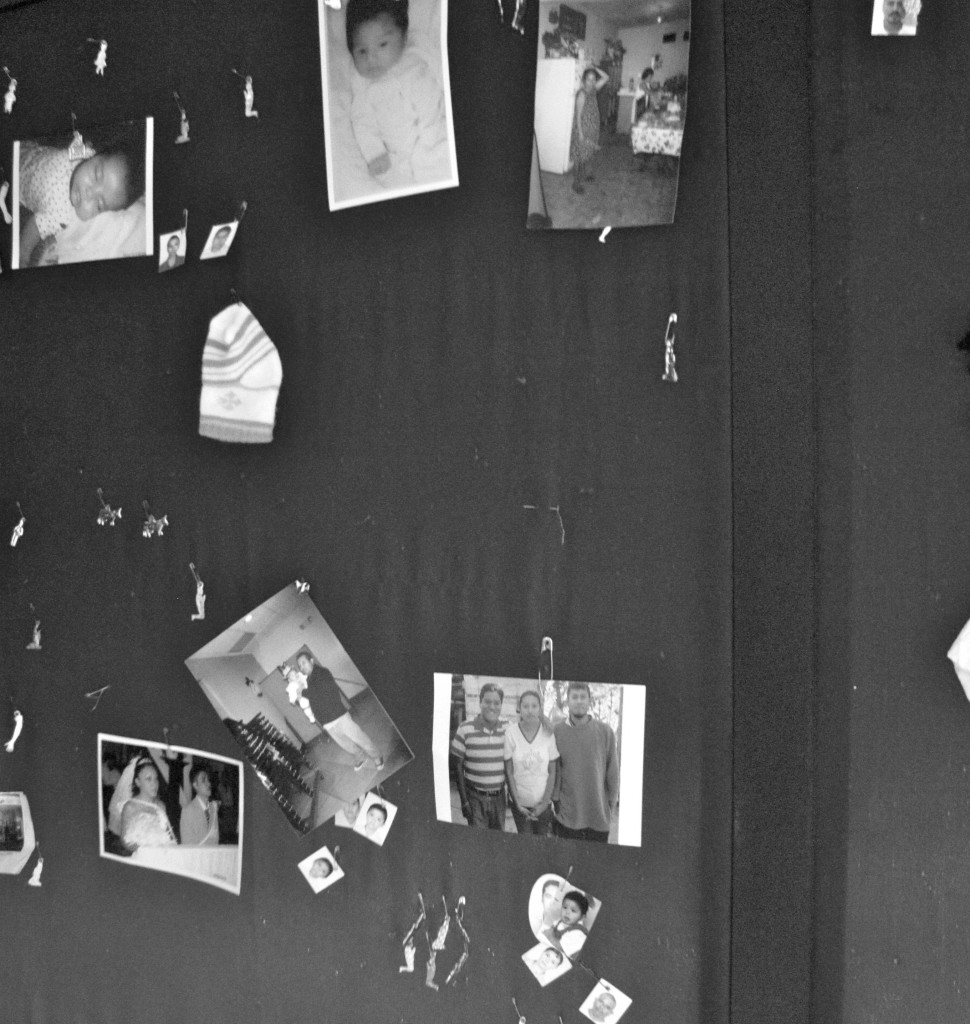 Petatlán is also known for being a major gold market. Just outside the pilgrimage site, you will find vendors and shops selling every piece of gold jewelry you can imagine. Look beyond the gold markets and you may find this character, a street performer complete with stuffed donkey entertaining seemingly no one on a quiet day in January.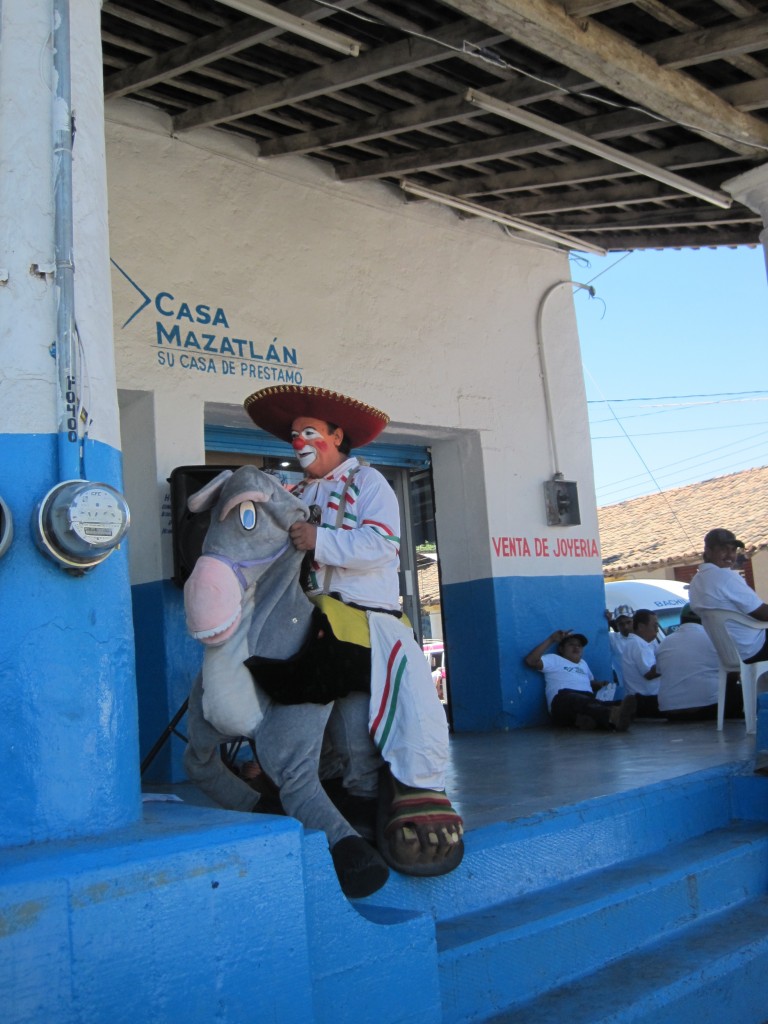 The bus drivers crowd around as I snap a photo of their "work ethic" in matching uniforms. They cheer and shout something at me for doing so. Apparently no one is looking to go anywhere in Petatlán today.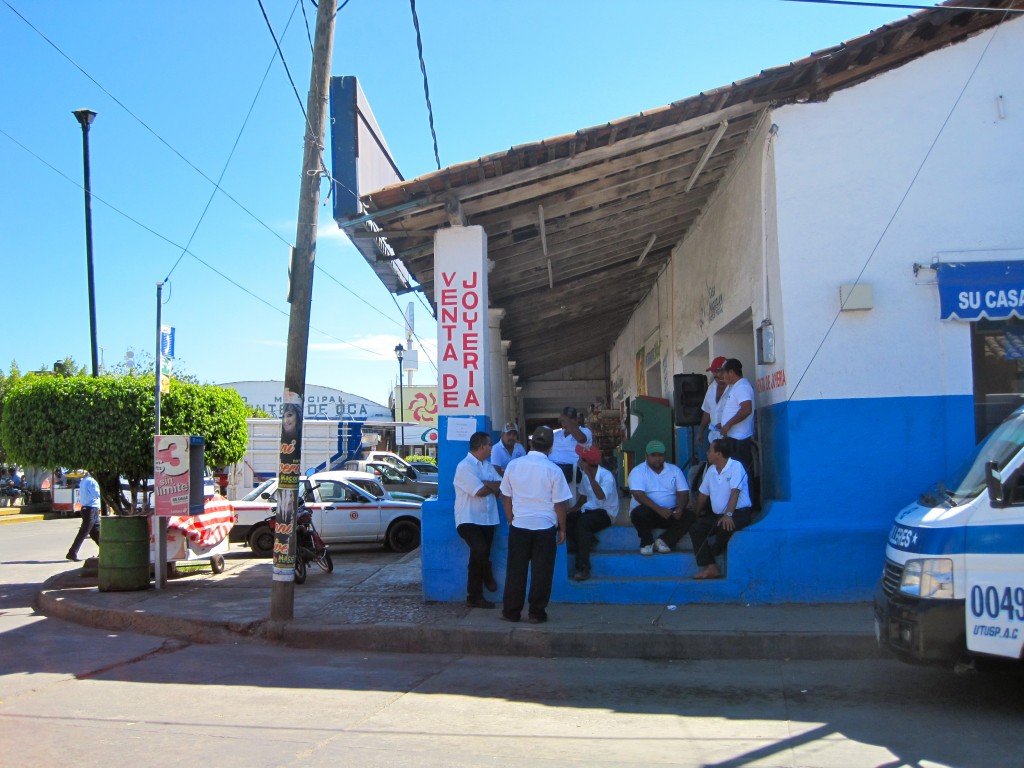 A city of gold, miraculous statues in bright colors, hardworking bus drivers and loner street performers is unique to say the least. Only in Mexico could the brightness of color transcend to the brightness of faith. Rather than maintaining a miraculous statue as it were in the 1500s, the color blinds just as belief is supposed to for the faithful.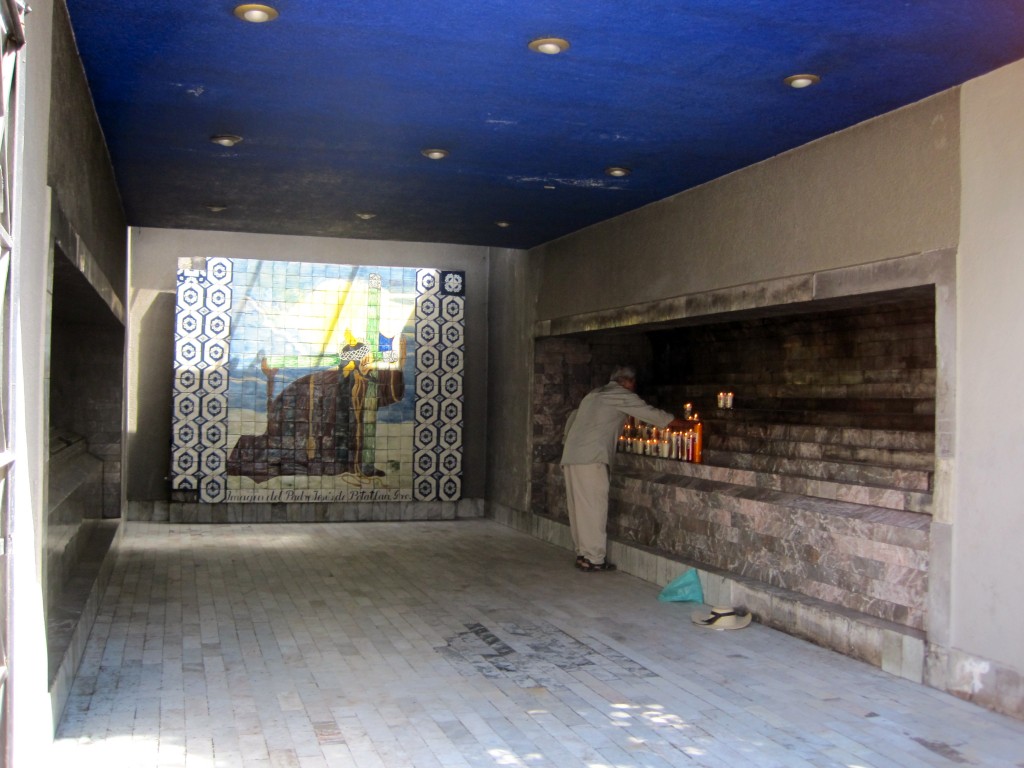 The Mexico Board of Tourism in cooperation with the Convention & Visitors Bureau of Ixtapa-Zihuatanejo sponsored this trip. While my travel was paid for in Petatlán, my thoughts and opinions are always my own.