It is a Saturday, the perfect day for unadulterated laziness. The week is gone and the weekend has arrived. I hop in the car with coffee in hand on this Saturday morning to explore Pawleys Island. Crossing over a causeway, embraced by salt marshes on each side, the disconnect between the mainland to this barrier island lends the sensation of leaving it all behind, as only few places can.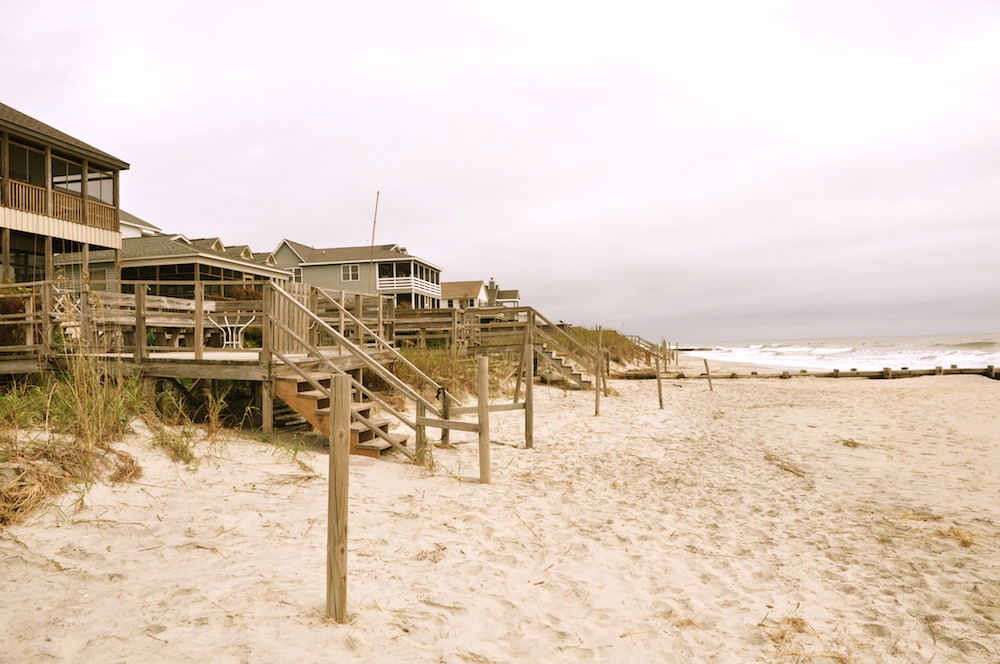 Just 70 miles north of Charleston and 25 miles south of Myrtle Beach, Pawleys Island seems to forever remain floating in a lazy Saturday state of mind. The barrier island is less than four miles long, but space is not an issue. It appears to stretch for miles and miles with silky white sand. For someone with the worst of feet, these sands are the only footwear of comfort I can find. You can't be constrained by anything on Pawleys Island, even when it comes to shoes.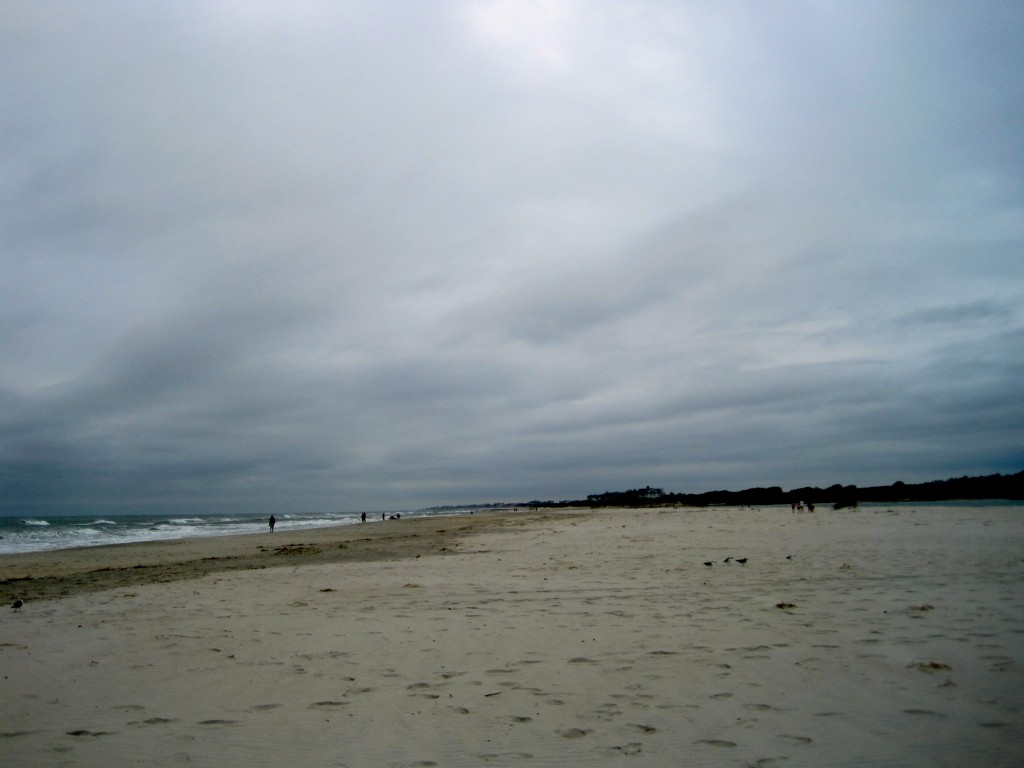 Pawleys Island serves as one of the oldest summer resorts on the East Coast. In the 1700s, rice planters began settling here, wanting their families to enjoy a better summer away from the rivers. They would stay here until November, no doubt spending a lazy Saturday or two admiring Pawleys' sands. Today, surfers are braving the waves, unfazed by the storm up ahead.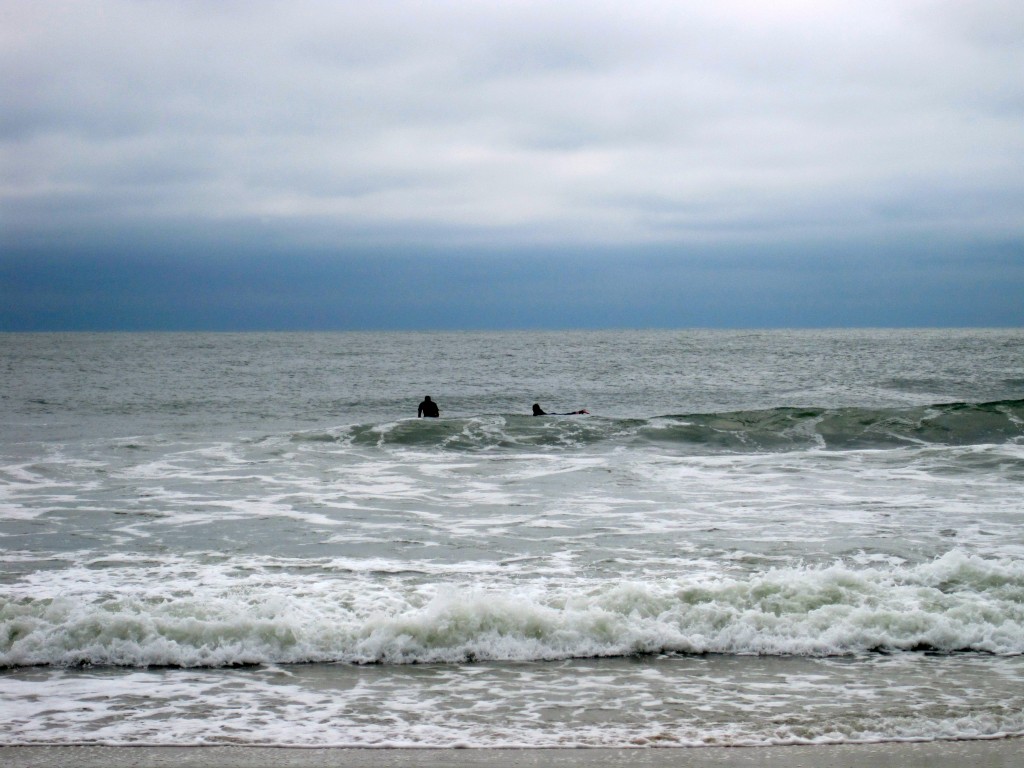 A few fisherman test their luck near the shore, hoping to catch dinner perhaps. The nickname for this carefree settlement is "arrogantly shabby". You can see why with old wooden docks buckling and all residents seemingly smug they live here.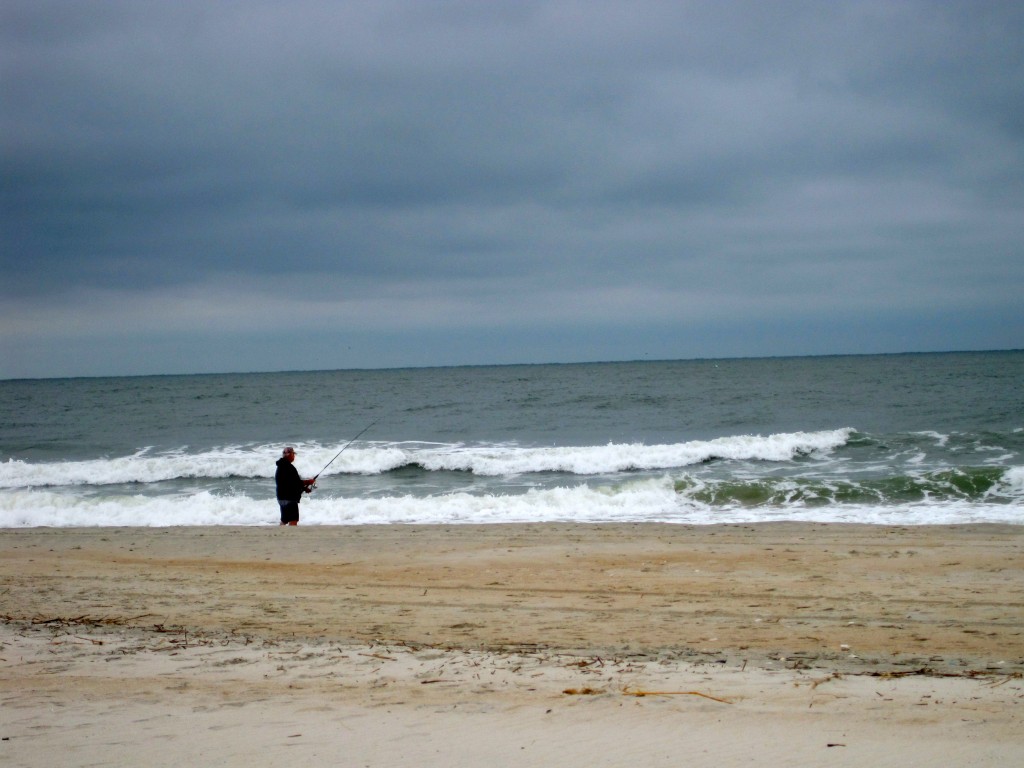 The neighborhood cop drives around, chatting with locals from house to house, enforcing Pawleys Island's 25 mile an hour speed limit. Yes, cars must also be lazy here. You have to watch out for an old fisherman crossing the road. Shoeless and worry-free, wish you were here.