I was attempting to kill some time in Ireland. The area I had selected to stay in didn't have a wealth of attractions. I had read about a beach nearby I could drive to, along with an intense mountain thoroughfare. I had thought I would be killing time, but in reality I was being somewhat adventurous. It was the first time I shut off the GPS and decided to just go where the road would take me, not where some squawking box told me to go.
I ultimately arrived to a deserted beach, or so I thought. The beach was set up in such a fashion that you had to walk several minutes to reach the water. I put my car in park and started walking. Suddenly chills came over me. I was far from my destination and there wasn't a soul around. I had a thought. If something were to happen to me here, no one would know. When you have an overzealous imagination, you quickly hightail it back to the car.
Trust in Intuition
That beach had an air of the sinister. Something wasn't right. After reaching my car, I sat down and locked up, ready to get going. This time I would punch in my path to avoid the adventurous. Just as I was ready to get going, a drifter of some kind walked by my car. We were the only two in the area, unless you count the many less than cute looking dogs following him. He sneered at me as I avoided eye contact behind the glass window. I quickly started my engine and I was off to the races. My intuition was right.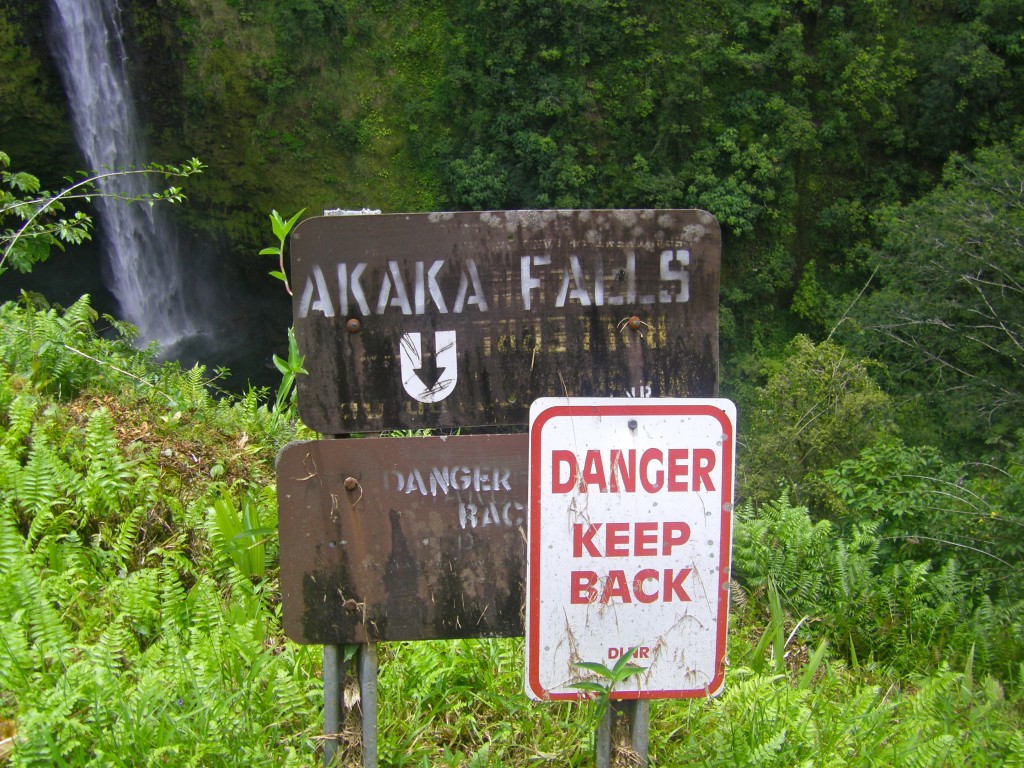 There are certain words of wisdom every parent seems to utter. Park by a light. Don't tell strangers where you are going. Always be aware. Bring a sweater. Those pieces of advice follow me when I travel. When I get adventurous, my intuition can sometimes shut me down. In the end, intuition is probably a traveler's best safety tool, a better judge of when something is adventurous or just plain stupid.
Stupidity and the Badge of Adventurous Honor
As travelers we are taught to be adventurous, to throw caution to the wind and find experiences not in a guide. But when does being adventurous turn into that stupidity? You won't find me hanging out a bus station at night, all by my lonesome. You won't see me wandering around hardly anywhere at night alone when I travel. You see, I like my life. I enjoy living and I have to wonder when travelers sneak into countries they aren't supposed to or ride those bus routes marked as the most dangerous in the world, if they aren't just doing it for some sort of badge of adventurous honor. I survived the sticky border guard situation at gunpoint. I have adventures.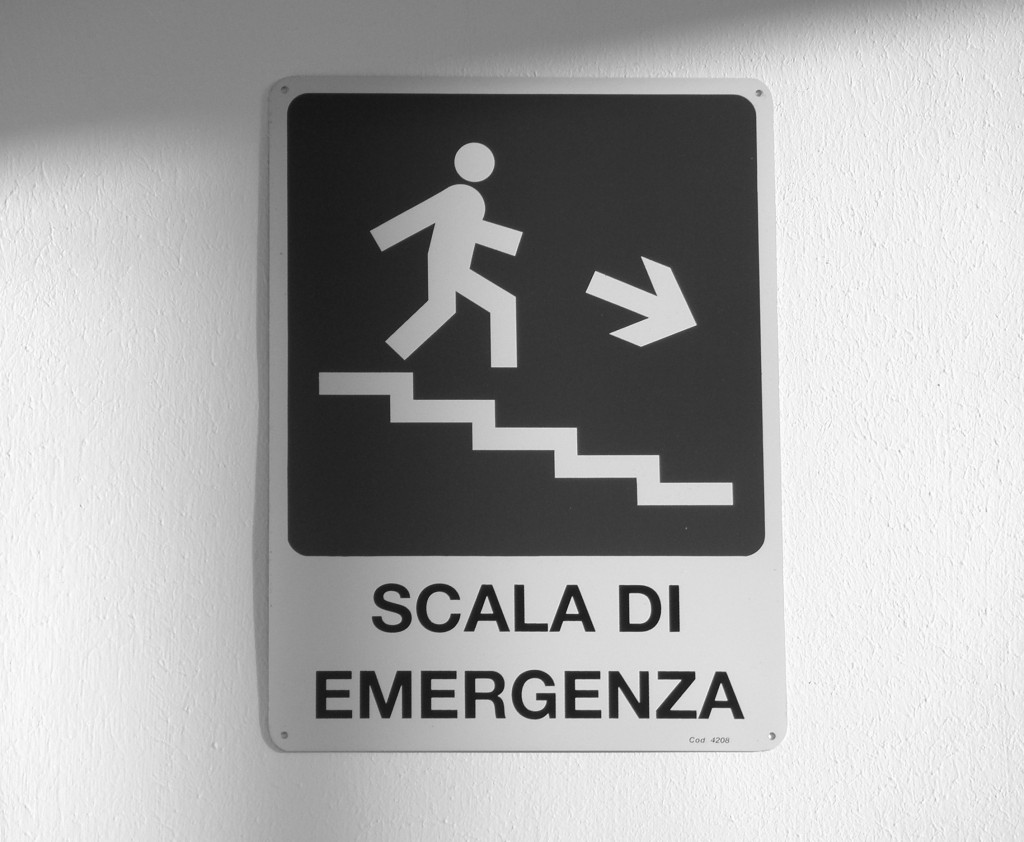 In Portugal, I decided I was going to be adventurous with my eating. I generally don't do this when I travel. I will try things, but I would never order from places that look like they are about as clean as an Italian sidewalk. Somewhere along my adventurous eating route in Portugal, I got a parasite. Much to my displeasure just a week before I was supposed to head home, I laughed about the improbability of it all. I am a careful person in every regard and when I let the thrill of adventure take ahold of me, I came home with a parasite, from Western Europe of all developed places. While trying to just let travel come to me in its purest form, I didn't consider what less than pleasant ramifications could follow.
When Adventure Is Just Right
Are we all seeking out adventures just to tell a good story? Do we get ourselves into life threatening situations to brag how we survived? Part of it, on being adventurous, I don't think you should try too hard at it. You should travel how you will. If the improbable, like the parasite in Portugal develops, it was an adventure. If you decide to do something while traveling just for the story with your life and safety at risk, you might just be plain stupid.
Claire of Travel Funny Travel Light recently wrote of an adventurous situation she found herself in in Nicaragua. Like Claire, I tend to over-think unexpected situations when I travel, assuming the worst, yet hoping for the best. In the end, her story is one of adventure. She survived. I guess sometimes to be adventurous you just have to trust in the situation. I remember having a conversation with a doctor from Kosovo while waiting on a train to Graz. She could have had bad intentions, plans to rob me, but the encounter was just the right adventure. We parted ways and I trusted in the adventure.
Adventure doesn't have to be dramatic. It doesn't have to be a badge for bragging rights, an Indiana Jones plot in the making. Adventure is the simple act of going, of leaving home and seeing something different in the world and in yourself. It doesn't need to be grand or life threatening. It can be as basic as talking with that doctor from Kosovo while waiting on a train, knowing full well she could rob you, but that's the adventure.
Where do you draw the line on when being adventurous errs on the stupid and careless side?