With tour groups on one side and a 9th century Viking ship on the other, you tend to look past the tourists. The Viking Ship Museum in Oslo displays the large Viking ships of Oseberg, Gokstad and Tune, the best-preserved Viking ships known in today's world. These ships were uncovered in the late 1800s, found in the royal burial mounds in the Oslo fjord.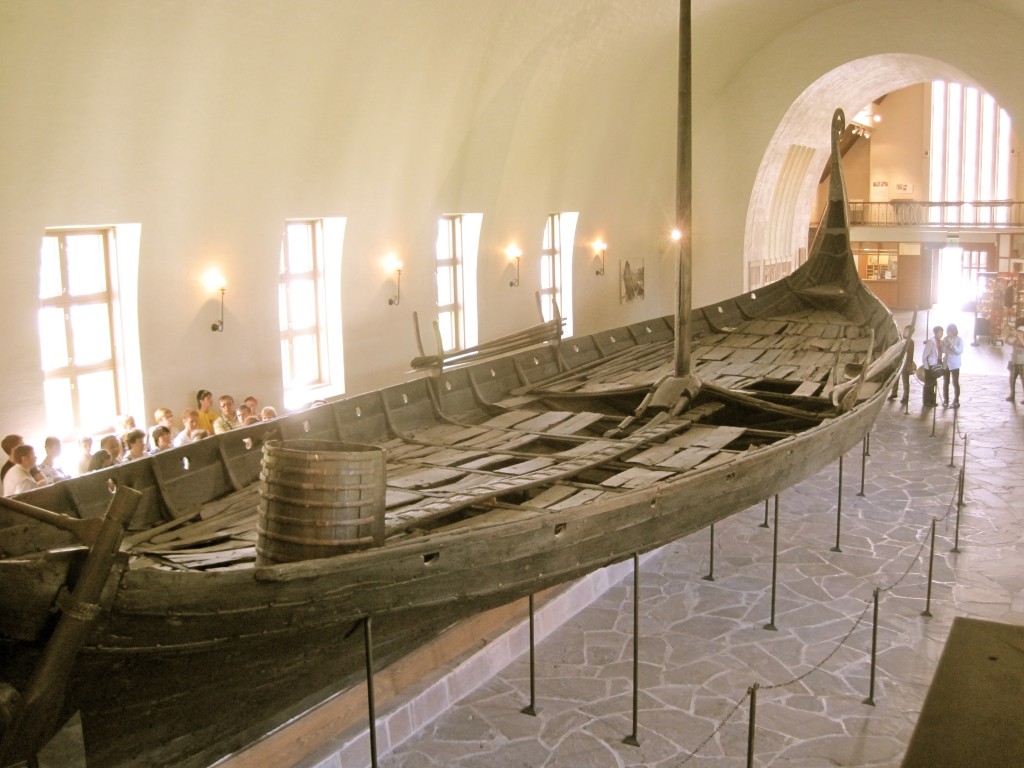 Admiring the ships and their intact nature predictably comes with a visit to the museum. However, these ships were not for imagined grand Viking conquests and expeditions but rather to carry the dead on to the next world, filled to the brim with treasures. There is something eerie about them, something chilling yet remarkable I can't quite define.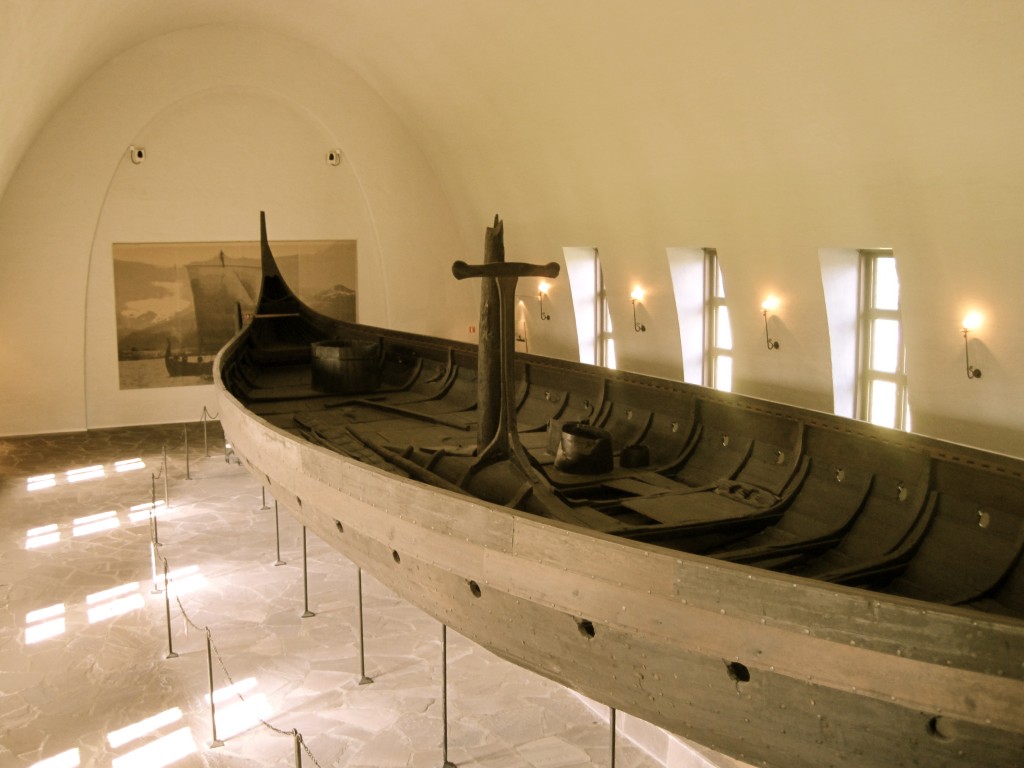 Do you have a photo you would like featured here? Email me at suzy [at] suzyguese [dot] com.