I begin my trip to Nashville not with a lesson in country music, but a lesson in one of this Tennessee city's other traditions, pancakes. Opened in 1961, the Pancake Pantry has become a Nashville staple, a pancake stronghold of the South. You wouldn't know it by the down-to-earth atmosphere of the place. Not overly stuffy or pretentious about pancakes, I order up a stack of blueberry pancakes and fill up on Nashville in perhaps its sweetest form. Music City might be the ultimate pilgrimage for country music fans but with one bite of these pancakes, it could easily be Flapjack City. 
Being in Nashville, country music is never far away. The tourist in town generally heads to the Country Music Hall of Fame for their dose of country music education. On my visit, this grand museum is closed, forcing me post-pancake to head for the next best form of country music education at the Ryman Auditorium. Where bluegrass was supposedly born and often referred to as the Mother Church of Country Music, stepping into the Ryman does in fact feel more like going into a church, a sacred space for fringe and twang.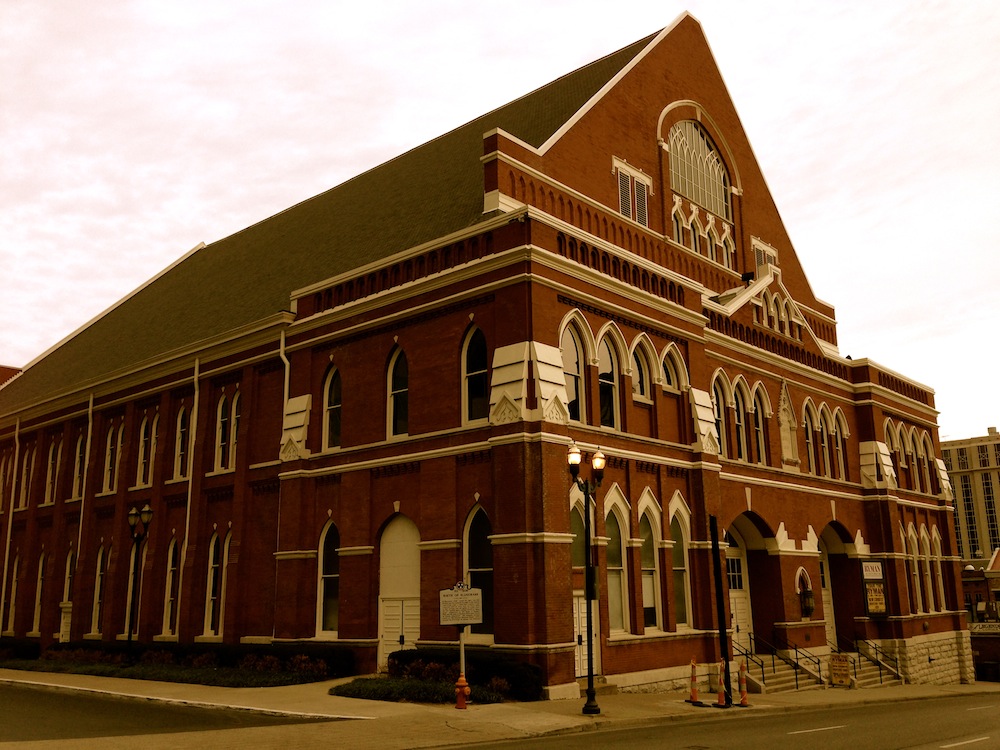 With a history dating back to the 1880s, like most places of such an age, the Ryman was saved from the wrecking ball and declared a National Historic Landmark. From 1904 to 1943, the hallowed wooden pews of the Ryman hosted all manner of events, from operas to boxing matches. It wasn't until Lulu C. Naff took over management for the venue that the Ryman would become one of the South's best performances halls. The Ryman would welcome the popular live radio show, the Grand Ole Opry and perhaps it was never the same. I sit observing a stage that has seen Dolly Parton, Patsy Cline, Johnny Cash and Hank Williams. While a tour allows you to get up on strange and play the part of Dolly, I resist. I wouldn't want to monkey around in such large, country music shoes. 
It's time to eat again in Nashville. The meat-and-three, a restaurant where the diner selects one meat and three side dishes, appears to be a Music City right of passage. I head for Arnold's, a meat-and-three specialist. I grab a tray and line up with no doubt record executives on their lunch breaks, mothers steering children on the straight and narrow and maybe even a few country music stars.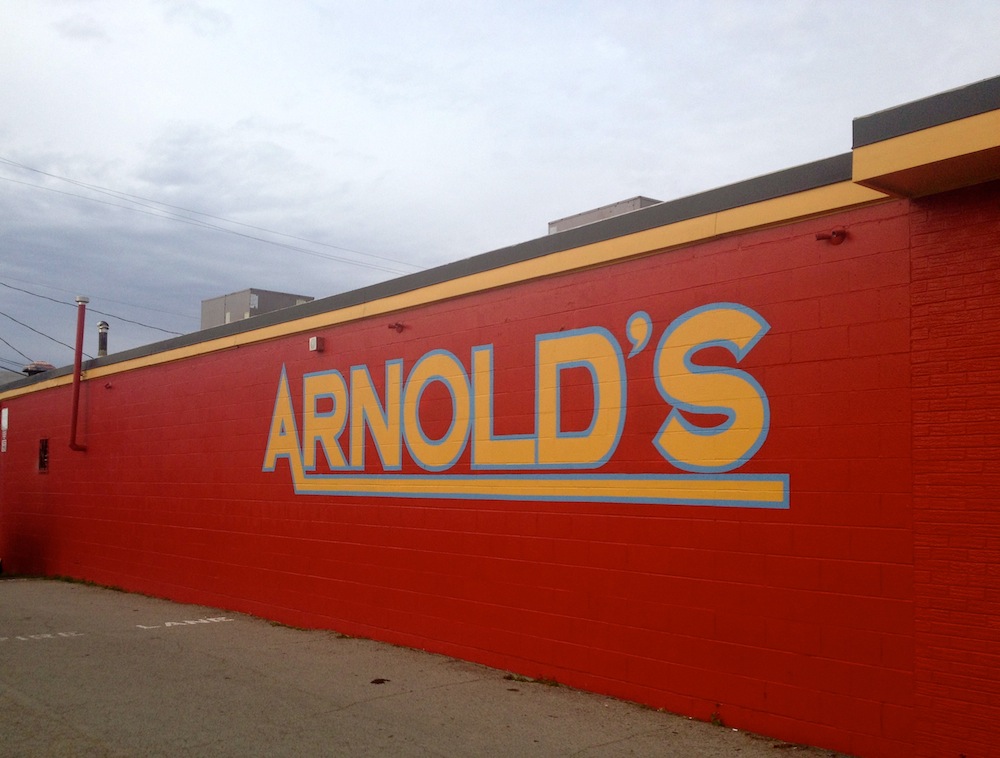 Again, Nashville isn't pretentious or uninviting. Mashed potatoes and green beans are plopped down next to hunks of fried chicken. It can't be good for you, but when in Nashville, you seemingly don't worry about this sort of thing.
I close out my time with Nashville, as it should be, listening to the sounds of its most hopeful. Located just beyond the downtown area, I find myself at a strip mall. The Bluebird Café has established a reputation for being an acoustic music gold mine, where many of the stars of today were just regular old strummers on Monday night Open Mic Night yesterday.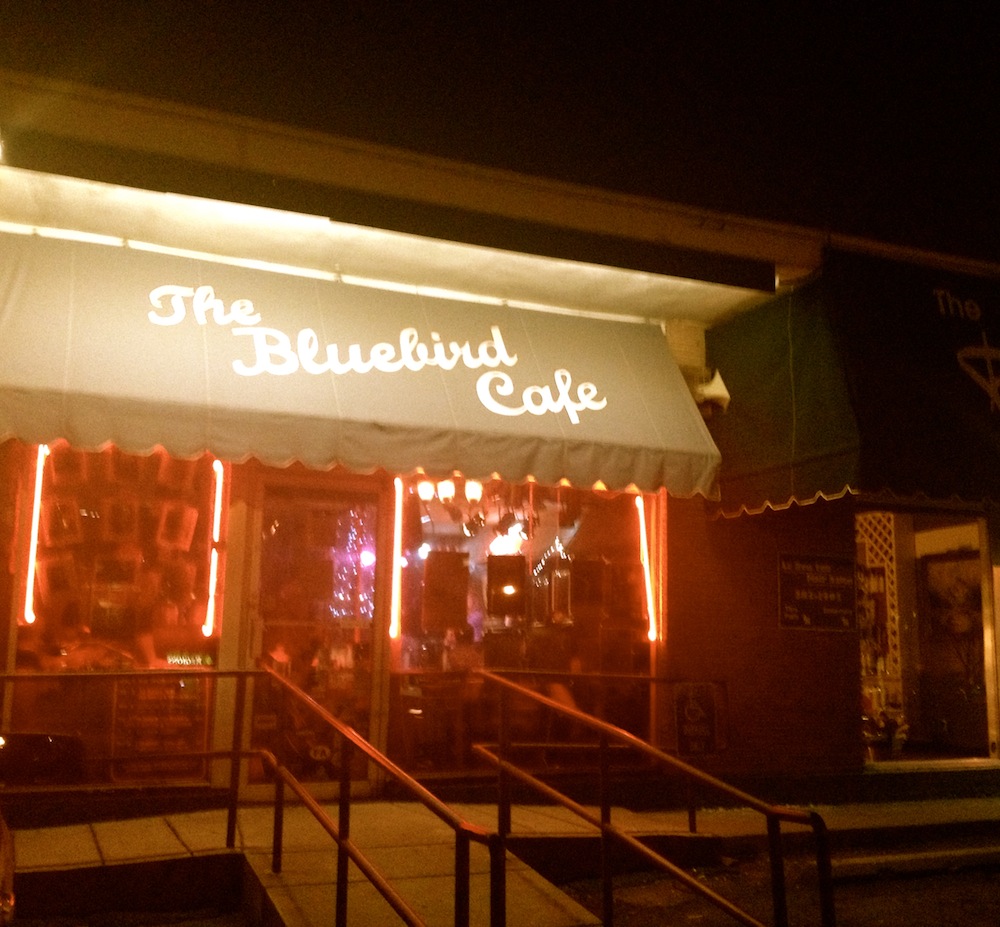 With just a handful of tables and a strict no talking code, I observe the good, the bad and the earnest on this Monday night. Some of the acts are what you would expect, a blonde 18 year old with her parents, hoping to be the next Taylor Swift. And then again, some of those strumming singers belting out notes in a darkly lit room induce a few chills of Nashville.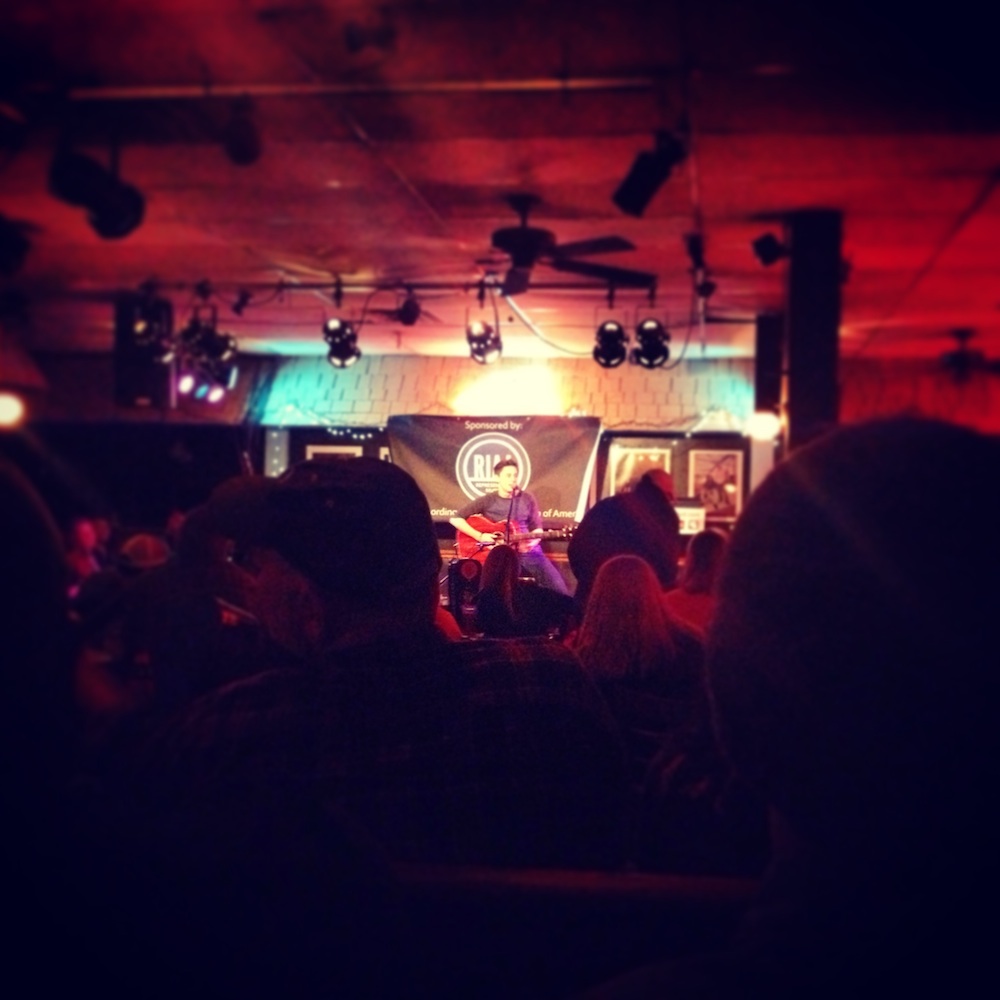 Have you been to Nashville?