I fell in love with packing at a young age, mostly for summer vacations. Clothes were lighter than winter, leaving more room for Little Mermaid tapes and toys. Even to this day, I never struggle when I have to pack for summer travel. It isn't like spring where the weather cannot make up its mind. Summer packing is supposed to be easy, without need for sitting on suitcases to make bulky items fit.
And yet many still struggle with summer packing, especially women where the options aren't as simple as they can be for men of shorts, T-shirts and maybe a dress shirt here and there. I tend to look at summer packing by essentials, those items that complete looks and add versatility at the same time. With the official day of summer tomorrow, I'm kicking off the season by revealing a few of my summer packing essentials, items that I won't be leaving home without on my travels this summer.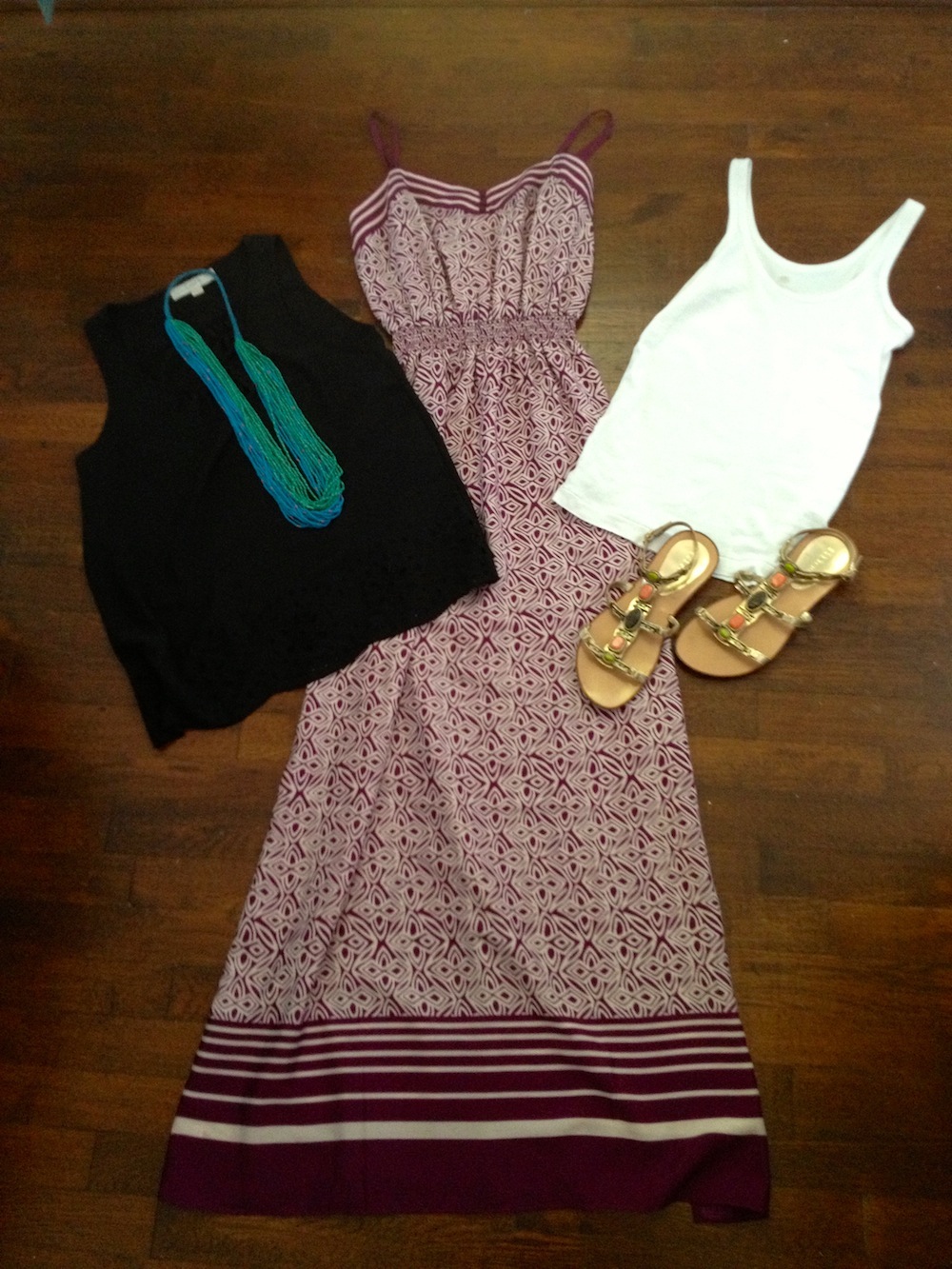 A Maxi Dress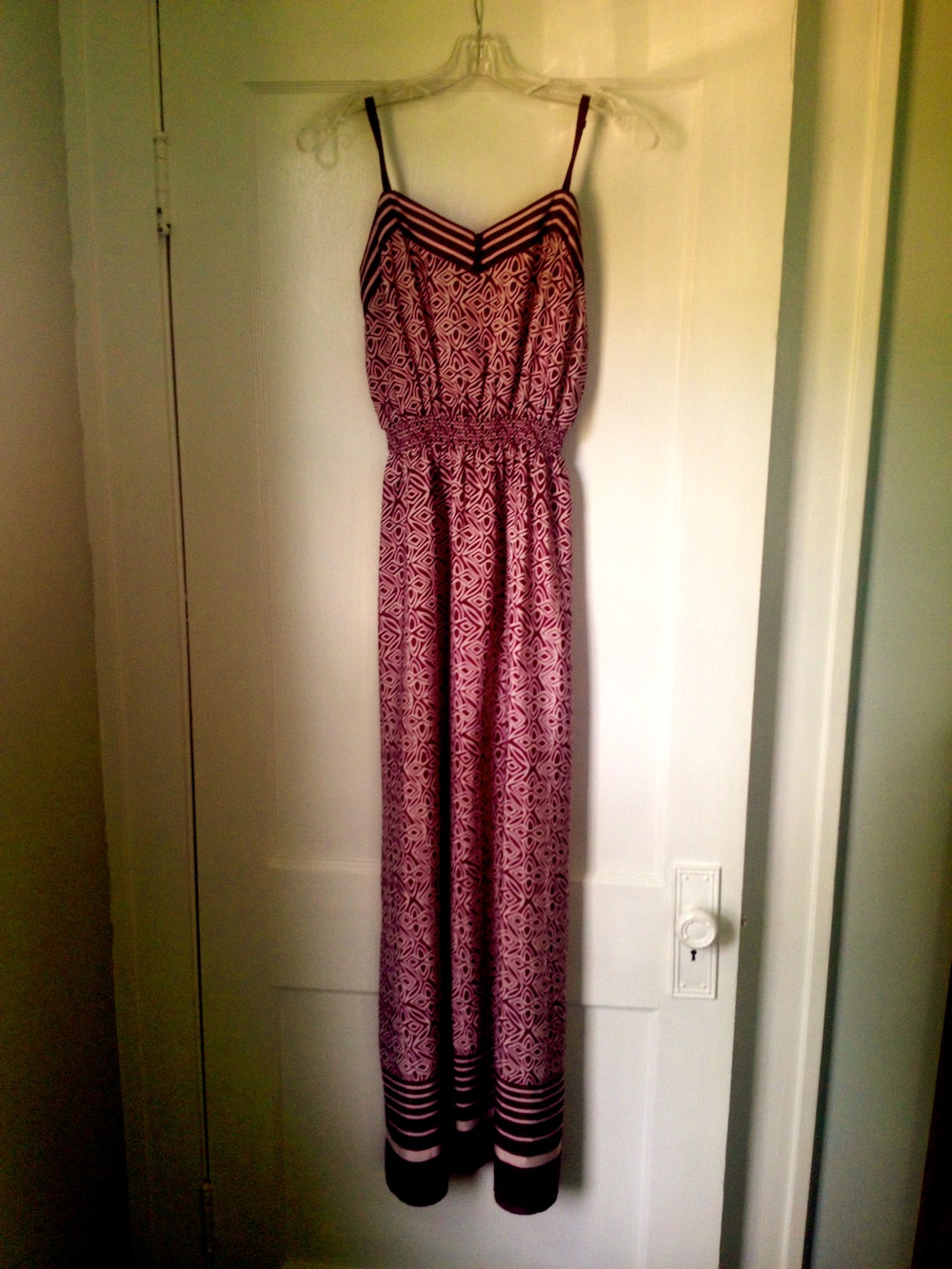 Before summer even begins, I am usually eyeing a few maxi dresses for summer trips. A maxi dress makes it into my suitcase due to its versatility and comfort. You can dress it up or down and never feel uncomfortable as you might in a shorter dress. It is beach and sea worthy but it also works on road trips and plane rides. If you don't have a lot of room to spare in your suitcase, a maxi dress can function for several outfits. It can be a day touring dress, a going out to dinner ensemble with some jewelry or a beach cover-up. The maxi dress' versatility and comfort are essential for summer trips and vacations. You need items like these that don't take up a great deal of space yet can be worn in a variety of settings.
Gladiator or Embellished Sandals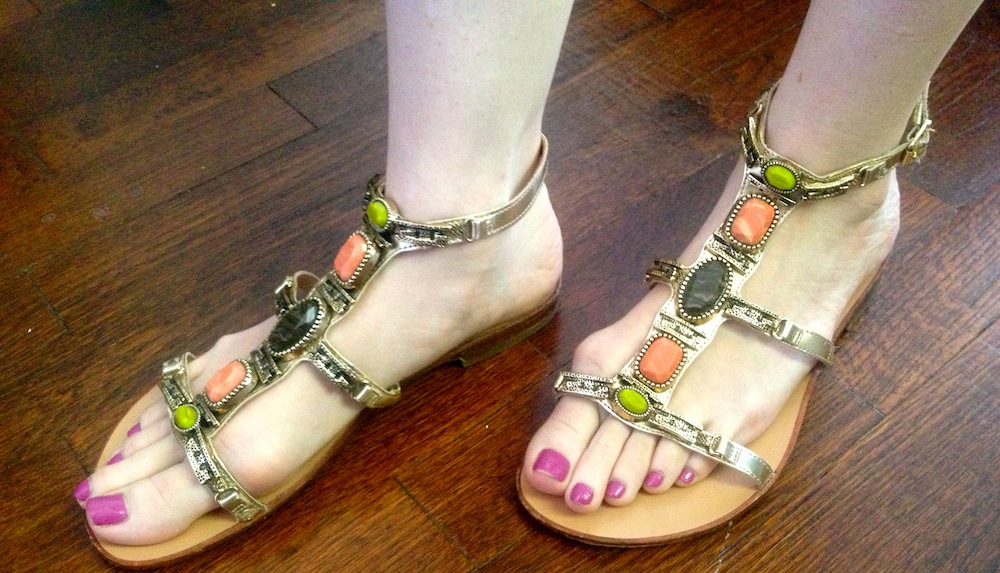 Shoes are always the bane of a suitcase's existence. While occasionally for summer travels I will throw in a wedge heel for dinners out, I always find that they take up far too much space than I want. To solve the problem, I tend to pack some embellished flat sandals instead for a dressier look. They take up about the same amount of space as a flip-flop and yet they provide a more polished look. At the same time, I can pair these sandals with shorts and a tank top. Just like with the maxi dress, their versatility to go in any number of summer travel occasions and yet still lend that style are what make them a true summer packing essential.
Black and White Tank Tops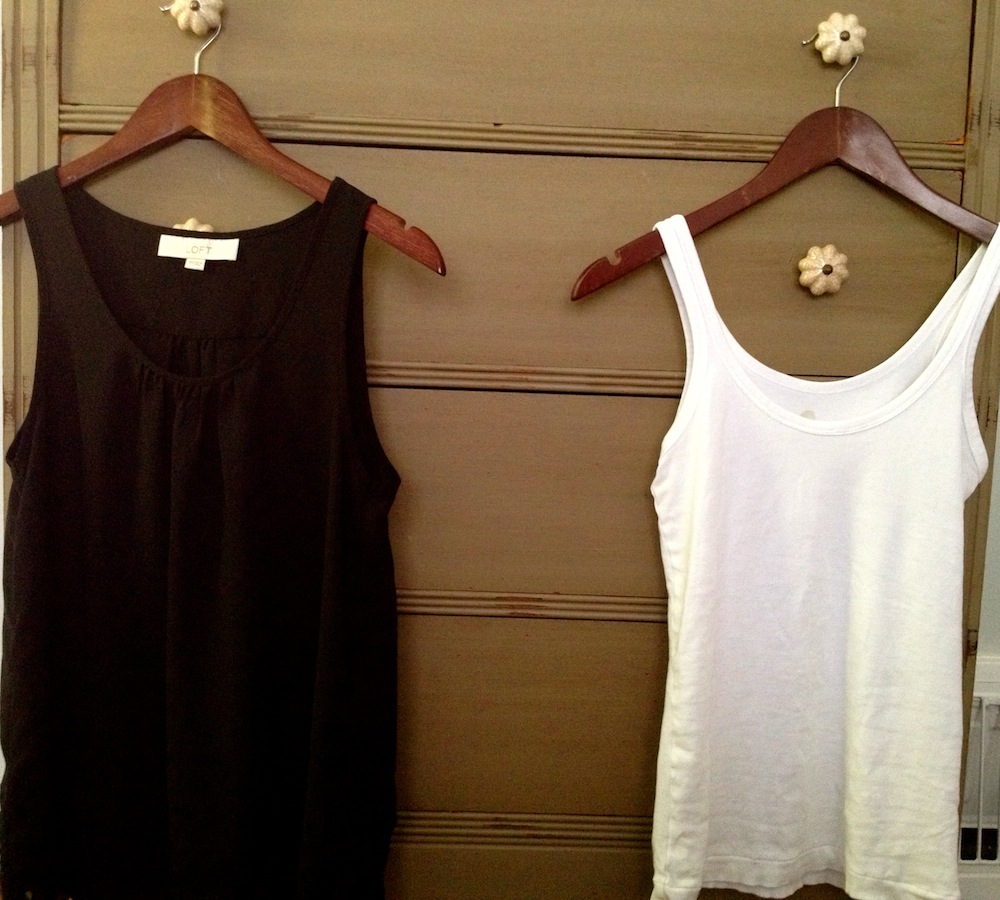 Summer packing should focus on brighter colors and patterns. However, no matter where I am going, I always throw in black and white tank tops for summer travel. Sometimes all of the bright summer clothing that fits into your home setting doesn't always translate around the globe. On those days where I think I am standing out like a sore thumb in my bright turquoise color scheme, I throw on a black or white tank top with a colorful necklace of some kind. Your basic white tank top will always work in summer for day touring. I tend to buy dressier looking black tank tops with some detailing so that they can work for both day and night. While it might be summer and the season for blindingly bright colors, your suitcase should still contain a few basic neutrals like black and white.
The Beaded Long Necklace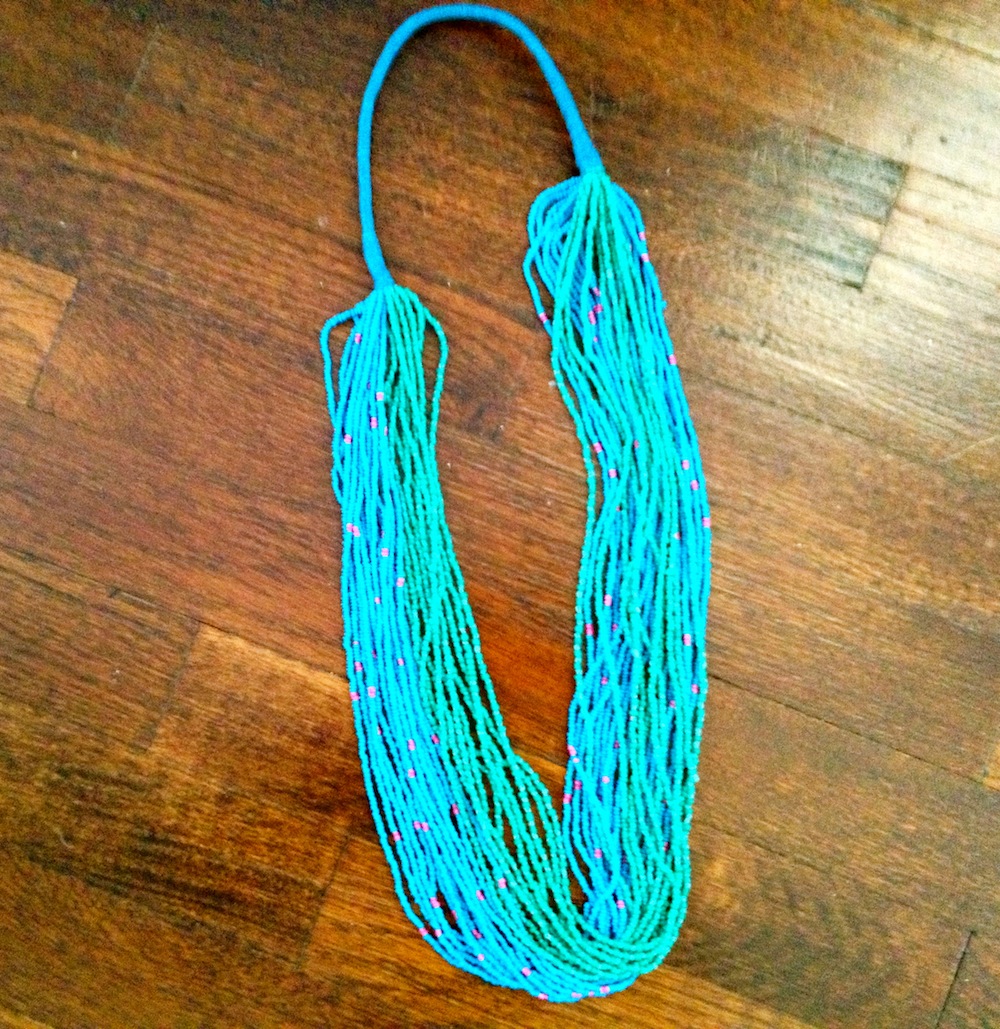 Summer looks can at times seem overly casual and less put together. When I throw on a tank top and shorts on my travels, I don't always feel complete until I add a necklace. The easiest way to not have to add more clothing and heat to the body is merely at put on a long beaded necklace in a bright summer color. Blue and turquoise necklaces tend to go with most summer color palettes. The beaded long necklace makes my summer packing essentials again for the versatility it provides. It can complete day outfits and dress up those that aren't dressy enough for night. And such an addition to your suitcase won't weigh you down or add extra bulk.
What are your fashionable summer packing essentials?